Latest News
10 May 2019
Capacity Building Training on Piloting the Guidelines for Roma Responsive Budgeting in Montenegro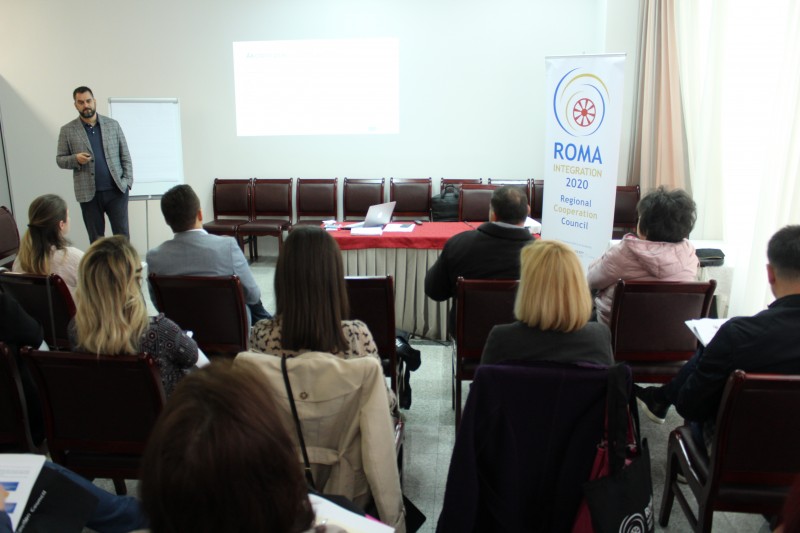 Tivat – The series of capacity building trainings on the application of the Guidelines for Roma Responsive Budgeting for government officials started in Tivat, Montenegro. The two-day training, organised by the Regional Cooperation Council's Roma Integration project, serves as a first step towards hands-on application of Roma responsive budgeting in Montenegro.
While the enlargement region continues its efforts on Roma integration, available information show unsatisfactory relationship between Roma integration policy documents, budget planning, expenditure information and achieved results. With this in mind, the Roma Integration project developed, in cooperation with the governments of the Western Balkans, Guidelines for Roma Responsive Budgeting. Applying these Guidelines will ensure that the governments of the Western Balkans incorporate and deliver specific Roma integration goals in their mainstream policy developments by establishing a link between these goals and public budgets, which is required for efficient integration of Roma.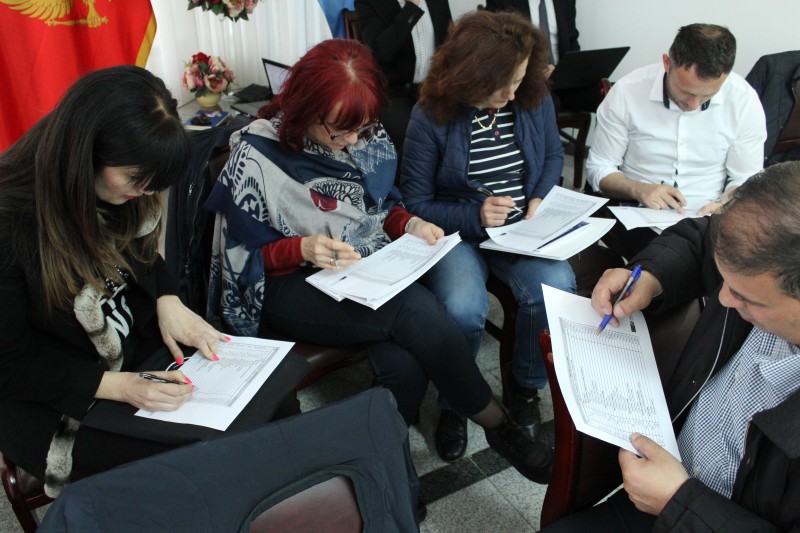 During the two days, participants had the opportunity to practice Roma responsive budgeting on practical examples, while also taking note of the budgeting gaps and potential solutions. The training resulted in selecting two budget programmes on which the guidelines will be piloted while preparing the 2020 public budget. The piloting will be performed on public works programme in the field of employment and the development of database of social apartments with revision of legal basis for benefiting from social housing in the housing area. The Roma Integration project will continue to provide support to the Government of Montenegro to effectively pilot the Guidelines in the preparation of the 2020 public budget.
Similar capacity building trainings will be organized throughout the enlargement region in May 2019.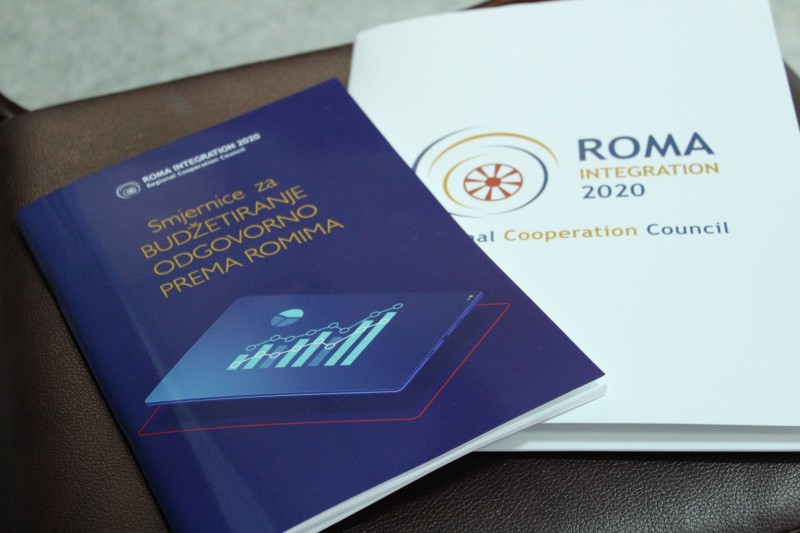 ---