Sixth Task Force Meeting of the Roma Integration project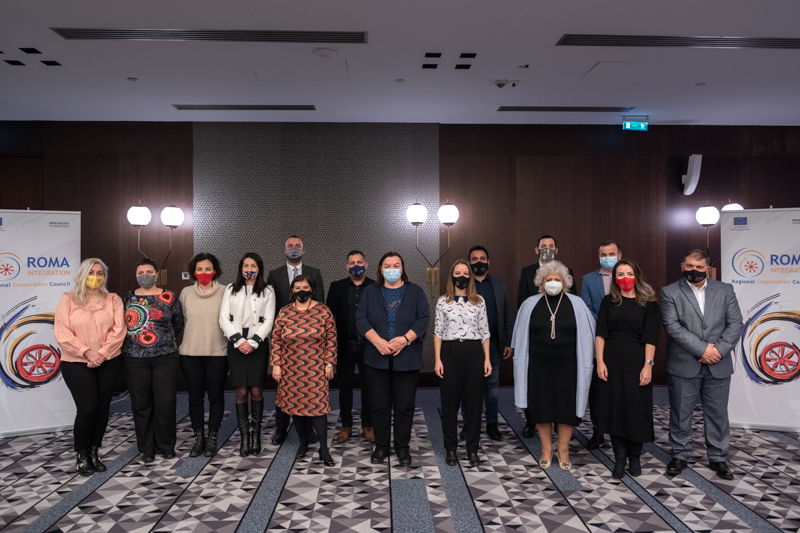 The RCC's Roma Integration Action Team held its sixth Task Force meeting, this year in a hybrid mode, with around 15 participants present live in Belgrade, whereas other invitees joined online.
The meeting brought together key partners from participating economies: Albania, Bosnia and Herzegovina, Kosovo*, Montenegro, Republic of North Macedonia, and Turkey; Roma civil society representatives from the enlargement region; representatives of the European Union; Open Society Foundations and the Regional Cooperation Council.
The representatives from the participating economies presented their status of implementation of the Declaration of Western Balkans Partners on Roma Integration within the EU Enlargement Process, also known as the Poznan Declaration, adopted in 2019, as well as the challenges, and proposals for improving and speeding up the process of Roma Integration in the enlargement region. The participants also reported on the progress and challenges in the fields of housing, employment, health insurance, and civil registration, while special attention was dedicated to the impact of Covid-19 on Roma communities, primarily on education. They agreed that the nationalism in the region is rising and that there is a real need to enhance the fight against antigypsyism, a special form of racism directed towards Roma. Notable attention was given to drafting and adopting new Roma strategic frameworks for equality, inclusion and participation, for which Roma Integration Action Team provided technical assistance to the governments. In addition, it was pointed out that Albania and Montenegro already adopted the strategies, and that their future efforts will be directed towards implementing them. The new strategies in other participating economies will also be in line with the new EU Roma Framework introduced in October 2020, which sets more ambitious and measurable targets focusing on inclusion, antigypsyism, and the negative effects of Covid-19.
The last session of the meeting was dedicated to Roma in mainstream agendas – Digital and Green Agenda, as well as Covid-19 recovery plans.
The RCC's Roma Integration Action Team is dedicated to working with its partners to speed up the process of Roma equality, inclusion, and participation in the enlargement region, which is one of the preconditions for the European Union accession for the enlargement region.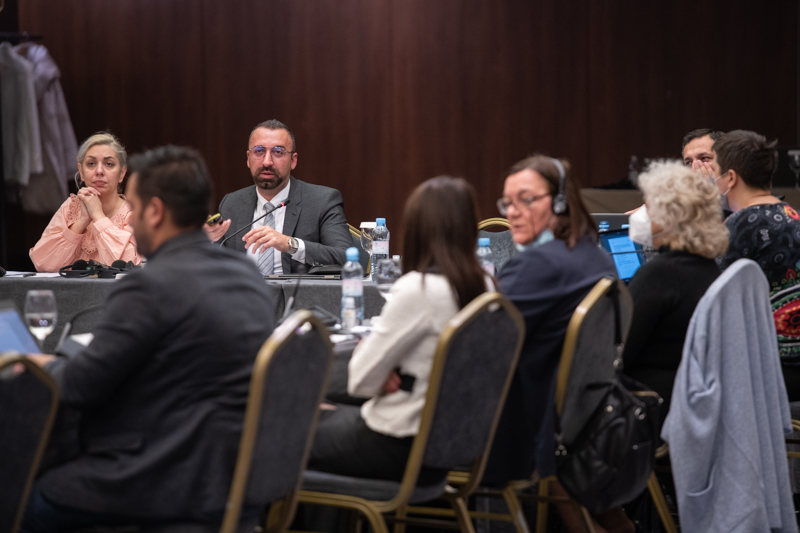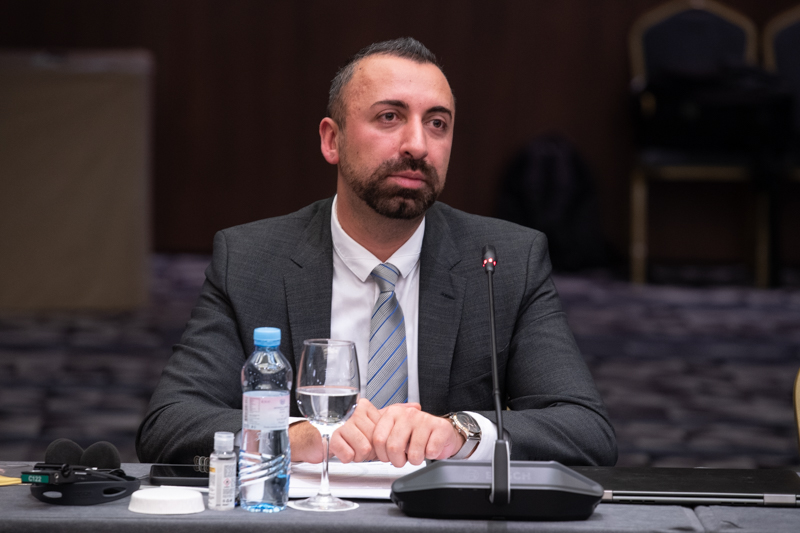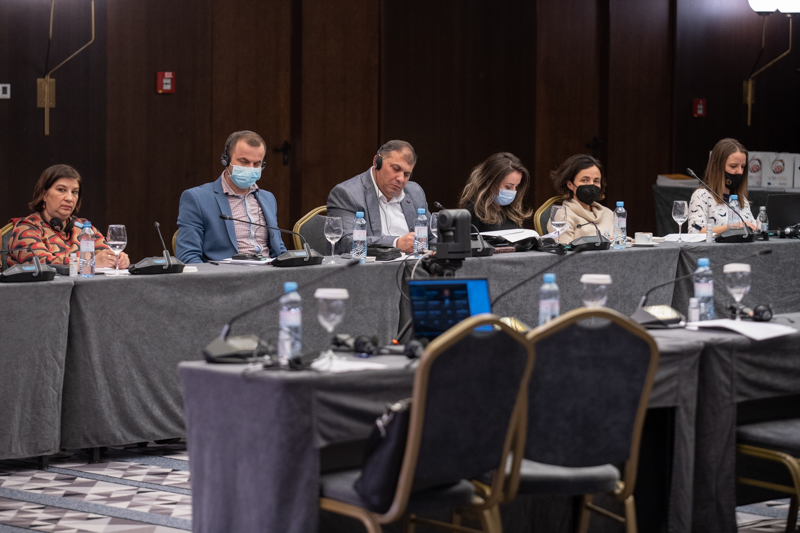 ---
ANNEX II - Annex the Rules of Procedure
ANNEX IV Presentation - 6th Task Force meeting