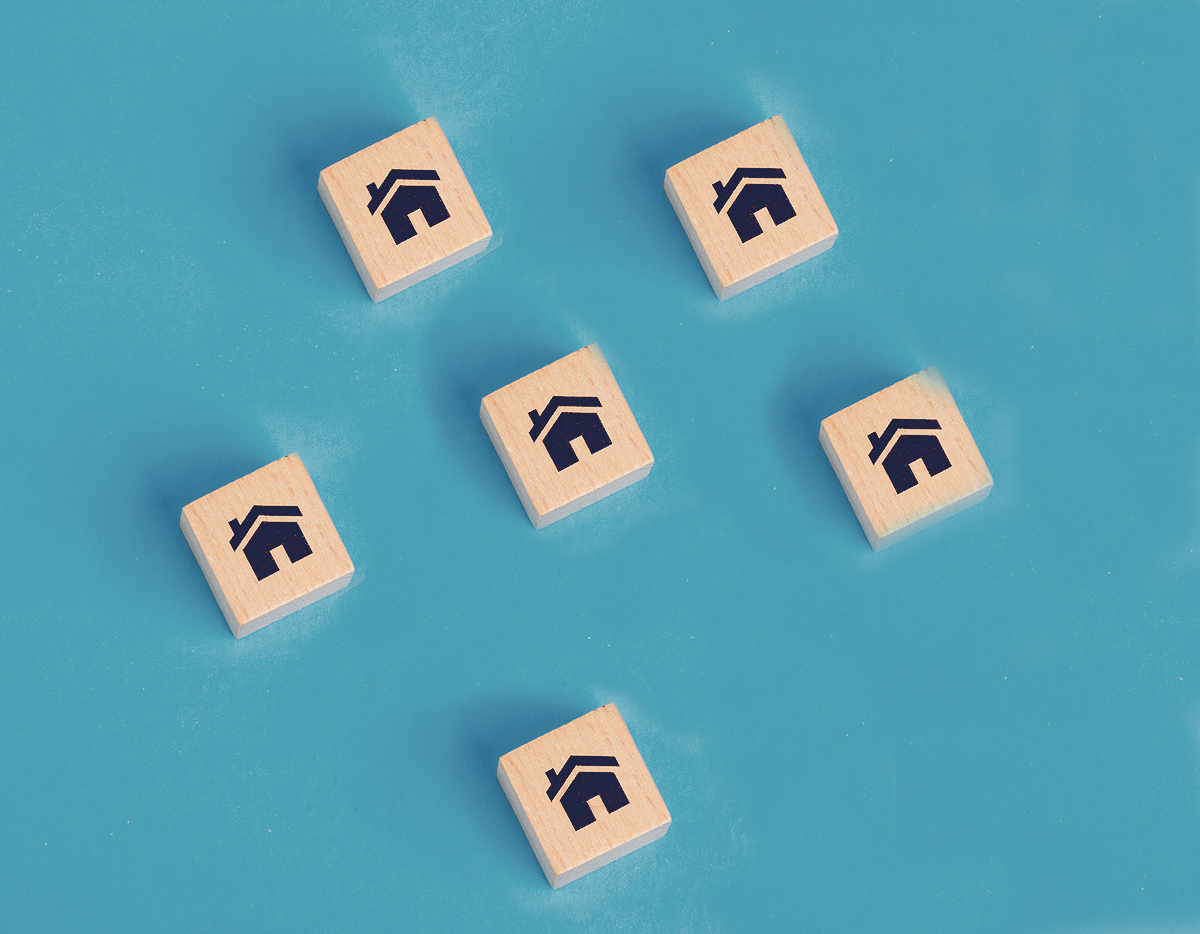 Roof over head
Objectives
Obtain geographic information on the housing situation of Roma in the region
Legalize all possible dwellings where Roma live
Relocate Roma without secured tenure in social housing
The underlying idea in the area of housing is to make use of what already exists. It is far more economical for the governments to recognise, legalise and invest in the improvement of the existing housing units, than to demolish and deal with evicted homeless persons, for whom they would then need to provide accommodation.
The Poznan Declaration is recognising this need, thus sets one of the targets to legalize all informal settlements where Roma live and where it is possible, or alternatively provide permanent, decent, affordable and desegregated housing for Roma currently living in informal settlements that cannot be legalized for justified reasons.
This target means that serious efforts should be made to ensure that no dwelling is denied or not legalised, if there is any possibility to legalise it and further improve it. Only those dwellings that are absolutely impossible to retain should be demolished, such as those built on slippery or floodable land.
In order to achieve the target, it is necessary to map the housing situation and identify all the dwellings and the related data that would enable the authorities to carefully assess the possibilities for legalisation and the needs. A methodology for such mapping has been developed and adopted, and currently the database is being prepared and data are being collected in pilot municipalities across the region, as part of the Roma Integration action.
Simultaneously, legal obstacles for legalising all the dwellings possible should be removed and legal tools to promote legalisation should be introduced. The Roma Integration action reviewed the legal frameworks and proposed adequate changes. Programmes to assist Roma in legalisation should also be created in order to provide direct support and assistance, including legal, financial, technical and other types of aid necessary for Roma to legalise their dwellings.