National Workshop: Public Budgeting for Roma Integration in Albania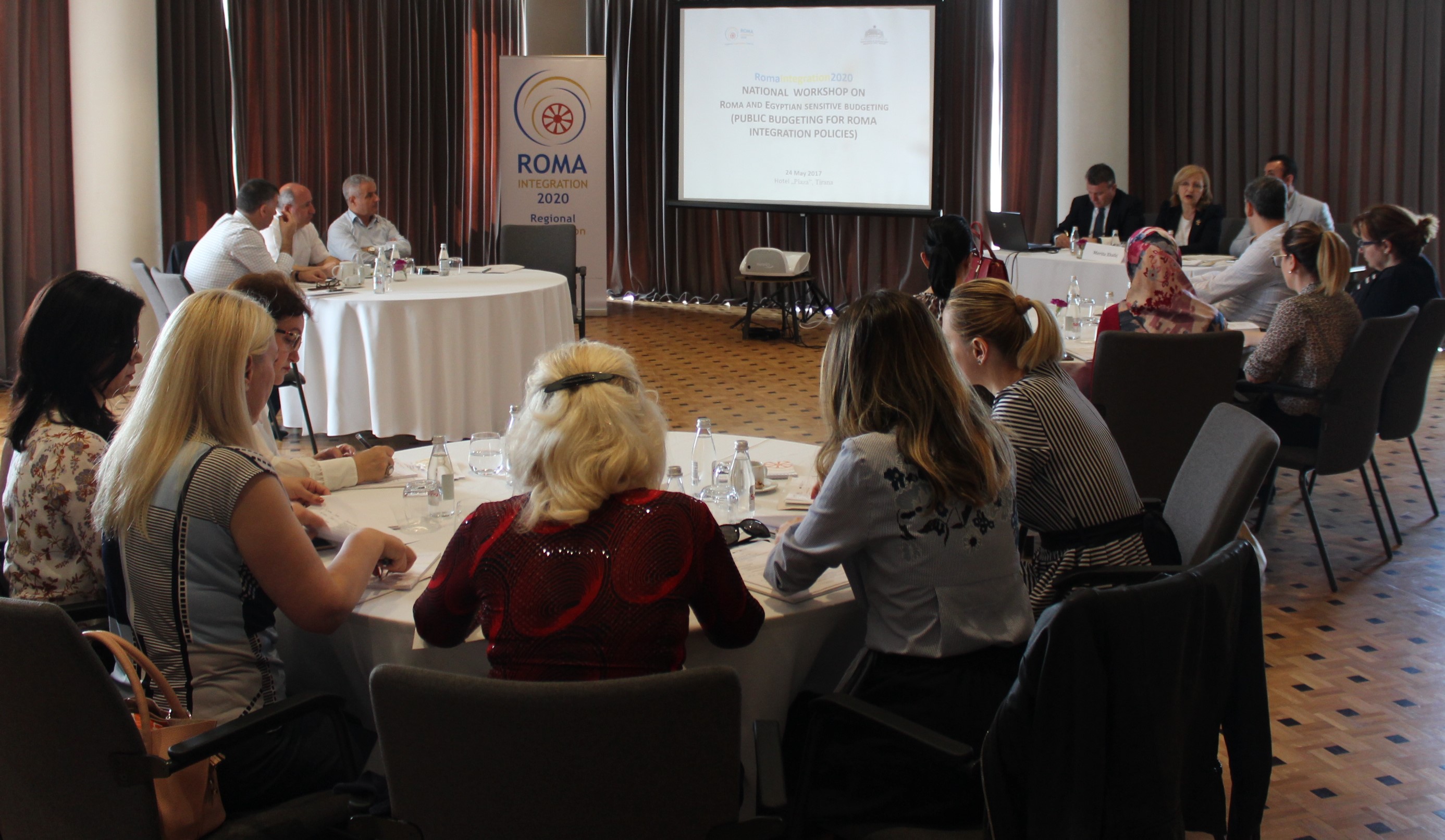 This workshop is a replication of RCCs Roma Integration 2020 regional workshop on budgeting public funds for the integration of Roma. Public servants from relevant ministries implementing the Roma Integration Strategy of Albania participated in the one day workshop on budgeting activities that serve the implementation of the Roma integration strategy.
The workshop's main objective was to effectively assist the Albanian government to include Roma integration strategies into the budgeting process of the yearly and mid-term budget plan. The purpose of the workshop was to increase the understanding of the relevant public servants at the relevant line ministries of the process of budget planning and the stages where the Roma policies could be integrated. The consultant has prepared the necessary documents and materials.
The agenda and the report of this workshop can be downloaded below.
---