The RCC's RI2020 marks 2 August – Roma Holocaust Memorial Day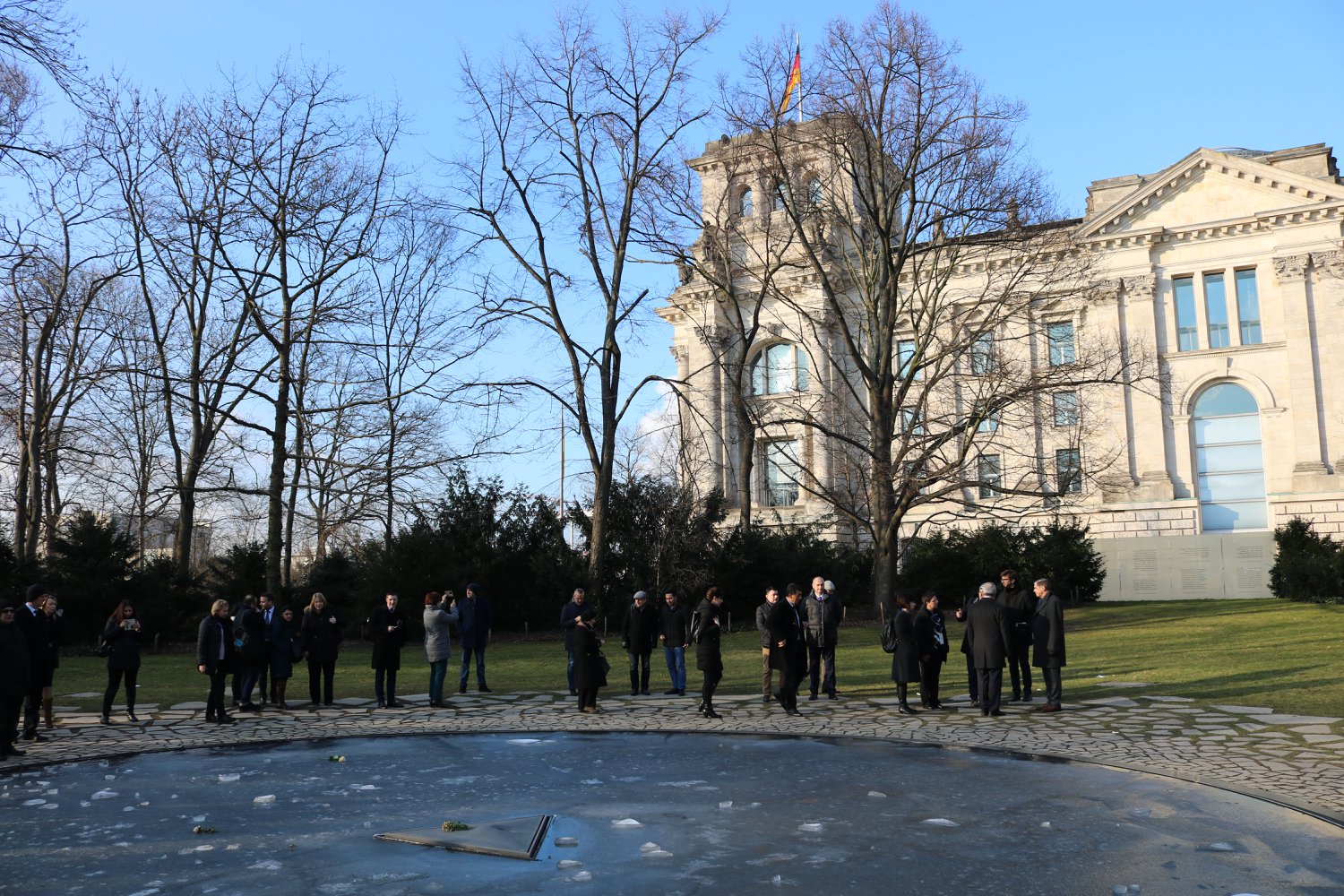 Belgrade – The Regional Cooperation Council (RCC)'s Roma Integration 2020 Action Team marks 2 August, the Roma Holocaust Memorial Day, also known as the Pharrajimos.
"It is our obligation not only to adequately acknowledge Romani Genocide in the World War II and the past mistreatment of Roma for the dignity of those who died, but also to fight still existing, widespread, anti-Gypsyism and discrimination of Roma, which hinder the progress in Roma integration in the enlargement region and the European Union", said Orhan Usein, Roma Integration Action Team Leader.
Sometimes known as the "Forgotten Holocaust," the Roma Genocide was excluded from the history of World War II for decades after the war ended. On 8 April 2015, the European Parliament passed a resolution appointing 2 August to be recognized as European Roma Holocaust Memorial Day to commemorate the victims of the Roma genocide in World War II.
An estimated 500,000 European Roma and Sinti were murdered during the Holocaust in extermination camps and died of hunger and disease in forced labour and concentration camps, while many more were deported and exploited as forced labour. The survivors were not recognized as victims for decades after the war.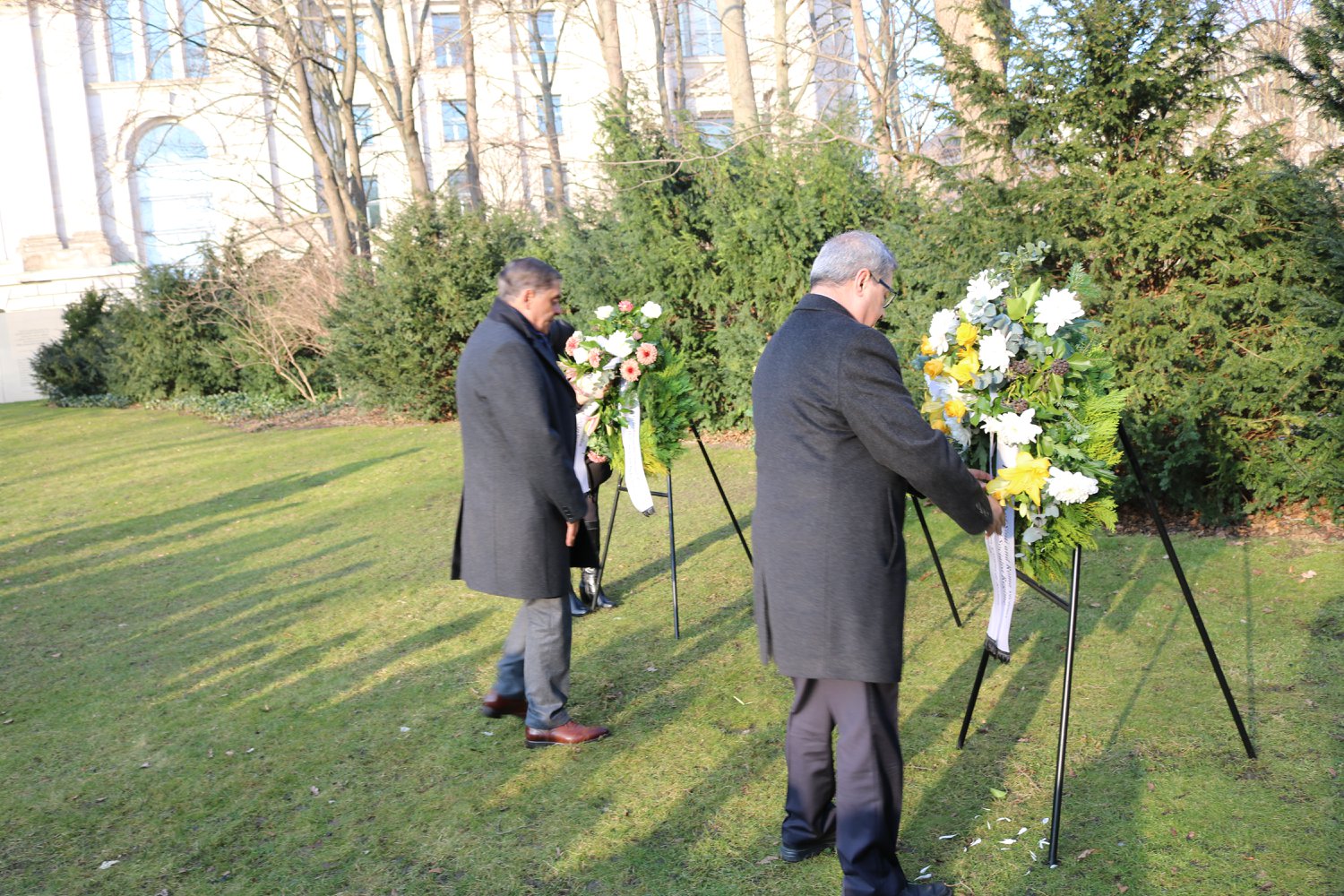 The RCC's Roma Integration 2020 is committed to fighting anti-Gypsyism, which has been proven to be widely misunderstood and underestimated in the region, through constructive discussions and concrete action activities, so its negative influence on the integration of Roma would be minimized.