Latest News
21 Sep 2018
Third National Platform on Roma Integration in Kosovo* (Pristina, 2018)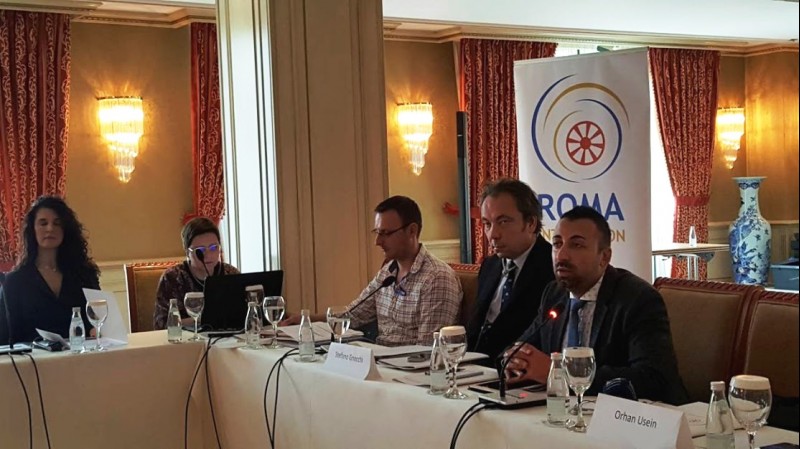 Pristina - Under the framework of the Regional Cooperation Council's (RCC) Roma Integration 2020 (RI2020), the third National Platform on Roma Integration in Kosovo*, jointly organized by the RI2020 Action Team and the Office of the Prime Minister was held in Pristina today.
The meeting discussed the implementation of the Strategy and Action Plan for the Inclusion of Roma and Ashkali communities in Kosovo* society in the period from 2017 to 2021, with special focus on policy measures taken during the year 2017/2018.
Opening addresses to the meeting were given by Habit Hajderini, Director of Office of Good Governance/Office of the Prime Minister and RI2020 National Roma Contact Point, Orhan Usein, RI2020 Action Team Leader and Stefano Gnocci, Political Advisor and Special Representative of the European Union Office in Pristina.
Following the short presentations on the results of implementation of the Action plan for the Inclusion of Roma and Ashkali communities in the last year and its achievements and challenges, priorities for 2018/2019, implementation of the Strategy and the Action Plan at the local level and cooperation with the civil society were discussed. Particular attention of the meeting was given to the topic of budget and financial requirements for the implementation of agreed Roma integration measures.
In order to contribute to the visibility, transparency and accountability of the Roma integration public policy and the institutional bodies responsible, the National Platform in Pristina gathered relevant participants involved in this process in Kosovo*, including representatives of Government, local officials, representatives of civil society and international organisations.
All of their inputs to the discussion, together with the conclusions and recommendations from the meeting will be presented in a Policy Recommendation Paper, also serving as an input to the discussions of the Roma Seminar, to be published as a follow up to this meeting.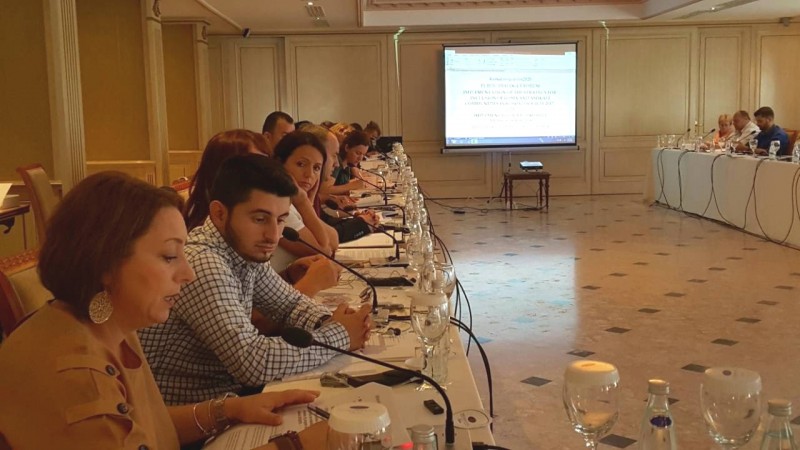 ---
Agenda - National Platform on Roma Integration in Kosovo*
Policy Brief - National Platform on Roma Integration in Kosovo*