Latest News
28 Sep 2018
Third National Platform on Roma Integration in Bosnia and Herzegovina (Sarajevo, 2018)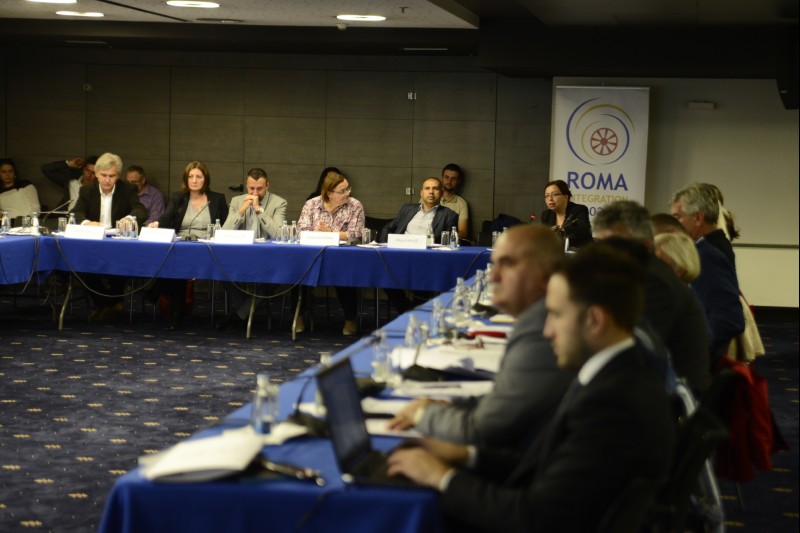 Sarajevo – The third National Platform on Roma Integration in Bosnia and Herzegovina, organized by the Regional Cooperation Council's (RCC) Roma Integration 2020 in cooperation with the Ministry for Human Rights and Refugees of Bosnia and Herzegovina, was held in Sarajevo today. It gathered relevant officials from all levels of governance in charge of Roma integration and representatives of civil society organizations, with aim to identify good practice examples, policy implementation gaps and priorities for this process in the upcoming period.
The platform meeting was opened by Sefket Hafizovic, Adviser to the Minister for Human Rights and Refugees and President of the Board for Roma, Mujo Fafulic, President of Board for Roma at the Council of Ministers of Bosnia and Herzegovina, Orhan Usein, RCC's RI2020 Action Team Leader, Saliha Djuderija, Assistant Minister for Human Rights and Refugees and RI2020 National Roma Contact Point and Zelimir Lalic, Head of the Department for the Protection of Rights and Cooperation with National and other Minorities, Religious Communities and CSOs.
During the meeting annual report for 2017 on the progress and implementation of the Action Plan for Addressing Roma Issues in the fields of Employment, Housing and Healthcare in Bosnia and Herzegovina for period 2017 – 2020 was presented and discussed.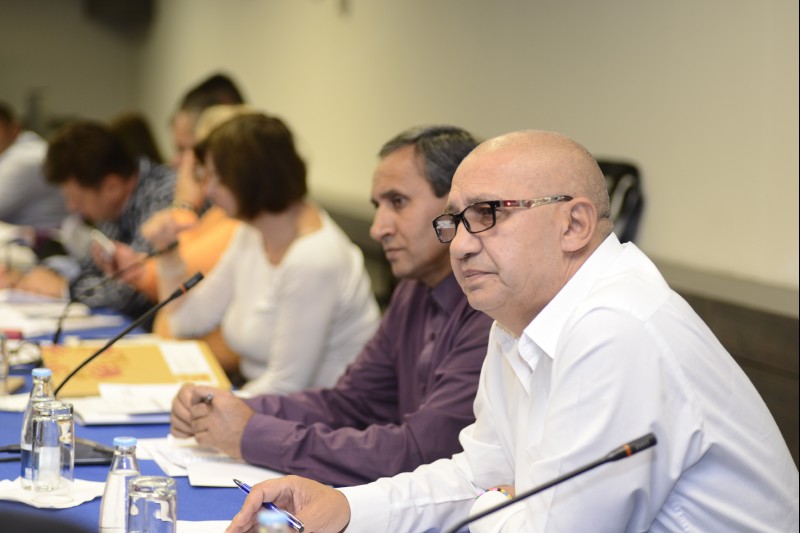 The report showed that in the previous year institutions made significant progress in data collection, especially in the field of housing. However, disaggregated data by gender and ethnicity are still lacking for a large portion of measures in all fields. In the areas of employment, housing and health care, 48% of planned measures have been implemented, while new action plan is needed for education.
It was concluded that the support to the Ministry for Human Rights and Refugees in implementation of the Action Plan should be extended and strengthened in the forthcoming period. Finally, analysis of the report showed that a stronger financial support for the Action Plan implementation is needed in terms of more adequate budget planning and budget execution.
---
Agenda - National Platform on Roma Integration in Bosnia and Herzegovina
Policy Brief - National Platform on Roma Integration in Bosnia and Herzegovina