RCC's Roma Integration 2020 at 2018 EU Platform on Roma Inclusion in Brussels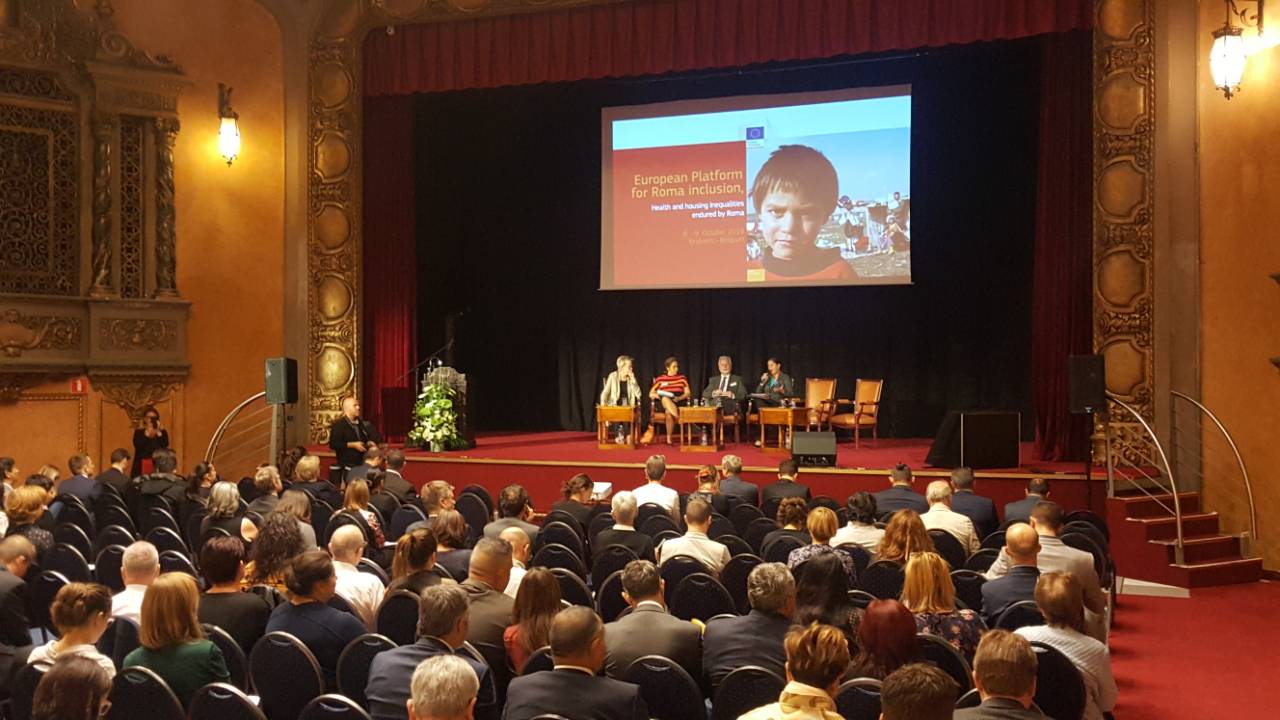 Usein: Full social support package along with housing solution needed for sustainable integration of Roma in the region
Brussels – The Regional Cooperation Council's (RCC) Roma Integration 2020 (RI2020) Action Team, prepared a set of recommendations intended to resolve the housing situation of Roma in a sustainable way and contribute to the progress of full realisation of the fundamental rights of Roma, and shared them with participants of the 2018 EU Platform on Roma Inclusion, organized by the European Commission on 8 and 9 October in Brussels.
The main step in improving policies for complete and sustainable integration of Roma in the region, is introduction of a new approach to the housing needs of Roma, which would encompass in addition to a housing solution a full package of support services related to employment, education, health, non-discrimination and equal access to services.
"The holistic approach to housing is necessary because housing efforts that are disconnected from overall socio-economic integration efforts worsen the living situation of Roma", stressed Orhan Usein, RCC's RI2020 Action Team Leader. "Providing only a housing unit, without urban and social infrastructure, access to health, employment and other public services, put Roma at the risk of losing the obtained housing and may further contribute to exclusion and segregation", explains Usein.
Further on, issues of increased homelessness and insecurity of tenure, problems related to legalisation, poverty affecting the sustainability of housing units and the lack of accompanying infrastructure should be tackled through improved horizontal cross-institutional cooperation between local and other levels of governance in Western Balkan economies. Also, perpetuated exclusion and ghettoization of Roma in the region should be prevented, through proper housing policies and overall efforts in addressing the wider issue of prejudice within societies across the region - as stated in the RI2020 Report Targeting Roma in Housing Policies of the Western Balkans: A legal overview.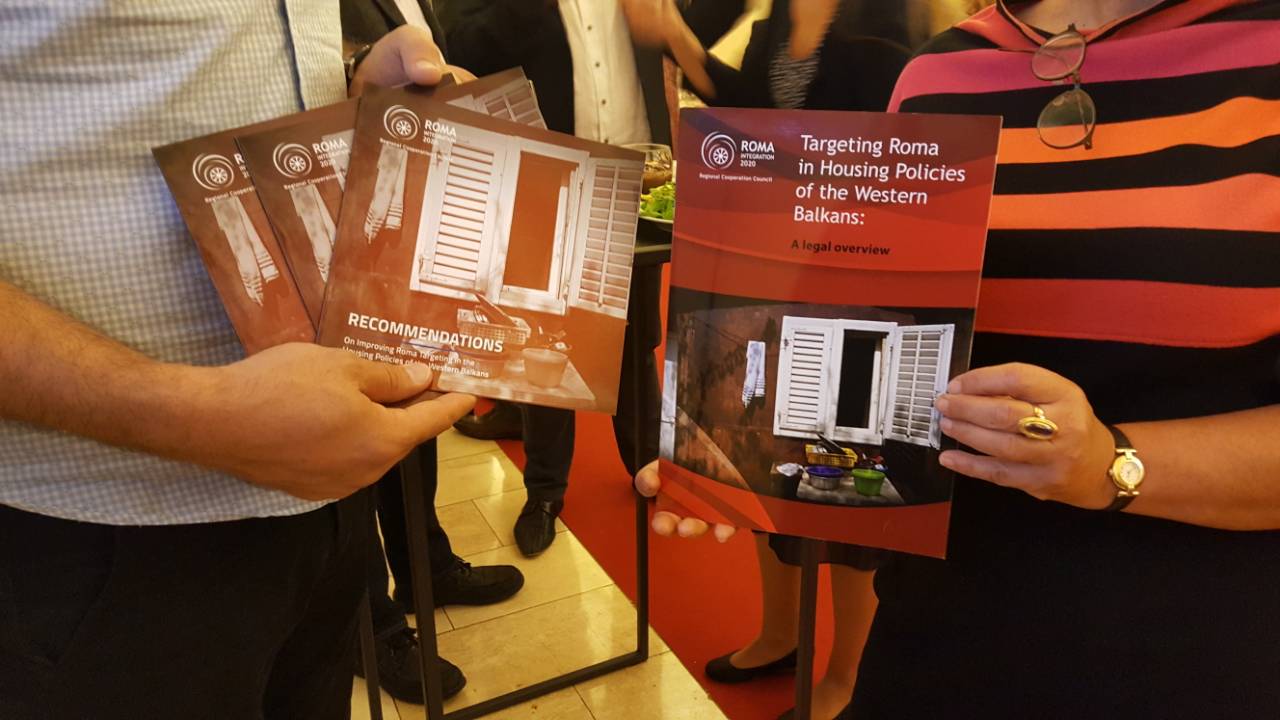 In addition, as a response to housing challenges of Roma in the enlargement region, legalisation of settlements and individual housing units should be primarily pursued, since it is the least costly solution for the governments and most sustainable for the beneficiaries. Only in cases when legalisation is impossible, eviction and relocation procedures should be implemented with provision of social housing for those in need, who are still many. At the same time, scope of social services should be broadened and extended to a larger number of beneficiaries.
The Report Targeting Roma in Housing Policies of the Western Balkans: A legal overview is based on the results of the RCC's Roma Integration 2020 Regional Conference "Holistic Approach to Housing of Roma in the Enlargement Region", organized in May 2018, and the comparative legal analysis of housing legislation in the Western Balkans Region, with the purpose of encouraging urgent action and prioritisation of housing for Roma in government policies in the region.
Report Targeting Roma in Housing Policies of the Western Balkans: A legal overview
Recommendations on Improving Roma Targeting in the Housing Policies of the Western Balkans
---
Recommendations on Improving Roma Targeting in the Housing Policies in the Western Balkans
Report - Targeting Roma in Housing Policies of the Western Balkans: A Legal Overview