Funds should be invested where they are most needed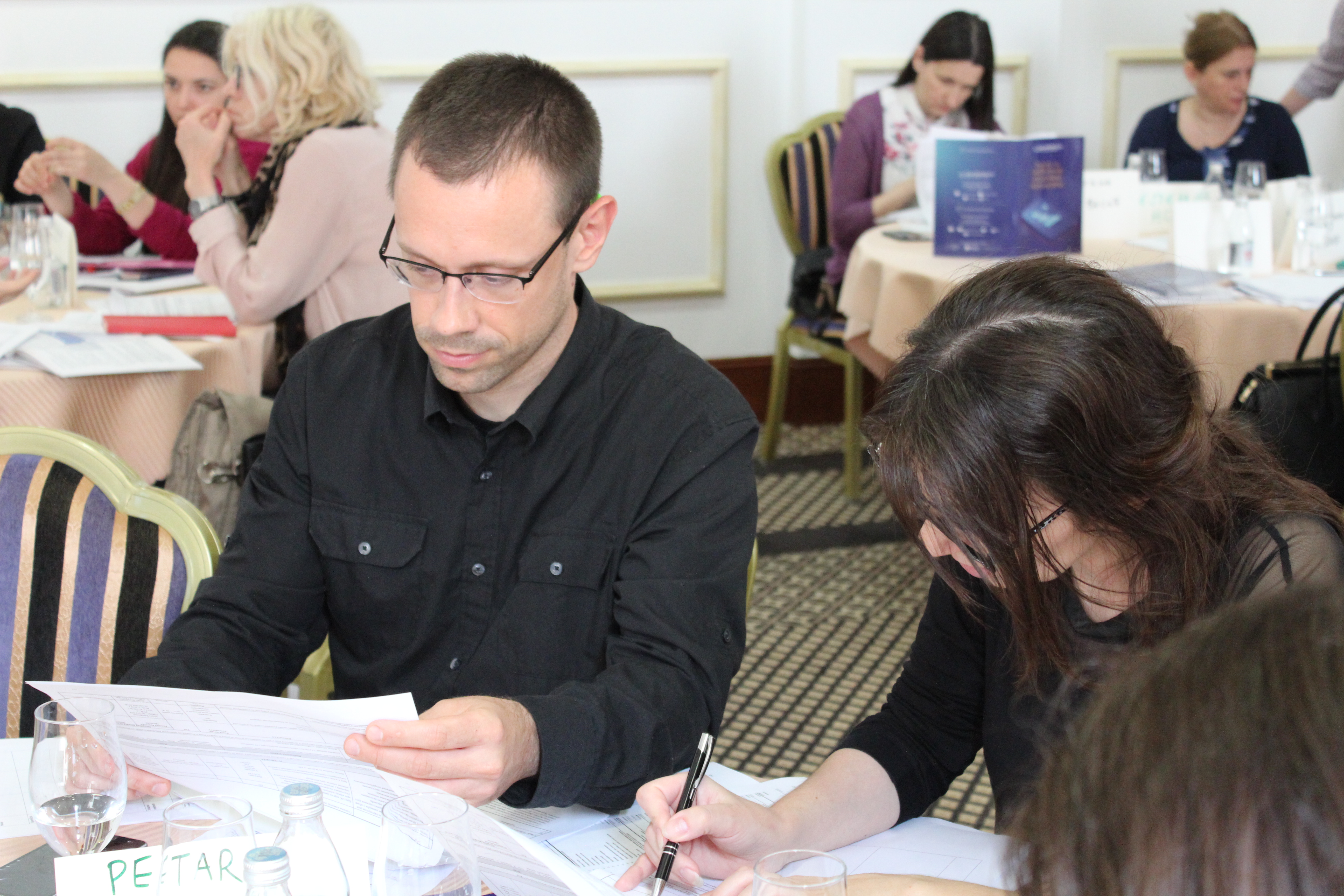 The way regional budget programs are designed in their current financial systems, seem to be rigid and lack flexibility of intervention either to introduce a new product related directly to Roma budgeting, or to measure its efficiency.
In an effort to ensure that governmental budgets for 2020 would be handy for tracking and monitoring budget allocations on Roma integration, the Regional Cooperation Council's Roma Integration Action Team organized a series of Capacity Building Trainings for government officials from the EU enlargement region on Piloting the Guidelines for Roma Responsive Budgeting during May 2019.
The Regional Cooperation Council's Roma Integration Team committed to offer a unique way of potential solutions on budgeting that will be responsive to Roma. These Guidelines are intended primarily for civil servants of the ministries responsible for Roma integration. They should also serve to ensure equality for Roma by reducing the socioeconomic gaps between Roma and the rest of society.
Civil servants from the region fully understand that only well-timed and Roma responsive budgeting could ensure that the funds are invested where it is most needed. Their own inter sectoral communication and cooperation are the key for this process.
The participants of the workshops contributed with their own sector specific experiences to programs on employment and housing, but also covering remaining thematic priorities in economies, such as: social care, housing, primary education.
For some economies, like Montenegro, the priorities would be inclusion of Roma and Egyptians in public work programmes and preparation of social housing database. Civil servants from BiH selected the issue of social assistance and housing in municipality Centar Sarajevo and Bijeljina as sectors where Roma in those communities have the highest need for improvement of their current position. Participants from Republic of North Macedonia and Serbia recommended several programmes and their decision is still to come. Participants from Kosovo* stressed the absence of adequate measures for housing for Roma, education and low rate of employment so their decision will most probably focus on housing and social welfare. In case of Albania, civil servants recommended programmes related to housing and employment.
It has been concluded that better coordination is required also with local government. The governments should demand a better reporting from the donor community, especially on the Roma related projects, with details on budget amounts allocations and beneficiaries.
RCC's Roma Integration Project will, together with National Roma Contact Points, support the public officials from relevant institutions to incorporate the recommendations from the Roma responsive budgeting brief into the actual sector budget proposals for 2020 to the maximum possible extent. In other words, the entire process should ensure that the planned budgets meet the aspirations of integration of Roma in the society. More sensitive and responsive budget policies to the Roma in the region will ensure that funds are invested where it is most needed.
* This designation is without prejudice to positions on status, and is in line with UNSCR 1244/1999 and the ICJ Opinion on the Kosovo declaration of independence