Third National Platform on Roma Integration in Albania - an opportunity for needful dialogue about Roma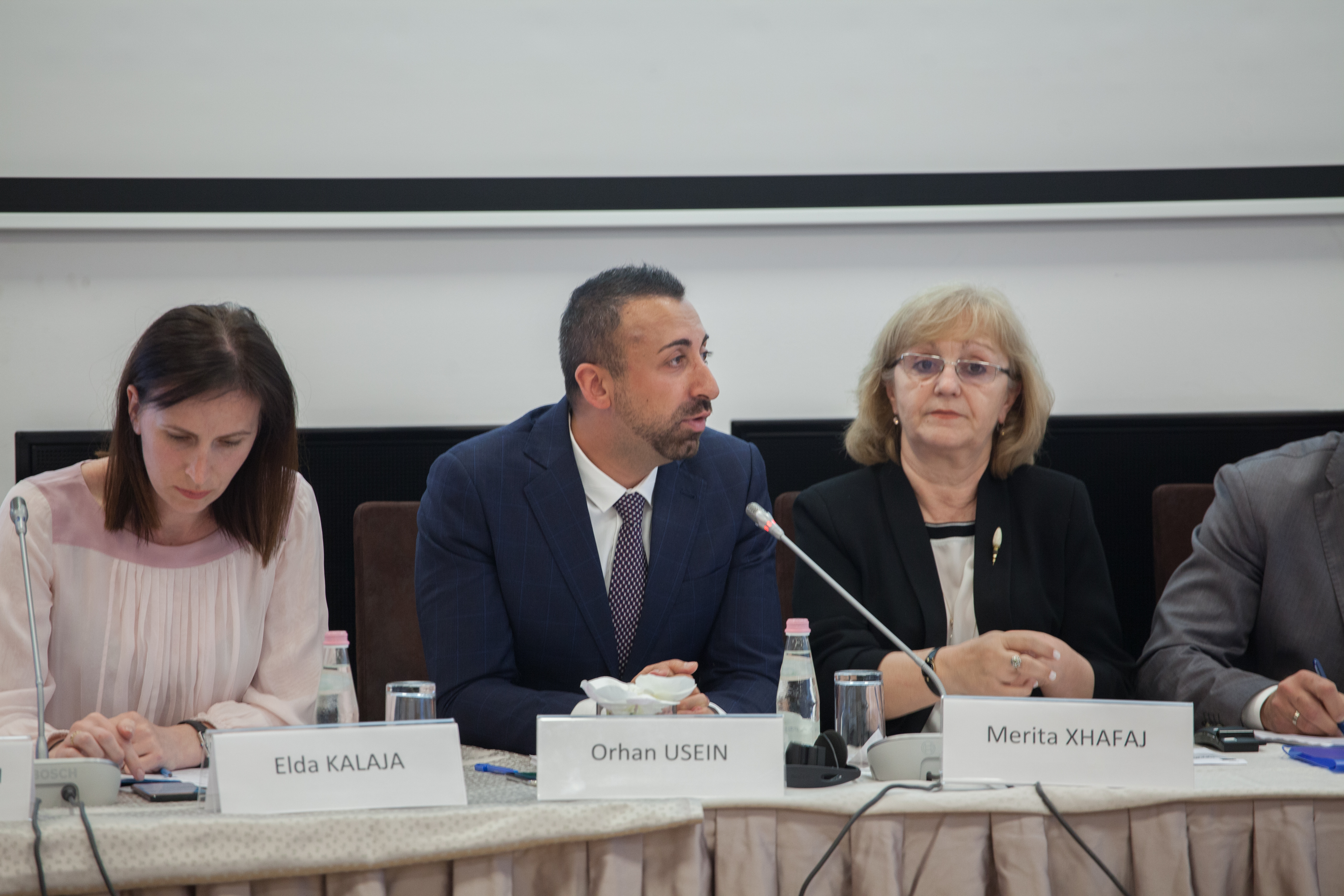 The 2019 National Platform on Roma Integration in Albania, organised by the RCC Roma Integration project was held in Tirana on 7 June. The event was an opportunity for a dynamic and open dialogue among representatives of the Albanian government, civil society and various important stakeholders on mainstream public policies and sector reforms that should be used in furthering the process of Roma integration. The Government of Albania presented the monitoring report for 2018 on the implementation of the National Action Plan for Integration of Roma and Egyptian (NAPIRE), while the RCC Roma Integration project presented the triannual Roadmap which outlines the targeted support that will be offered to line ministries in the areas of housing and employment. Besides progress in implementation of certain measures, such as continuous increase of enrolment in compulsory education and improved transition of Roma in second-chance programmes to mainstream education; various setbacks were also identified. These relate to matters such as formalisation of undeclared work, supporting Roma in housing legalisation cases, or piloting urbanization of informal areas.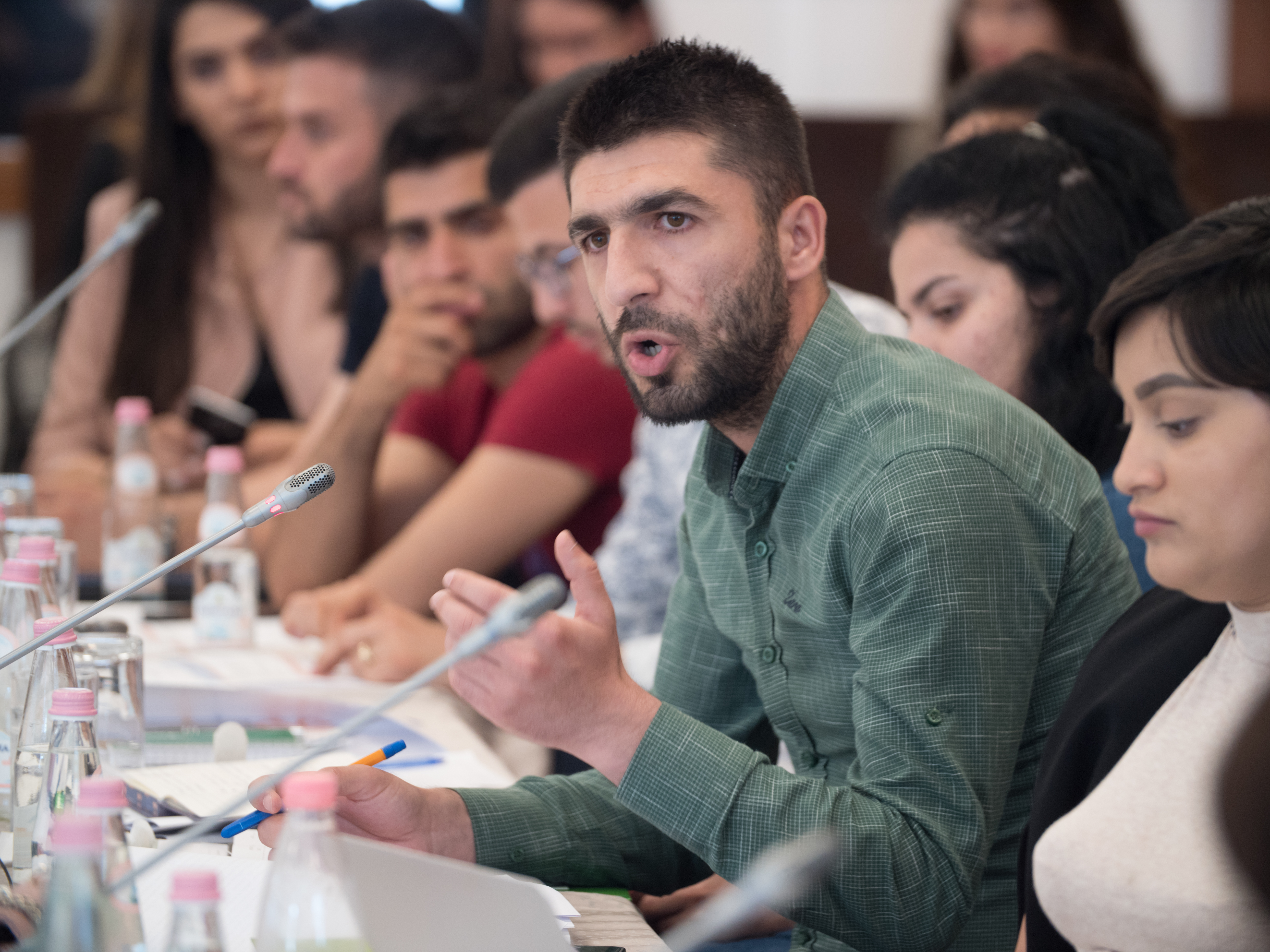 The National Platform was also used to present some recent findings from the 2019 Balkan Barometer. According to data, some 81% of respondents from Albania feel that the issue of Roma integration is important for the process of regional cooperation. Albania has the smallest Roma community in the region (11,669 or 0,42% of total population according to official estimates), and the highest number of positive respondents. 2019 Balkan Barometar findings still indicates strong presence of prejudices against Roma community throughout the region. More than quarter of SEE population is unwilling to work or do business with this group. In case of Albania, 76% respondent feel comfortable working with Roma, 70% would work for Roma employer while 69% would buy products from or made by Roma. Findings in this year's edition recognize Albania as the absolute regional champion of social inclusion sentiment. That clearly demonstrates that regional progress towards Roma inclusion represents progress on the EU path.
Today's meeting was also an opportunity to announce the signing of the Declaration of Western Balkans Partners on Roma Integration and EU Enlargement, led by the Roma Integration project. Ms. Elda Kalaja, Head of Office of the RCC Secretary General, stated today that the Declaration will be signed during Western Balkans Summit in Poznan scheduled for 05 July 2019. The Declaration establishes quantified Roma integration objectives that need to be reached by each economy by the time of EU accession.
The conclusions of the discussions and proposed priorities for the period 2019/2020 for Albania will be identified in a policy brief document, to be prepared by the project and submitted to the Government and other stakeholders.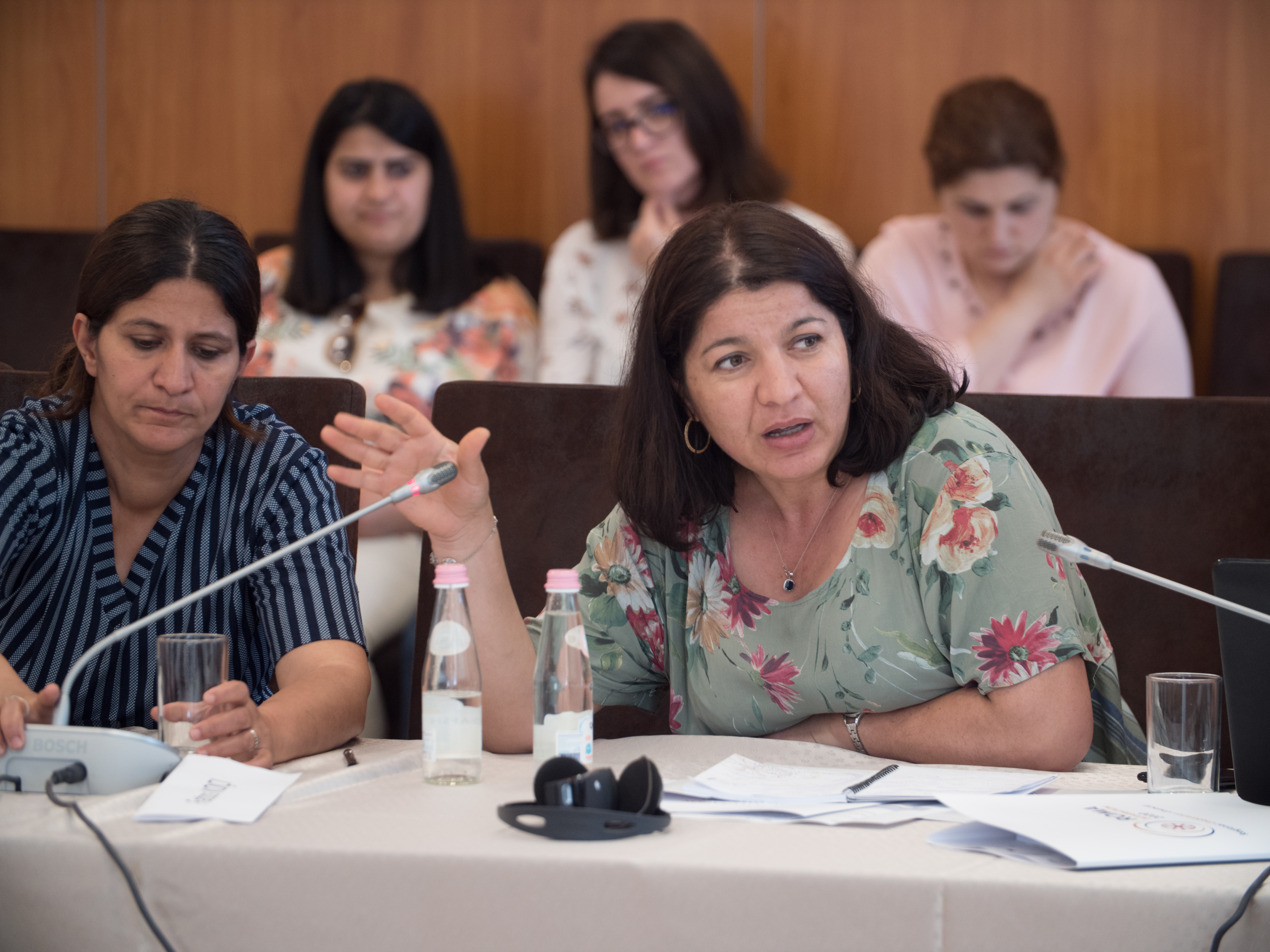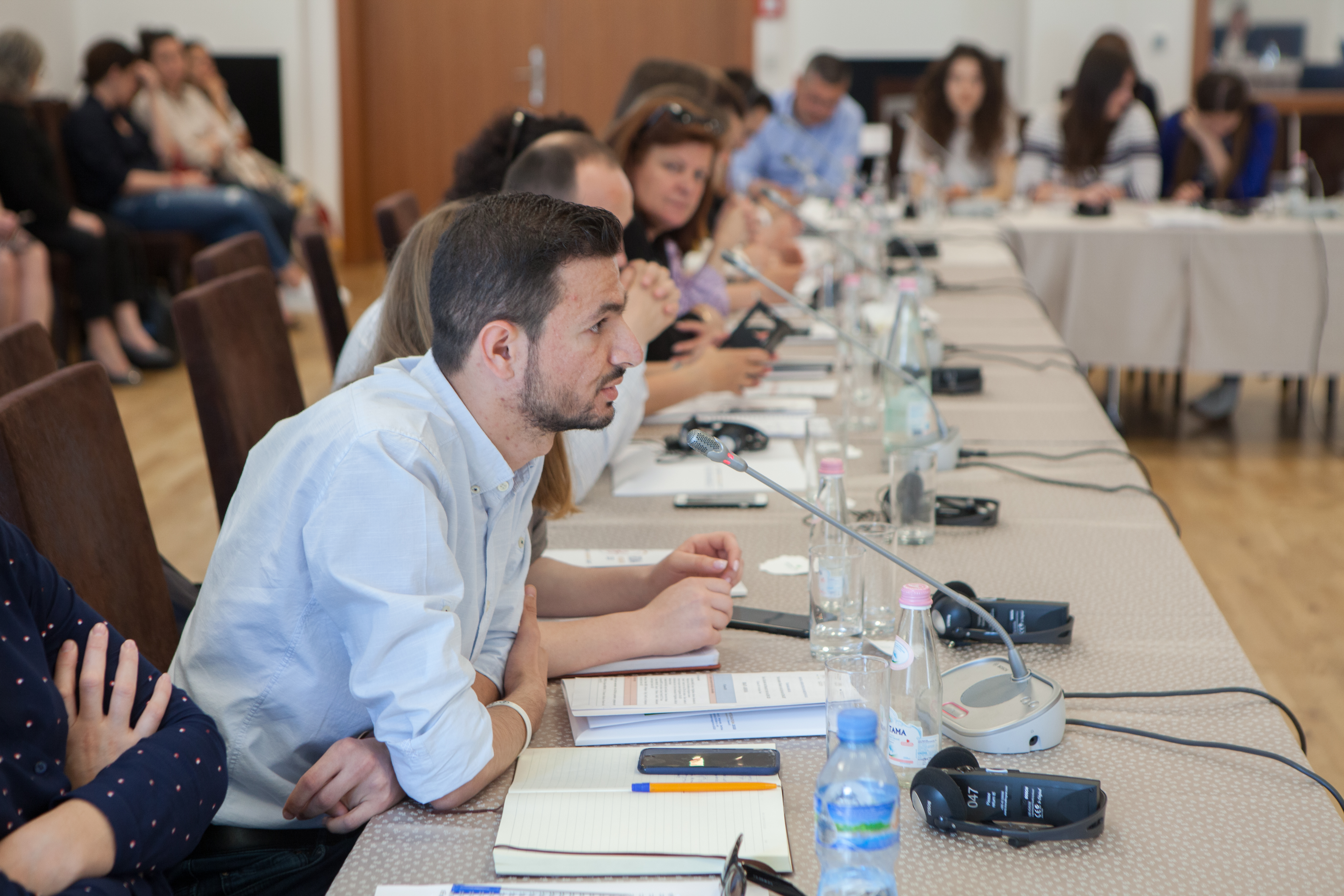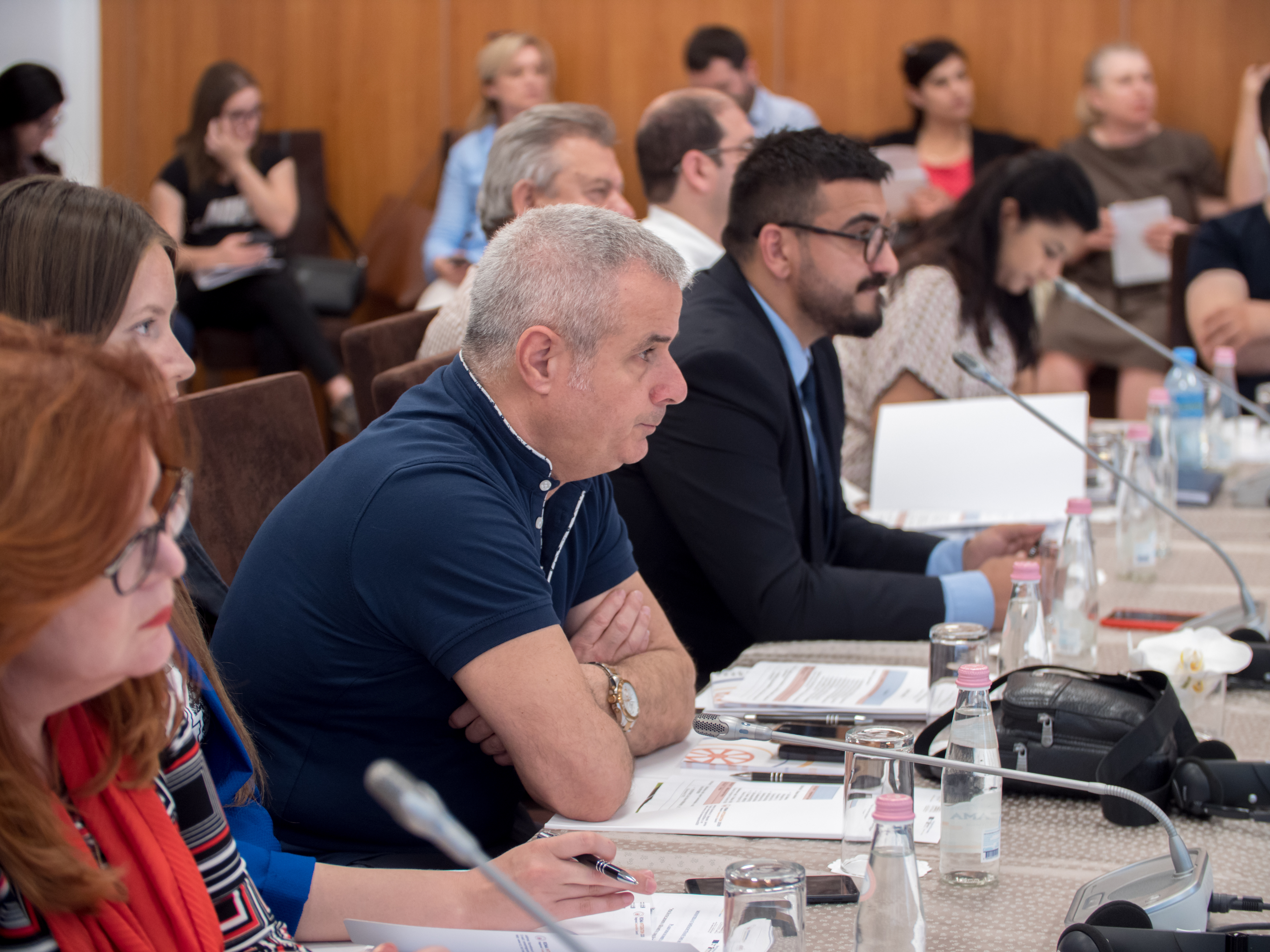 ---