National Platform in Montenegro offered new solutions for employment and housing for the Roma community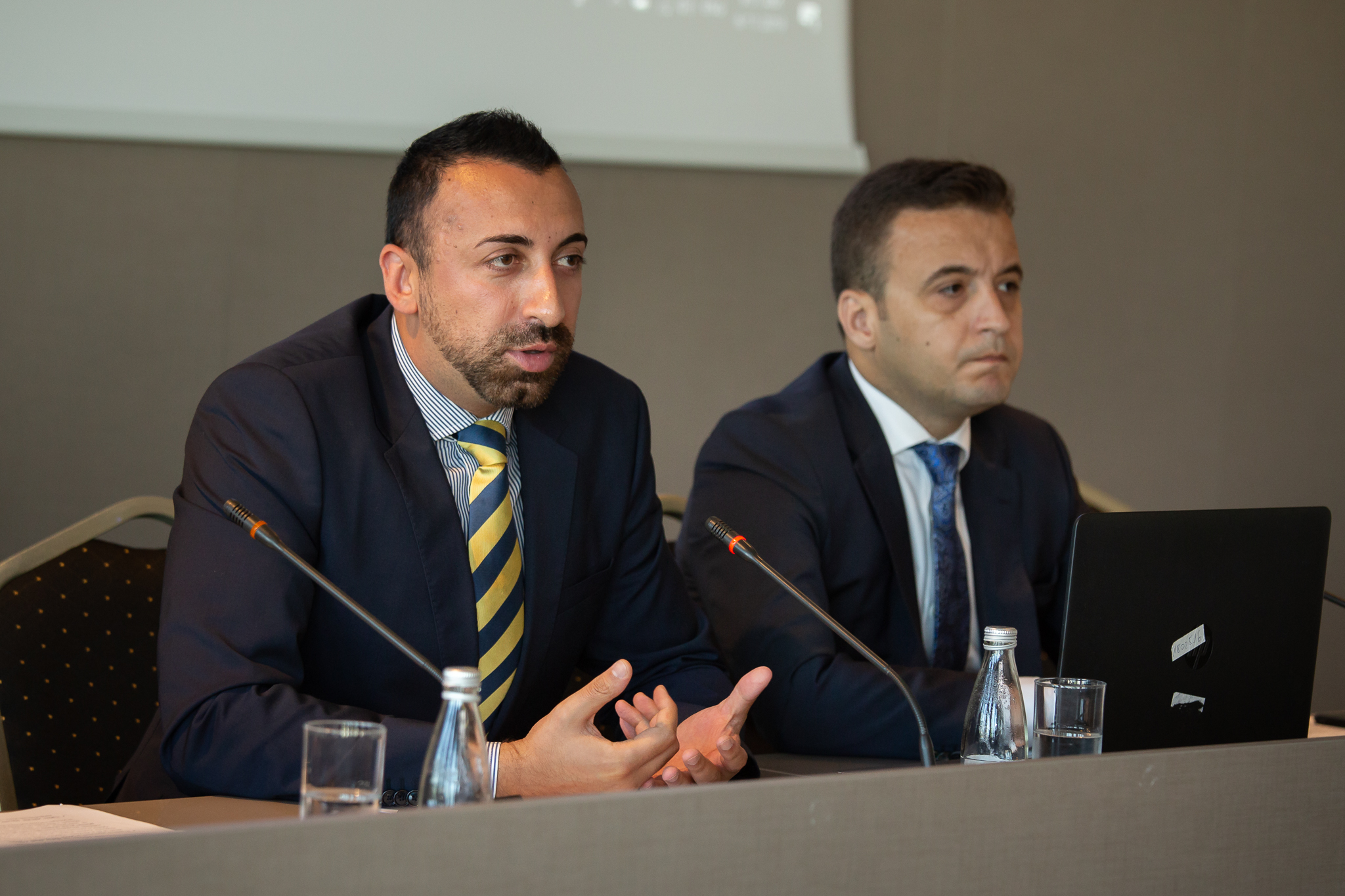 PODGORICA - The RCC Roma Integration project hosted the National Platform for Roma Integration in Montenegro on 11 June 2019 in Podgorica. Recognizing the challenges in housing and employment for Roma, this platform focused on identifying measures that could bring new solutions for successful integration.
The RCC Roma Integration project presented the roadmap for Roma Integration for Montenegro, developed jointly with the Government of Montenegro, which fully supports the current policies in Montenegro related to housing and employment.
With regards to employment, the Montenegrin Agency for Employment informed that there are currently 824 Roma and Egyptian persons (2,24%) registered as unemployed, out of which 441 persons have no formal education. The Agency mostly tries to enroll them in education schemes in order to obtain minimum necessary qualification or to engage them in public works. Unfortunately, seasonal public works offered to unemployed persons, are not a long term solution. On the other hand, the process of standardisation of work of waste collectors is a novelty in the area of employment. According to the UNDP survey, the rate of Roma engaged in undeclared work is 61%. NGO Young Roma is dealing with formalisation of undeclared work and trying to build a solid network of collectors in Montenegro. Since there is no similar experience in the region on "formalisation", there is plenty of room for new ideas and improvements. It is also necessary to ensure that financial assistance remains in place for those in transitional period. Formalization of undeclared work should be closely followed by coordinative measures in the field of education and social care. The RCC Roma Integration Team will continue to work with the Government of Montenegro to develop a comprehensive policy for formalising undeclared work.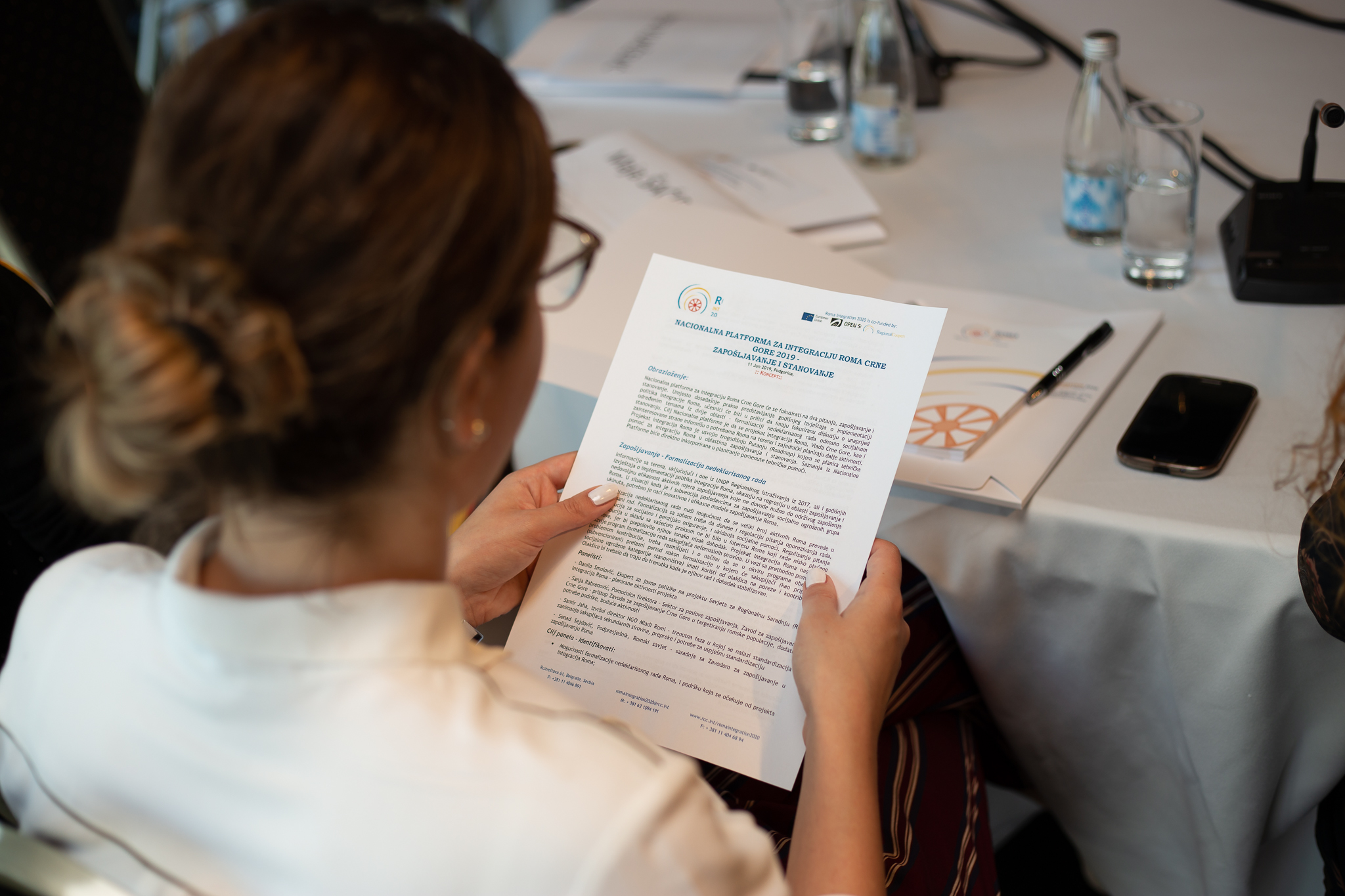 On housing, as there is no available database on the number of persons in need, the number of persons who already benefited from housing programmes as well as the numbers and locations of unformal settlements, the current roadmap will be further developed and adjusted once data are collected. In addition to missing information about persons and locations, forced eviction and eligibility for alternative accommodation for Roma families are another aspect of current situation which should be taken into consideration in the future planning. There is no doubt that local communities are key partners in this process, while synergies with international organisations and government institutions are essential to address this issue successfully.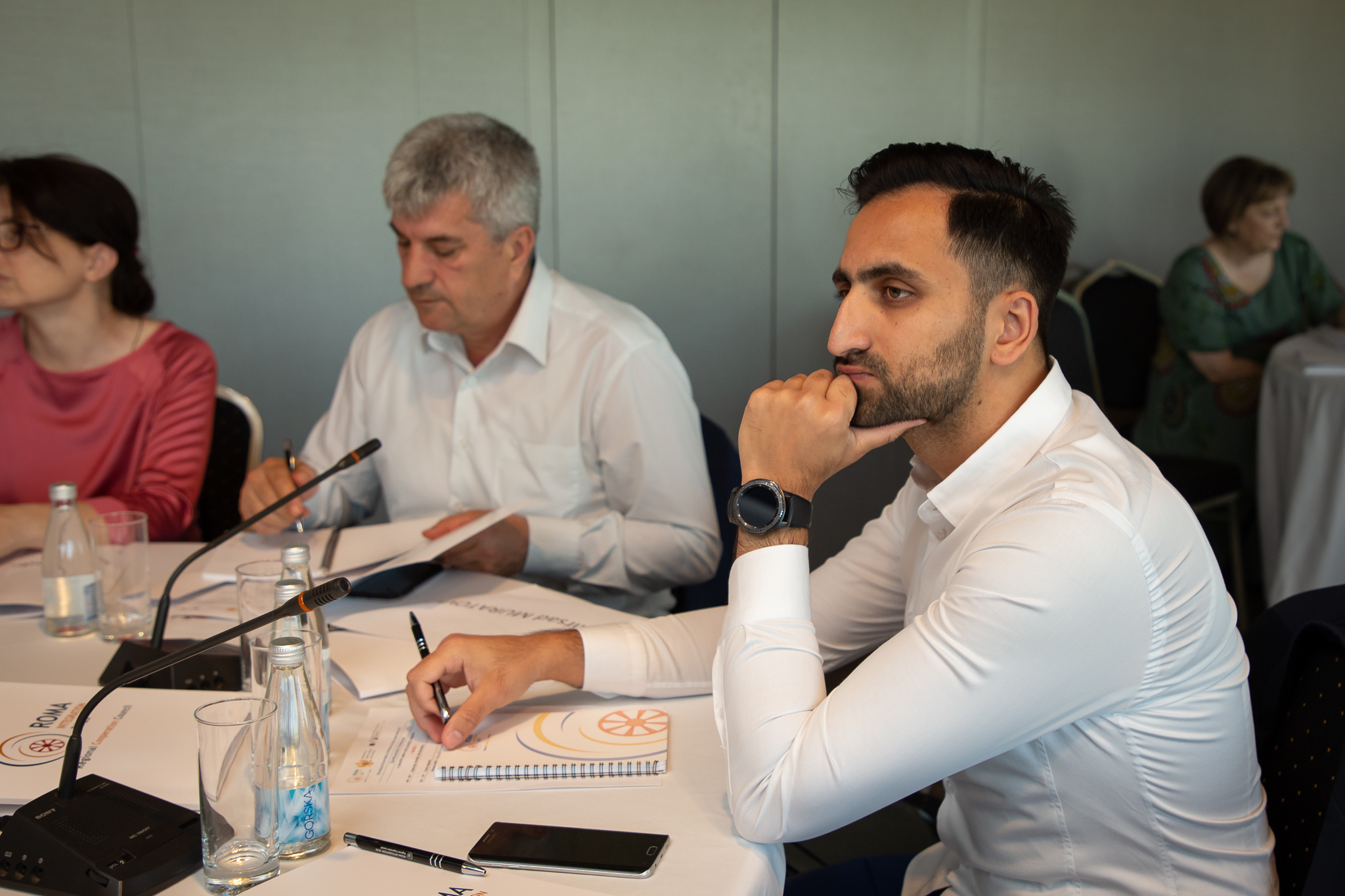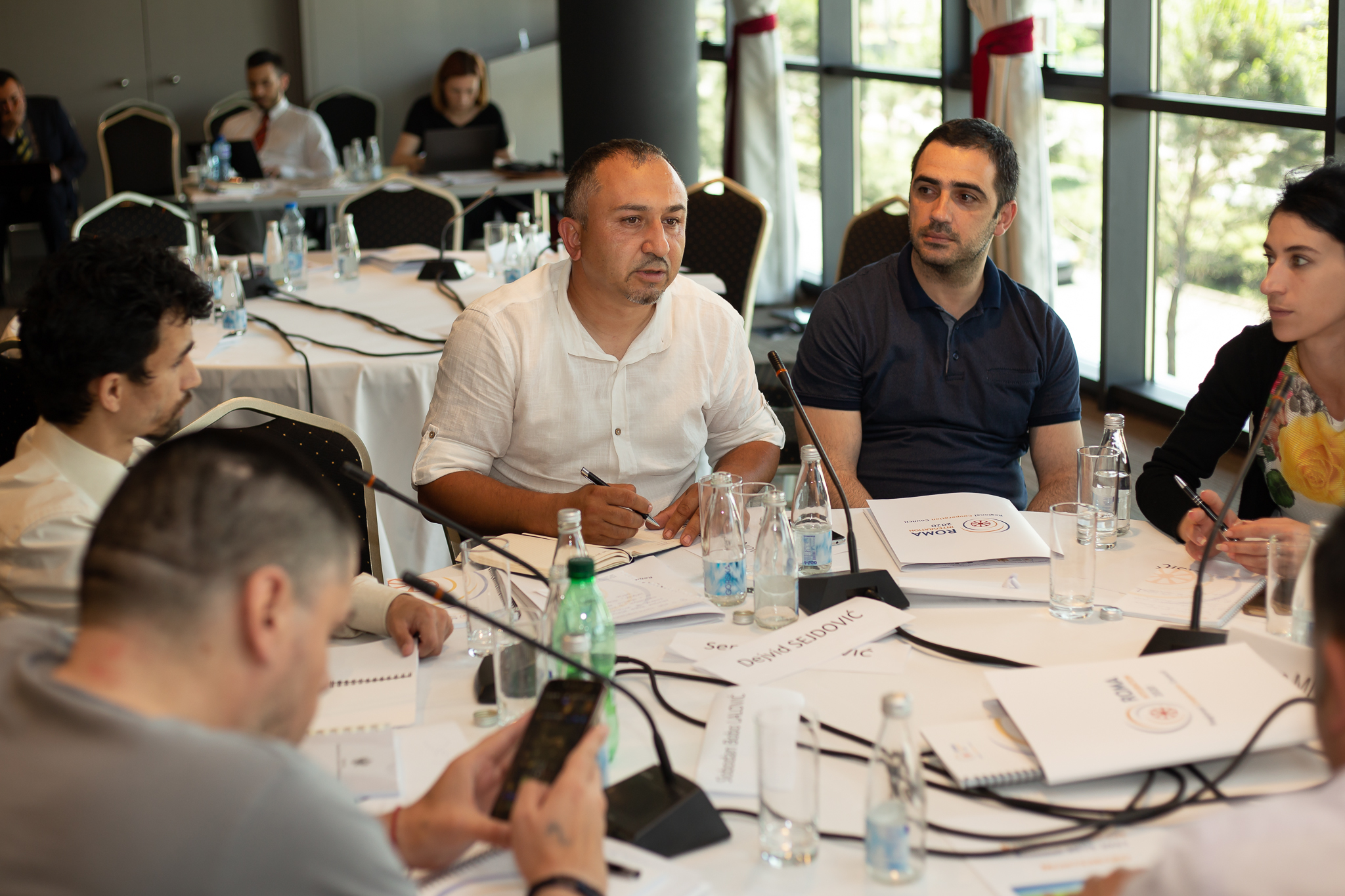 ---