Second Steering Committee of ROMACTED Programme held in Skopje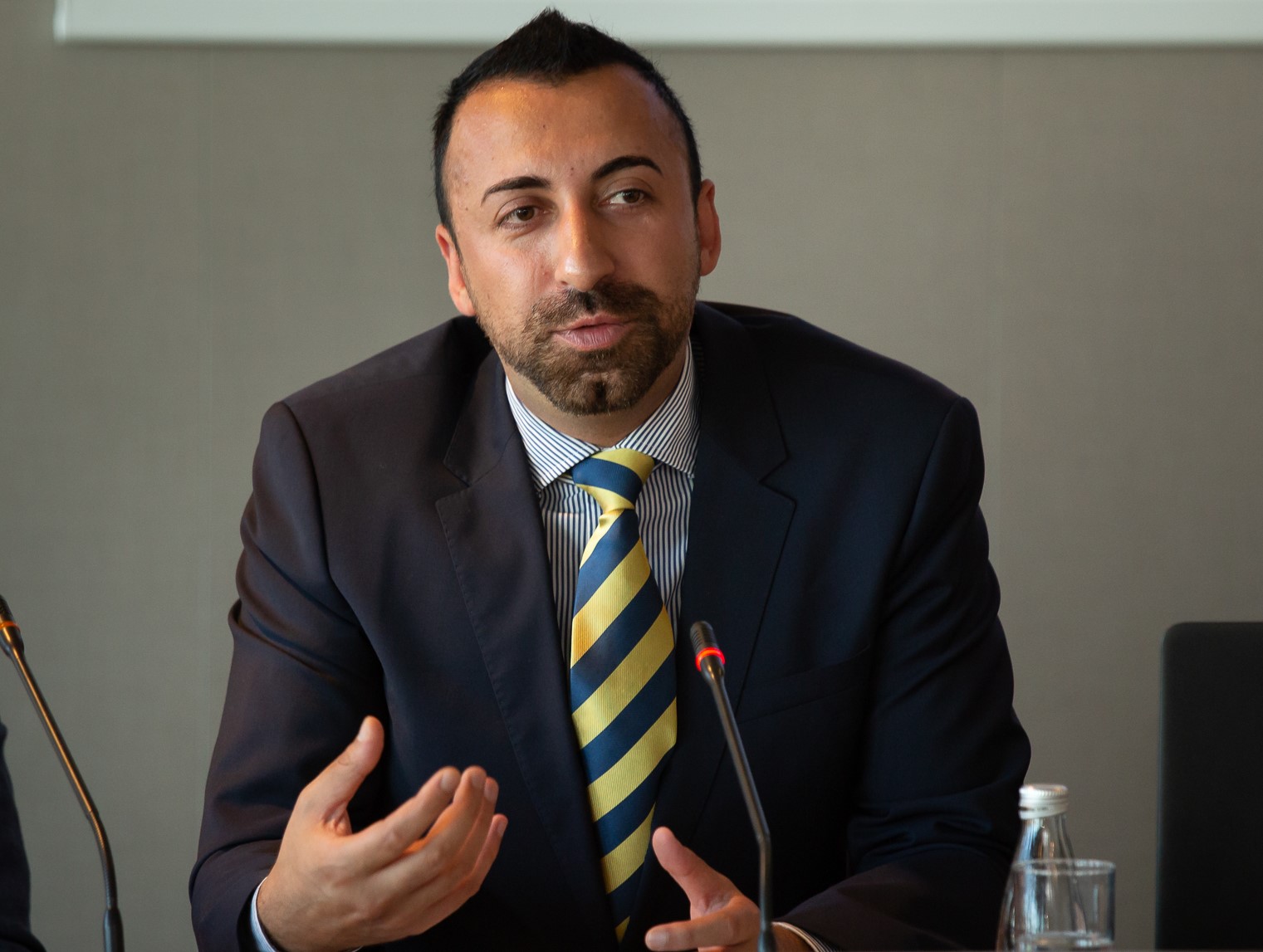 The second Steering Committee of the Joint European Union and Council of Europe ROMACTED Programme was held in Skopje on 18 June 2019. The representatives from the Directorate-General for Neighbourhood and Enlargement Negotiations (DG NEAR), the Council of Europe, representatives from international organisations, National Roma Contact Points and ROMACTED Teams from seven beneficiaries, discussed stage of implementation of the Programme and priorities for 2019 and 2020.
In his intervention during the panel on synergies and potential cooperation with regional partners, Orhan Usein, Team Leader of the RCC Roma Integration Project, informed participants on recent developments regarding Roma responsive budgeting. "The economies of the Western Balkans are compelled to allocate the necessary resources for mainstream and targeted policies. We all strongly believe that only tailored funding to the actual needs of the Roma will ensure the efficient integration of Roma. To push forward the process, RCC Roma integration team developed "Guidelines for Roma Responsive Budgeting" offering greater budget transparency linked to more precisely community and fair decisions on the restructuring of resource allocations", said Usein. He also informed the forum on methodology for mapping of Roma settlements where people live in illegalized houses or are facing legal evictions. It is another important activity of the Roma Integration project which should contribute to ensuring proper and legal housing to all Roma in the municipalities that will be targeted under this activity.
ROMACTED "Promoting good governance and Roma empowerment at local level", is a Joint Programme between the European Union (DG NEAR) and the Council of Europe. As a result of the implementation of the programme, it is expected that the participating municipalities remain with consolidated features to continue serving the needs of the Roma population such as sustainable local action plans and one-stop-shops that facilitate the access of Roma to the public services. Programme is implemented in seven beneficiaries of Western Balkans and Turkey.