The path of young Roma from education to employment discussed at the Regional Seminar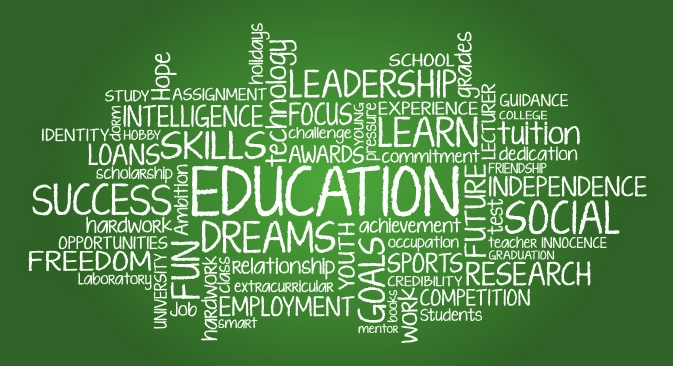 Western Balkans Regional Seminar "Roma youth: from Education to Employment" held in Skopje on 19 June was organized by the Roma Education Fund to discuss two key and inseparable elements for effective Roma integration: education and employment. The seminar gathered together participants from Directorate-General for Neighbourhood and Enlargement Negotiations (DG NEAR), Governments of the Republic of North Macedonia, Montenegro and Serbia and representatives of Roma organisations from the region.
The work of the Seminar was divided into three sessions that dealt with the education of Roma children, education and employment of young Roma and structural and policy changes for Roma in the Western Balkans. The focus of the seminar is on the transition from employment to work for young Roma. This is an important issue considering that the Roma community is still young in our aging societies, and thus young Roma represent an important part of the work force in the Western Balkans with potential that the economies cannot afford to waste. The topic is tackled through a regional action supported with European Union funds.
The RCC Roma Integration Team Leader, Orhan Usein attended the Seminar and addressed the participants highlighting that Roma Integration is "Fully committed to offer a unique way of potential solutions on budgeting that will be responsive to Roma because current regional budget programs, designed in their current financial systems, seem to be rigid and lack flexibility of intervention. In an effort to ensure that governmental budgets for 2020 would be handy for tracking and monitoring budget allocations on Roma integration, we developed Guidelines for Roma responsive budgeting and organised a series of Capacity Building Trainings for government officials from the EU enlargement region". He also shared some disappointing data of Balkan Barometer, that more than a quarter of the Western Balkan population is unwilling to work, or do business, with Roma people, even when Roma persons are qualified for the job, especially in Albania and Montenegro.
The topic of employment is particularly important as the results of the 2017 Regional Roma Survey show the Western Balkans economies have shown least results in the areas of employment and housing within their Roma Integration policies. While the Roma Integration action is promoting transformation of undeclared into declared work as the most effective and efficient solution that would ensure a peak raise in the employment rates all over the region, the need to ensure employment of young educated Roma, particularly in the public service where Roma are terribly underrepresented, is also an important priority.
This Seminar was an opportunity to announce that Western Balkan Declaration on Roma and EU Enlargement will be presented in Poznan Summit, by which the Governments of the Western Balkans confirm their commitment to continue and enhance efforts for full equality and integration of Roma.
The Roma Education Fund (REF) is an international foundation dedicated to closing the gap in educational outcomes between Roma and non-Roma. REF provides grants and scholarships to entities and individuals who share its belief in quality, inclusive education and desegregated schools and classrooms.