National Platform– nationwide dialogue about Roma integration policies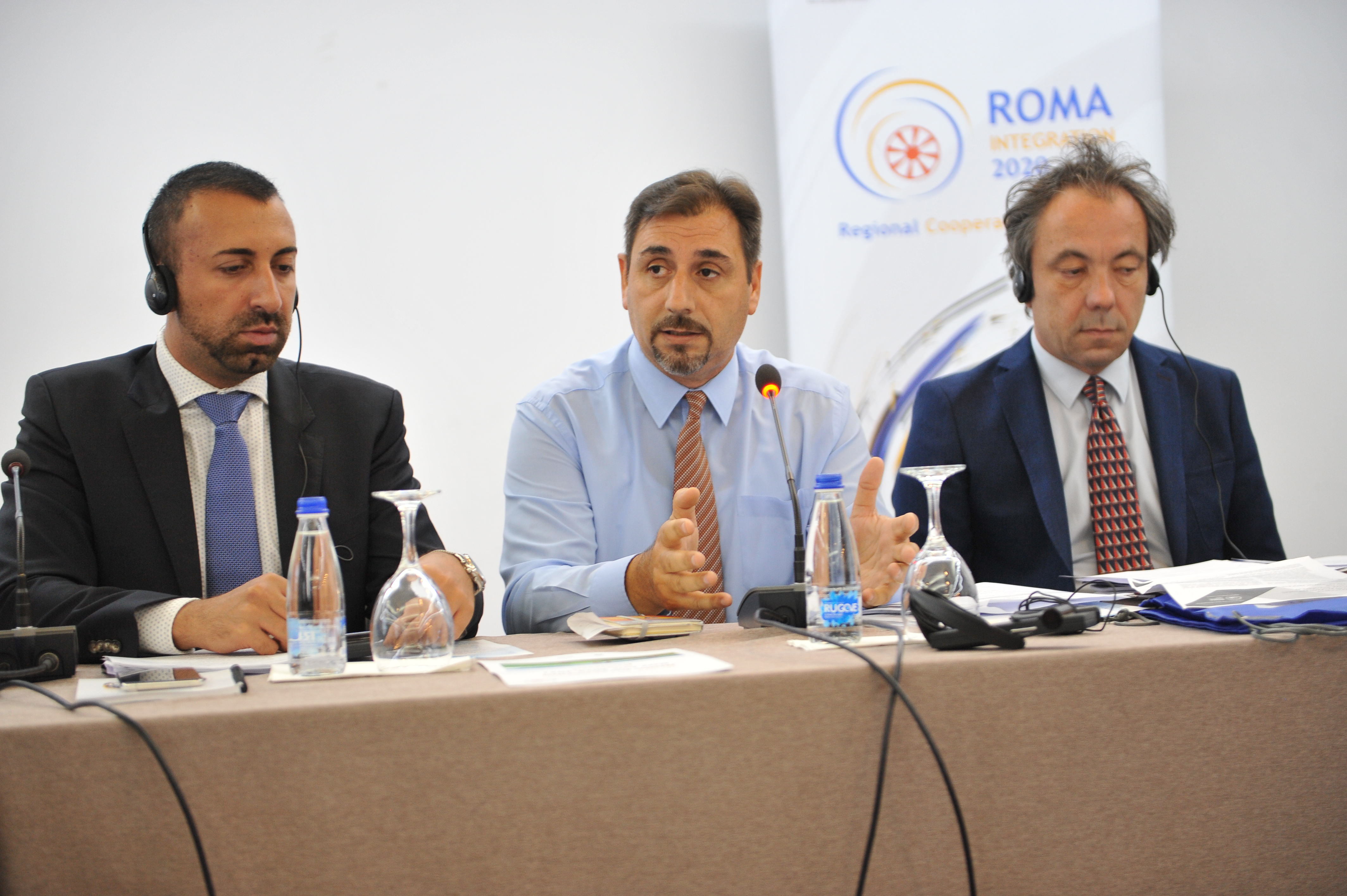 The Regional Cooperation Council's (RCC) Roma Integration Project, together with the National Roma Contact Point, held a fourth National Platform on Roma Integration which offered a new approach towards improvement of the employment and housing policies for Roma and Ashkali. The National Platform meeting was opened with introductory addresses by Habit Hajredini, National Roma Contact Point and Director of the Office of Good Governance, Orhan Usein, Team Leader of the RCC's Roma Integration Project and Stefano Gnocchi, Political Affairs Advisor/Communities at the European Union Special Representative/EU Office in Kosovo*. The meeting was attended by relevant line ministries and civil societies involved in this process.
Special attention was given to the presentation of the 2019 – 2021 Roma Integration Roadmap, guiding technical assistance to the Government to support formalization of undeclared work and legalization of dwellings for Roma. According to the data of Labour Force Survey of the Agency of Statistics of Kosovo*, low participation in the labour market is registered, especially among youth and females, and a high unemployment rate (30.5%). Around two thirds of the working-age active population is inactive (57.2%). Youth unemployment rate (15-24 years) is over 52.7%.
Regarding housing issue, it is of great importance to design a social housing database both at the central and local level, where all requirements for social housing will be recorded and stored, pushing forward the registration of identified families in the database for financing of special housing and legalization programmes. Yet, an important step to be considered is the drafting the social housing law. The Ministry of Environment and Spatial Planning and the VORAE NGO identified 962 Roma, Ashkali and Egyptian families that do not have adequate housing conditions.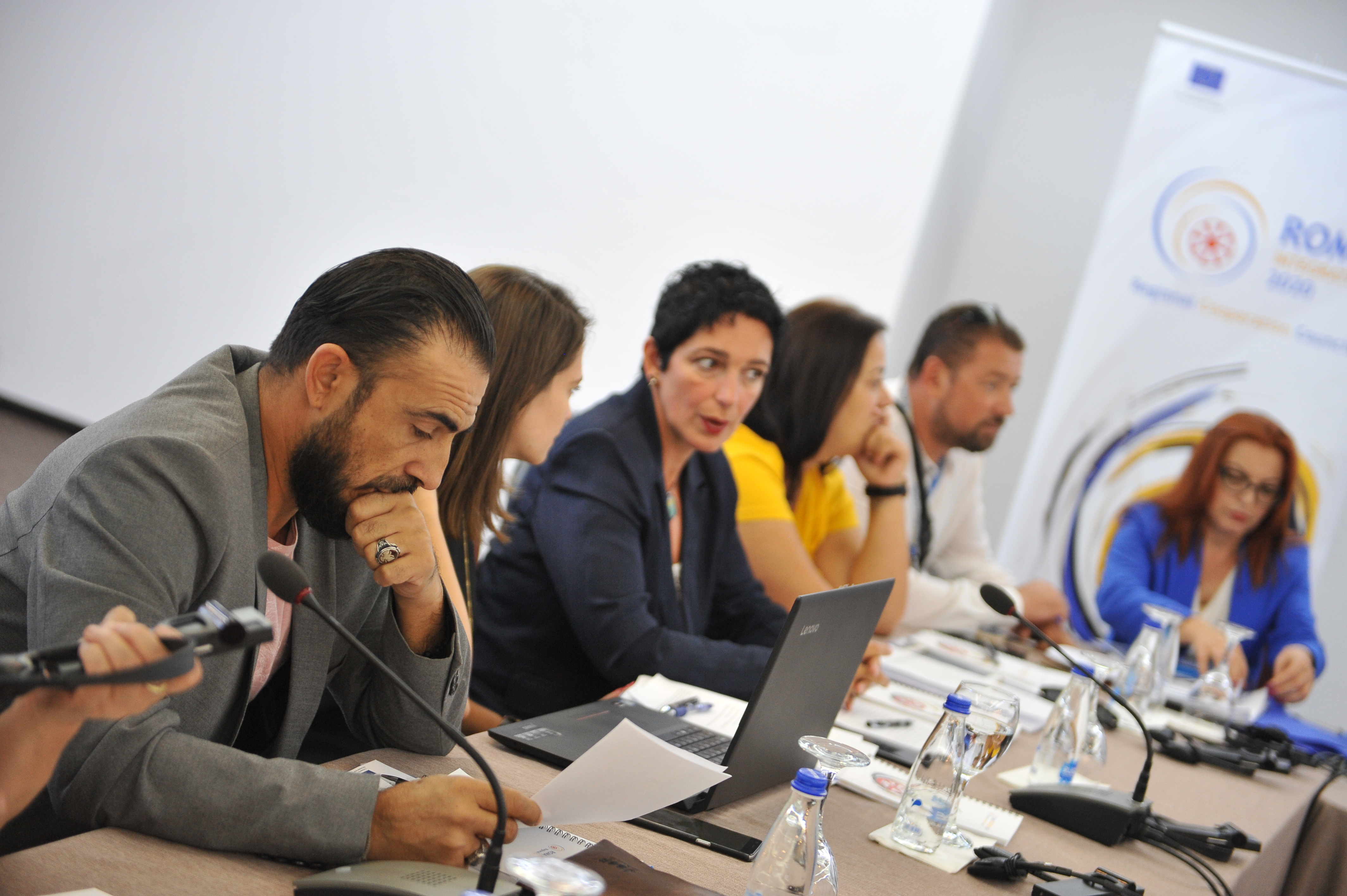 Based on previous achievements and current situation, the Platform proposed priorities for the upcoming period, including where the financial resources should be committed.
The Roma integration team is committed to support the Government of Kosovo* providing technical assistance in reducing the unemployment rate and at the same time, reducing the undeclared work. With a good formulated mainstream policy, targets should be revised and made more ambitious once Kosovo* starts implementing effective mainstream policy for tackling undeclared work and legalization and social housing.
Roma integration will remain an important EU integration priority. The recently signed Declaration of the Western Balkans Partners on Roma Integration within the EU Enlargement Process is a reminder of the importance of achieving more effective Roma integration.
* This designation is without prejudice to positions on status, and is in line with UNSCR 1244/1999 and the ICJ Opinion on the Kosovo declaration of independence.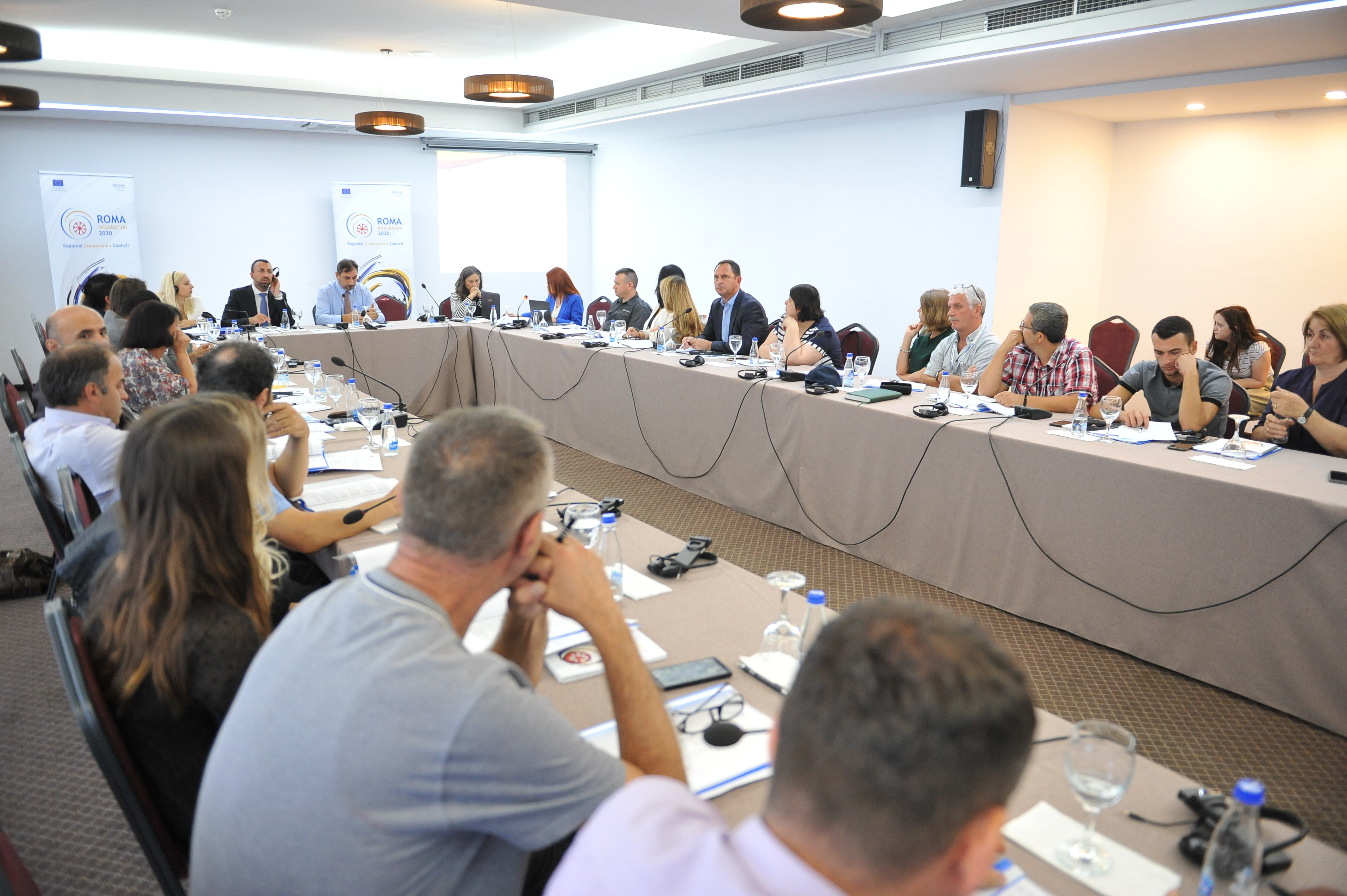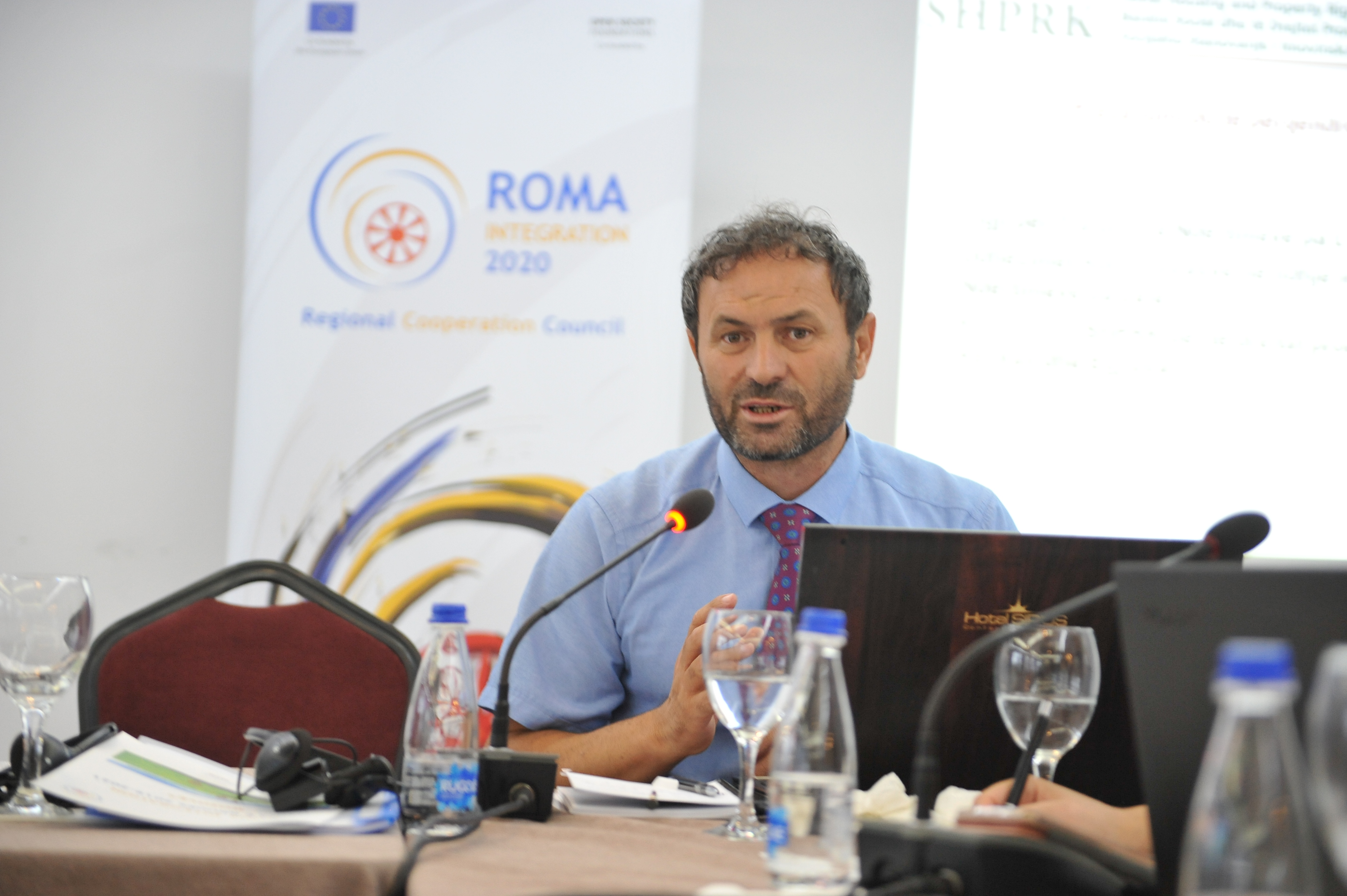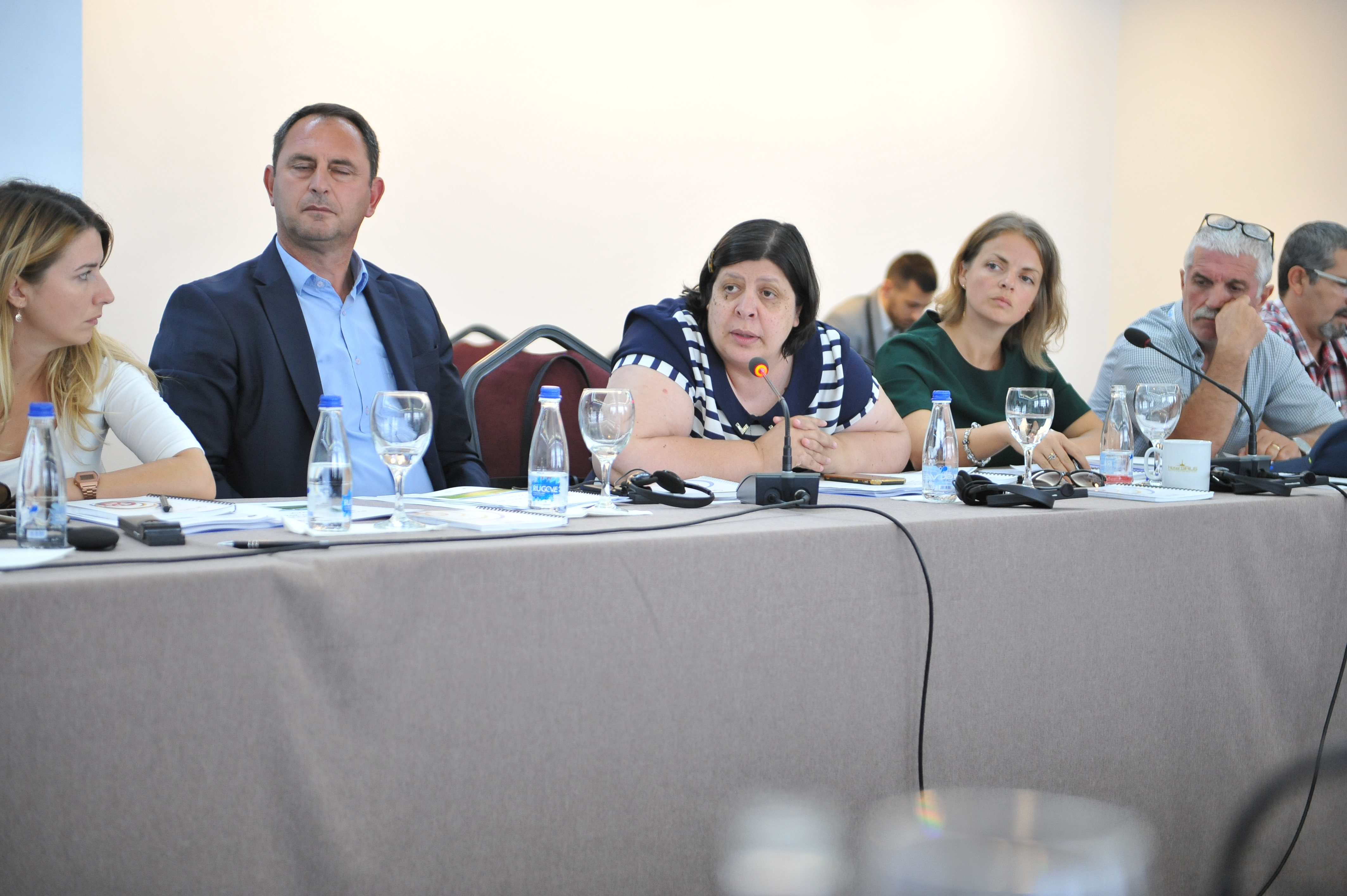 ---