Only integrative approach could ensure effective Roma integration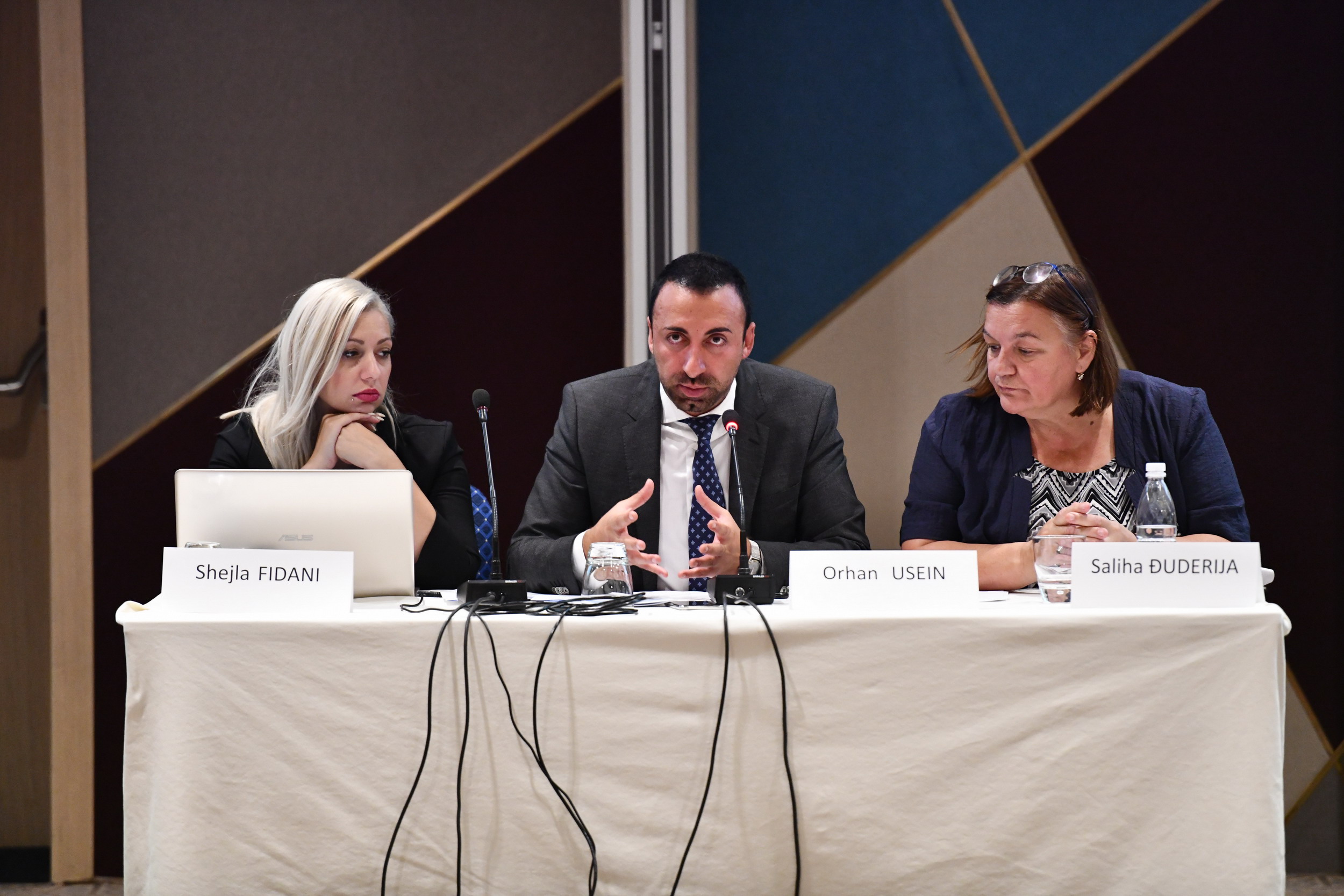 The Regional Cooperation Council's (RCC) Roma Integration 2020 and the National Roma Contact Point of the Bosnia and Herzegovina organized the forth National Platform for Roma Integration in Sarajevo. This meeting presents the annual progress report of the government and propose the way forward on Roma integration. Public officials, local level officials, Roma civil society and other relevant stakeholders discussed about policies and measures can potentially have biggest impact on the Roma population.
Two issues which were in focus of this year's National Platform were employment and housing. The Roadmap, developed jointly by the project and the Government, proposes technical assistance, and served as starting point for discussion of all parties involved in Roma Integration process in BiH.
Representatives of non-governmental organizations, who are working on these issues in local communities, highlighted the necessity to continue with programs which achieved remarkable and tangible results, and also to serve as lesson learned on Roma Integration. They propose to prioritize municipalities which showed more readiness, developed local Action Plans and invested more funds in Roma Integration at local level.
The employment rate of Roma in Bosnia and Herzegovina is only 11%. The Roadmap for BiH which was presented today, suggests that new employment models need to be developed in order to increase competitiveness on Roma in the labour market. Also, promotion of formalisation of work of Roma undeclared workers could trigger the largest increase in employment rate of Roma.
So far, relevant Ministry in BiH supported construction of more than 1 000 housing units for Roma families, while remaining 2500 Roma families stay in need for housing. Adequate housing situation is an important starting point for every Roma family. Holistic approach is a concept that relates to the comprehensive social integration support that combines support in housing with the support in other areas (employment, education, social registration, public services). Synergy of donors, line ministries and Roma organisations is key for implementation of measures in the field of housing.
The RCC's Roma Integration 2020 project, funded by the European Union and Open Society Foundations, will continue to work with all relevant partners in Bosnia and Herzegovina on Roma integration as this is an important EU integration priority. Declaration of Western Balkans Partners on Roma Integration within the EU Enlargement Process sets clear goals for the societies. BiH has been participant to this process from the very beginning, signalling its long term commitment to undertake necessary measures to achieve Declaration's goals and thus, effective Roma integration.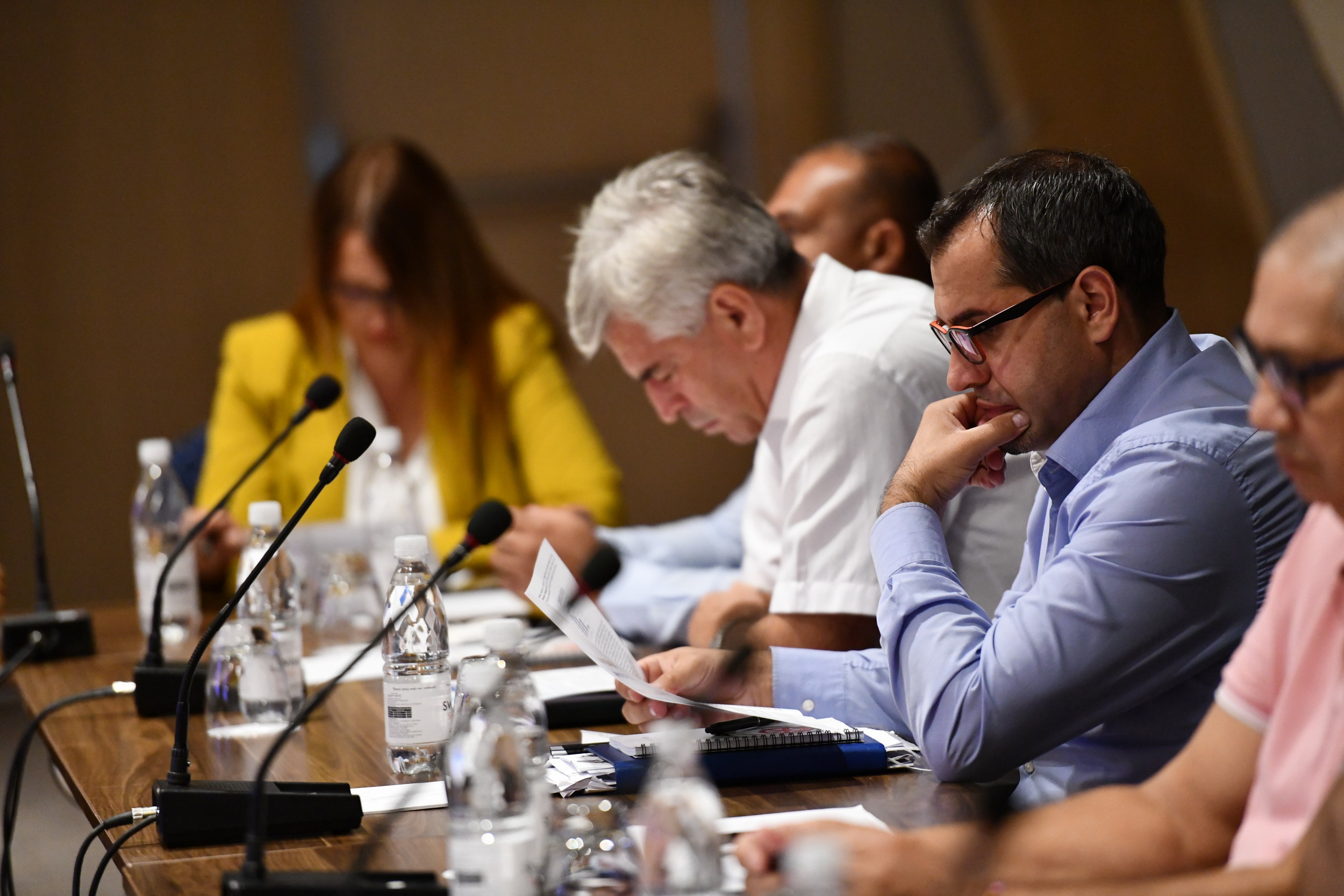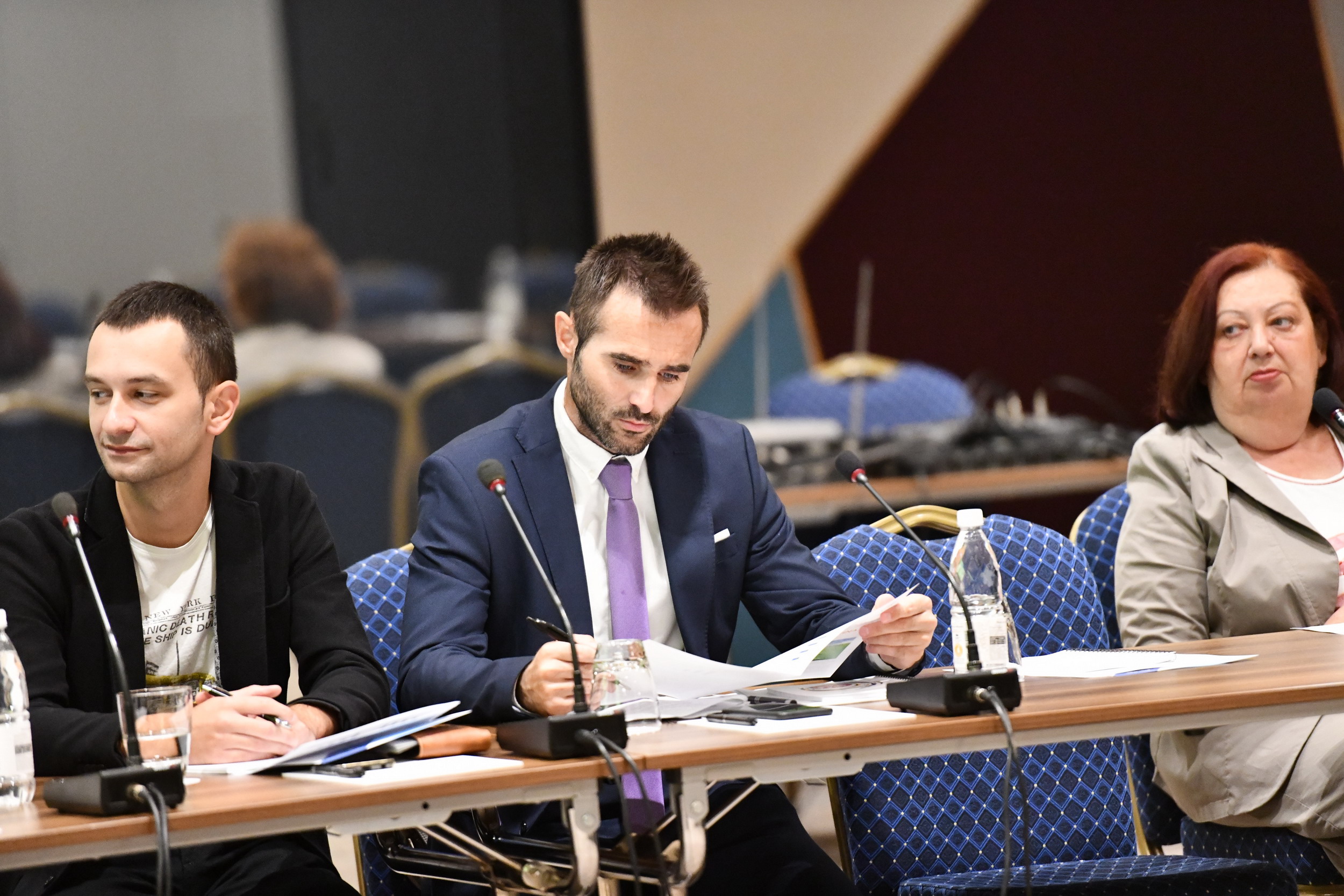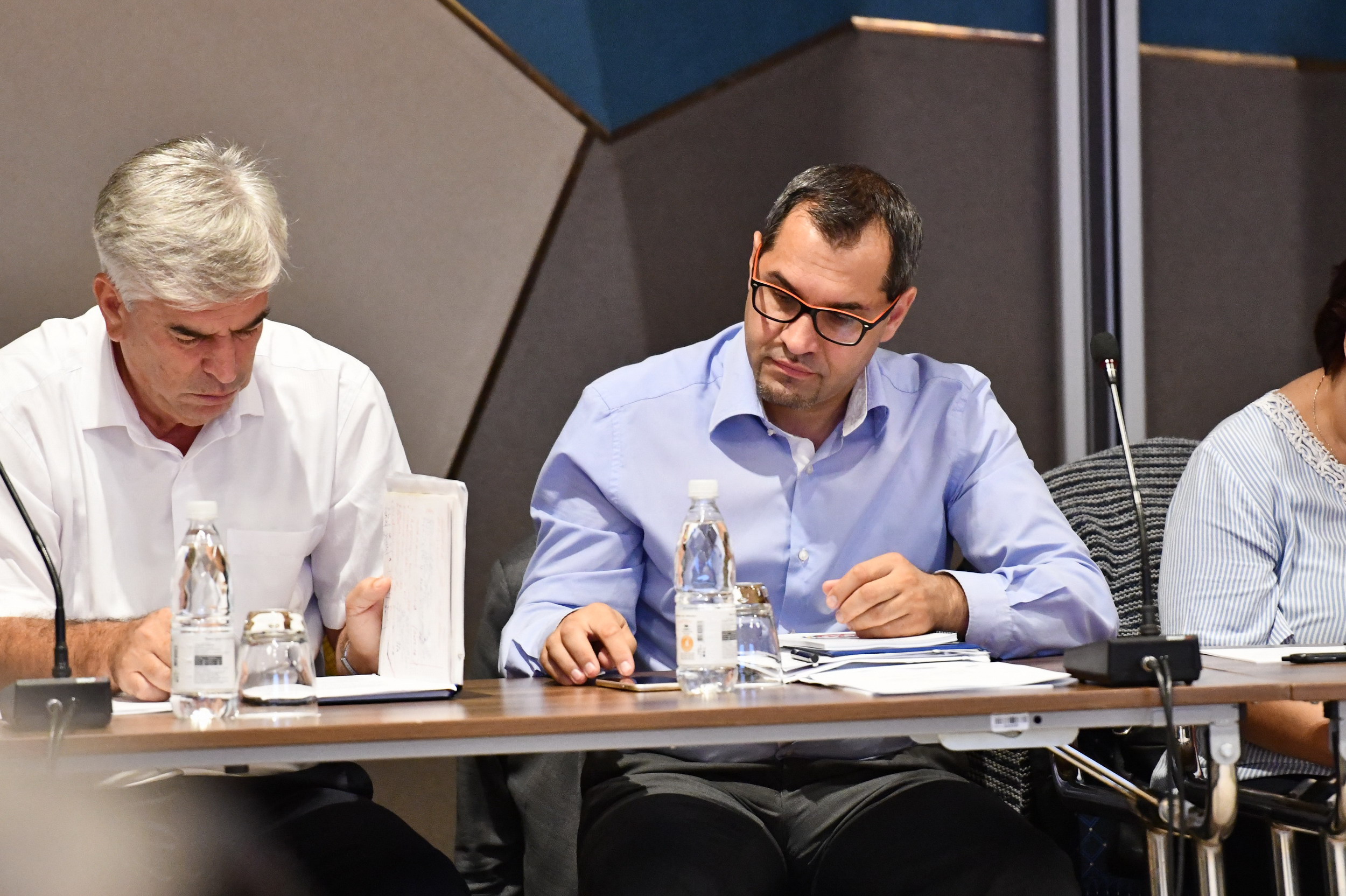 ---