Time for Roma women to lead changes within their families and communities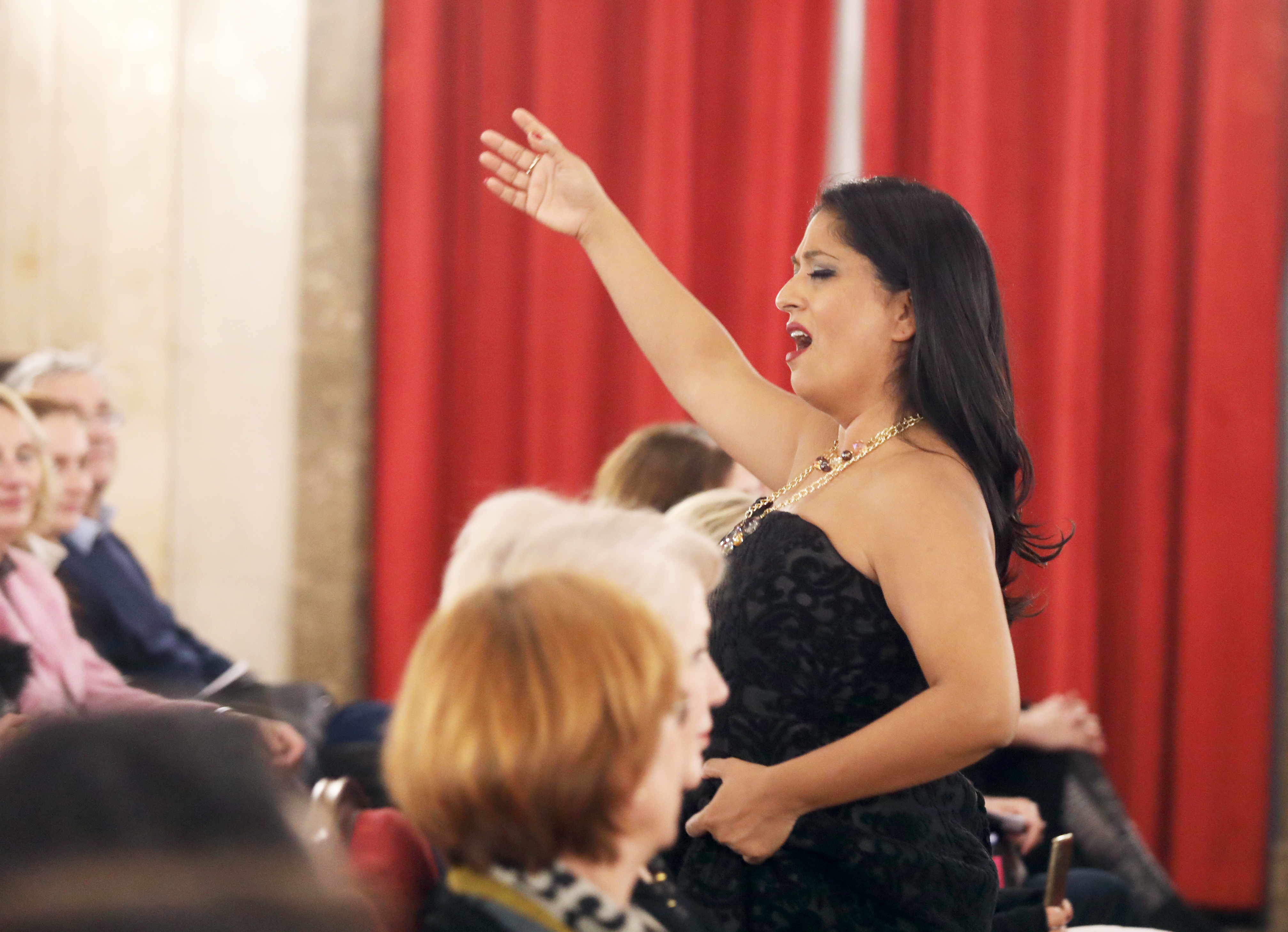 Universal Declaration of Human Rights emphasized that human rights are universal and do not depend on national, state, ideological, social and cultural affiliation. Even today, more than seven decades after the adoption of the General Charter, people in various parts of the world suffer injustice, oppression and stigmatization. Roma community continue to be socially and economically marginalized, which undermines the respect of their human rights, spread prejudice and obstructs their full participation in the life of society.
Roma women are even more exposed to human rights violations. 2017 Regional Roma Survey discloses that an average 9 in 10 young Roma women are not in employment, education or training, while 1 in 2 employed Roma women do not have health care or pension coverage. Natasa Tasic Knezevic, the first and the only Roma opera singer in Serbia, unfortunately, knows everything about discrimination. She was born in Belgrade, where she and her family struggled with daily prejudices against the Roma minority. At the entrance exam for the music school, she was advised to give up solo singing because "her skin color does not go with Mozart and other great artists." However, she did not give up. Natasa, after many years of hard work, is a great example of perseverance and devotion. She proved that nothing is impossible.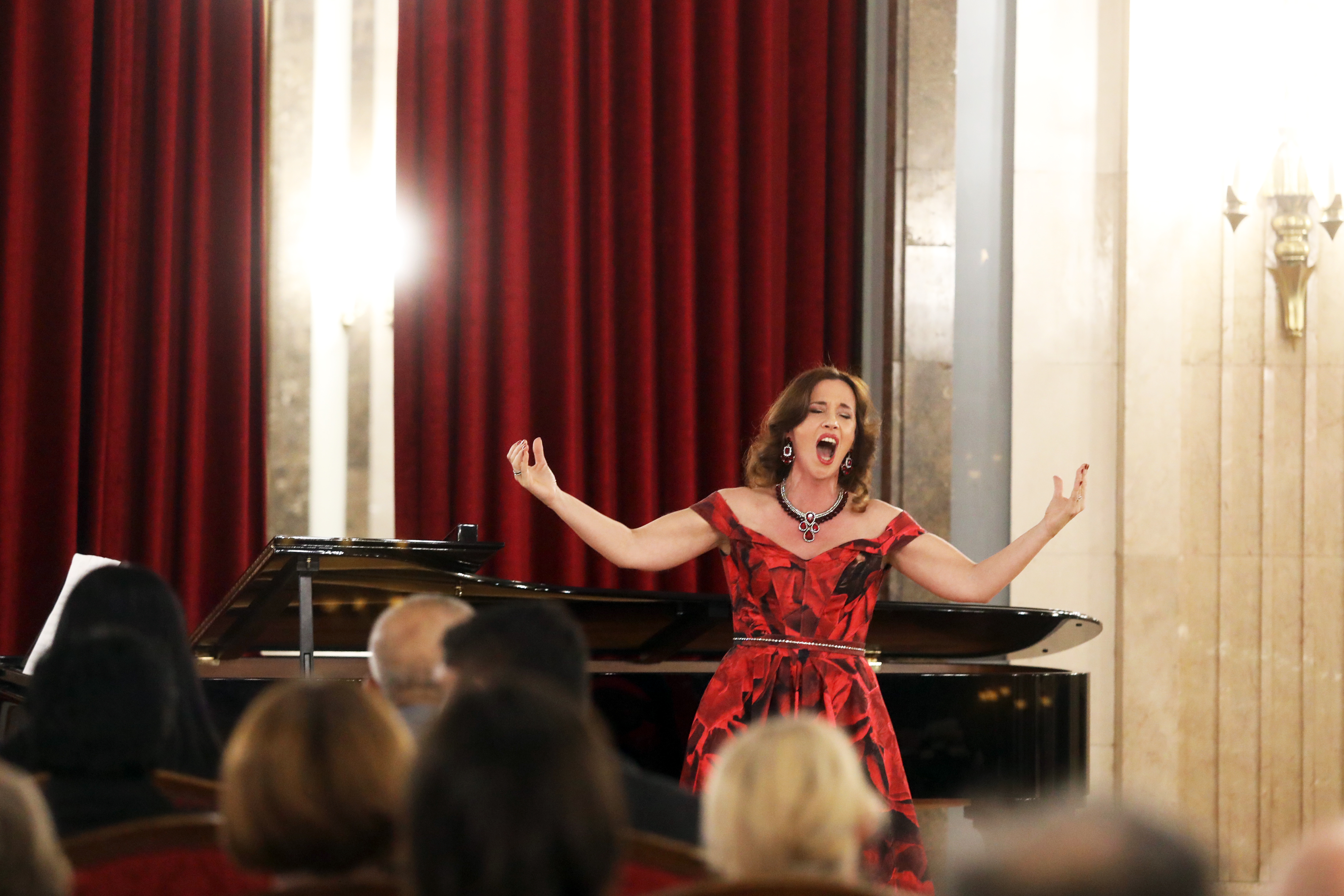 Raising awareness of Roma rights and a creative approach to addressing the challenges facing the Roma national minority in the region is one of the main goals of NGO ROMAG. They are committed to promotion of human rights and reduction of stereotypes towards the Roma community, with focus on education and empowerment of Roma girls. Through their personal involvement in the promotion of human rights and education, ROMAG members give the best example to the Roma community that it is possible to get out of the so-called circle of poverty. This year, with support of the RCC Roma Integration 2020, a cultural event was organized in Belgrade entitled "Women Bring the New Age" as a reminder on important role of Roma women in the culture of XX and XXI century. Roma women were writers, poets, world-famous actresses, as well as an inspiration to great artists who gained worldwide fame through the creation of Roma-based characters.
The RCC Roma Integration 2020 observed this year's International Human Rights day honoring Roma women for their contribution to the inclusion, integration and empowerment of Roma in their communities and their efforts to find better ways to improve their own future and those of their families.