Latest News
07 May 2020
Roma Integration 2020 responses to COVID-19 outbreak in the Western Balkans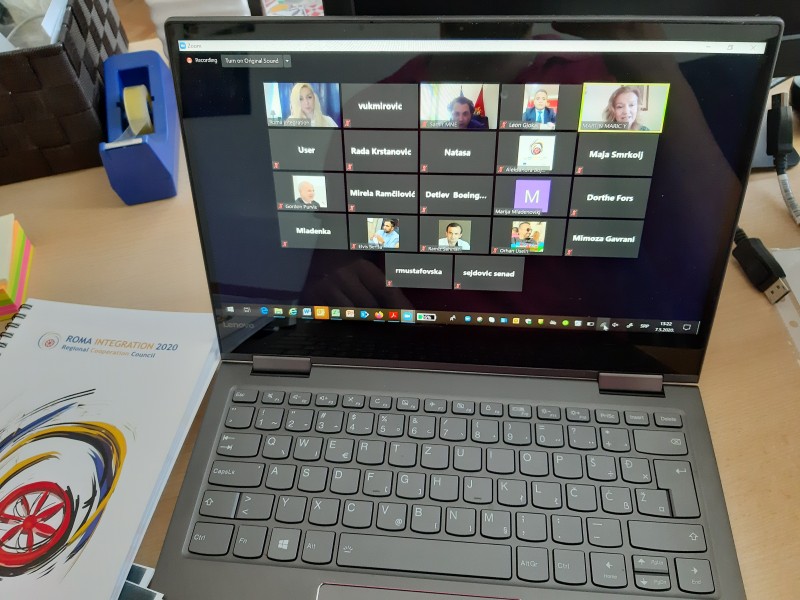 In the outbreak of the COVID-19 virus, many Roma communities are particularly vulnerable to the current pandemic and to the restrictive measures taken for the protection of the citizens against the virus. The living conditions and basic sanitary infrastructure in many Roma communities are not appropriate to ensure that the preventive measures enacted by their respective governments are fully respected. This puts Roma in a higher risk from the current pandemic.
The Roma Integration 2020 is ensuring that Roma needs are taken into consideration when defining the governmental strategic priorities in the post COVID-19 recovery.
To facilitate a unique process in each economy, the Roma Integration 2020 action is providing policy advice and technical support to the Governments in the Western Balkans in implementing effective Roma integration policies.

The proposed interventions can be found at the following link:
---