Technical Digital Meeting on Roma Integration in Pristina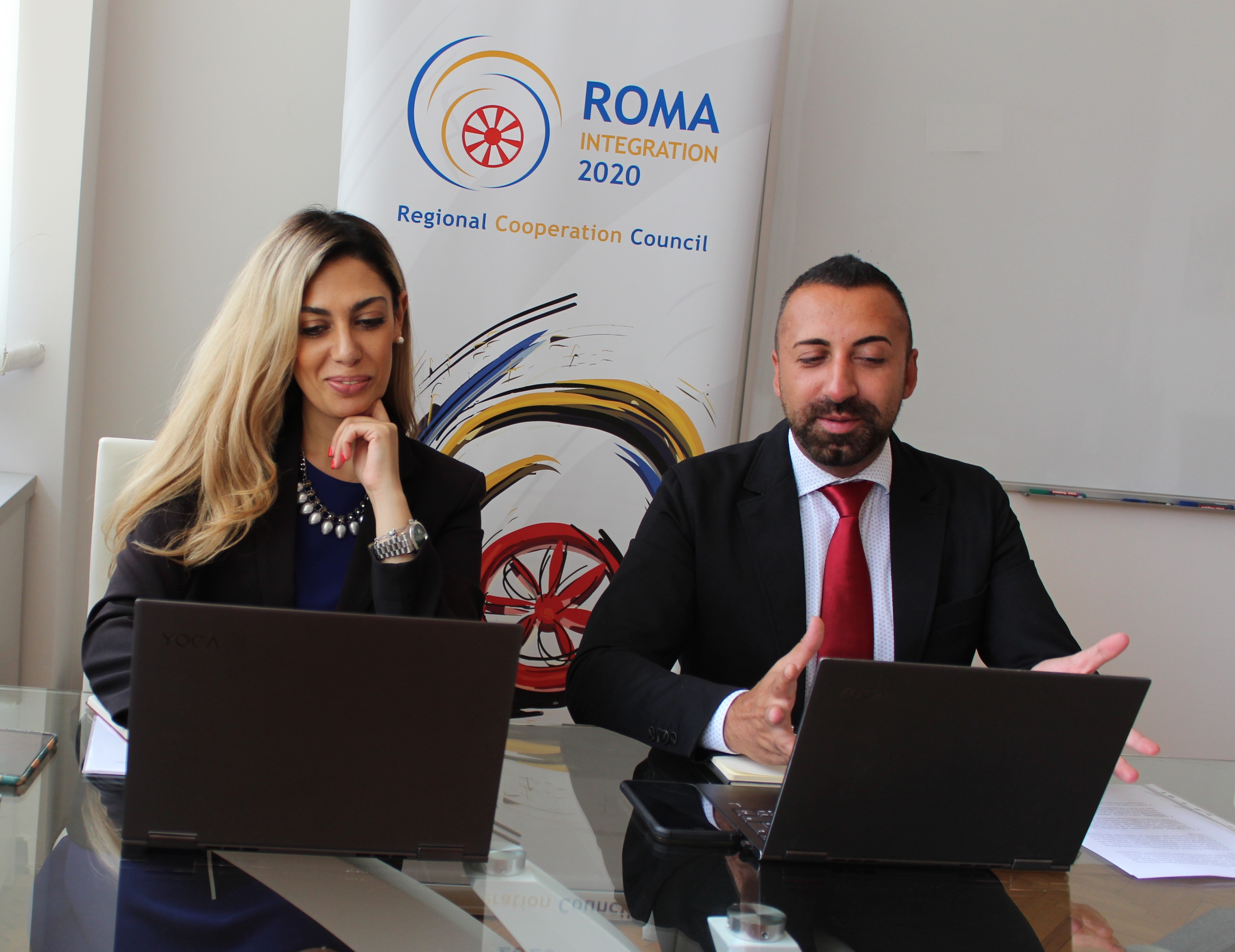 The Roma Integration action team facilitated a virtual meeting organized by European Commission Directorate-General for Neighbourhood and Enlargement Negotiations (DG NEAR) and the EU Office in Pristina, with the Office of Good Governance and representatives from the relevant ministries on Roma inclusion. This technical meeting took place in absence of the biannual Roma Seminar whose organisation has been made impossible due to the travel restrictions linked to the COVID-19 pandemic.
The discussion revisited the state of implementation of the 2018 Roma and Ashkali Seminar conclusions and focused on the current and future policies for better inclusion of these communities.
It also reviewed progress achieved on the implementation of the 2019 "Declaration of Western Balkans Partners on Roma Integration within the EU Enlargement Process". The Western Balkans regional progress towards the targets set in the Poznan Roma declaration will also be discussed on 27 October at ministerial level in Albania and on 10 November at the Sofia Summit. Discussion in these political meetings will cover regional methodology on mapping of Roma housing, Roma responsive budgeting, ending statelessness of Roma in the Western Balkans and setting up tools for monitoring of the implementation of targets and progress on the Poznan Roma declaration.
All participants emphasized that they remain dedicated to work on the questions related to the Roma and Ashkali integration.
The Roma Integration Action Team stays committed to giving support by providing technical assistance in different fields related to the Roma integration, and will continue to give all the necessary support to enhance Roma Integration in the Western Balkans as one of the pre-conditions for the EU accession.