Closing Ceremony of the Rolling Film Festival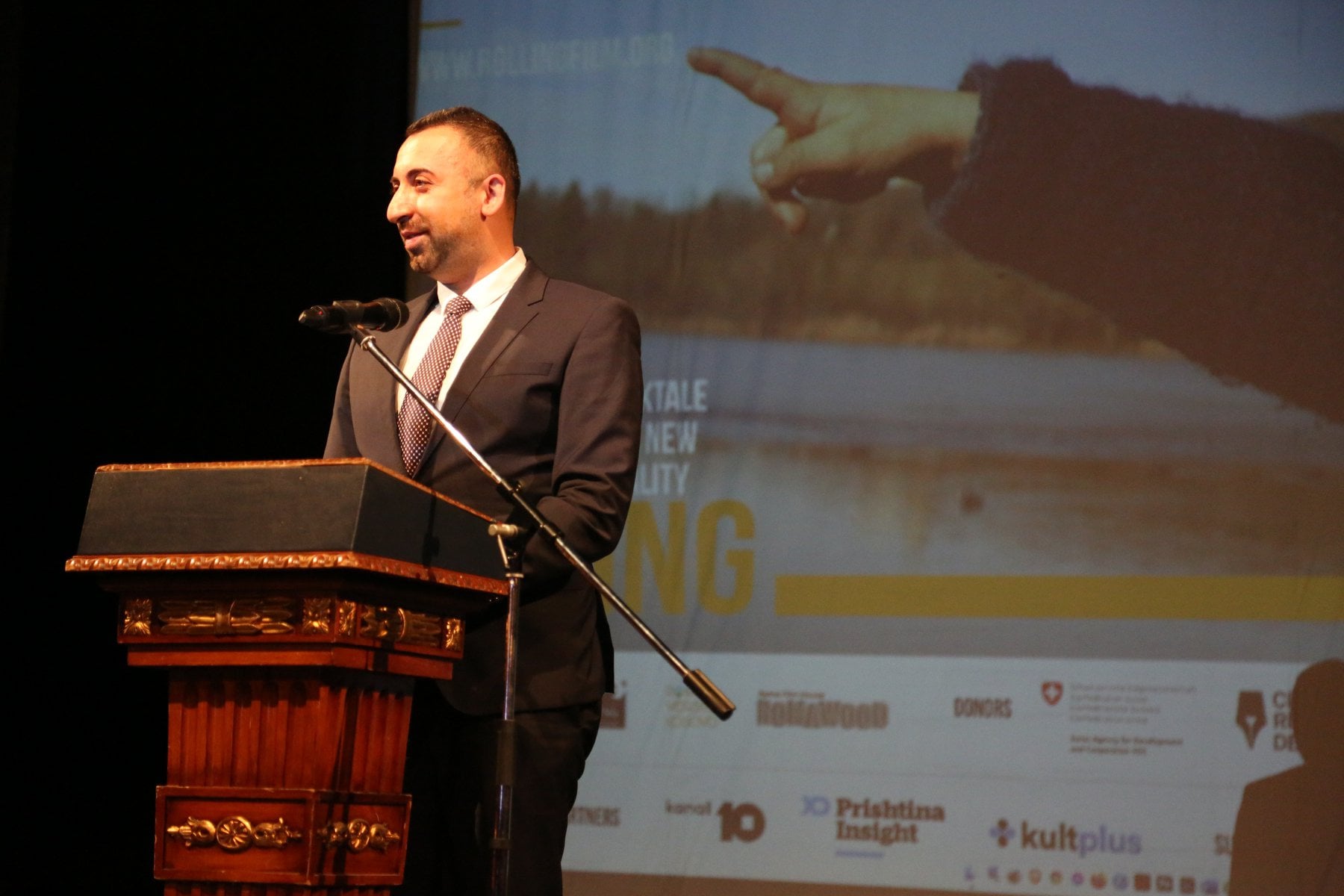 In a festive atmosphere, considering measures against COVID-19, the Rolling Film Festival organized its closing ceremony in the National Theatre in Pristina.
Mr Orhan Usein, Head of Office of the Regional Cooperation Council's Roma Integration Project said in his speech that the Regional Cooperation Council Roma Integration project supported the Festival for the first time ever and that it was absolutely worth it. "This event fought prejudices and stereotypes in a better way than any paper written about it or any political speech ever given. For that, I want to congratulate organisers and everyone who participated in the festival in any way", he added.
The Rolling Film Festivals have become Kosovo's* most appreciated event for supporting Romani artistic expression, and for providing a festive, dynamic, and transformative venue for combating stereotypes and antigypsyism by bringing new films by and about Roma from around the world and the region. Films are selected to demonstrate the diversity, richness, and common humanity of Roma stories.
Regional Cooperation Council, Roma Integration project financially supported the Festival which was held from April 16-20. It brought 27 movies by and about Roma and was streamed online and free for all. The topic of this year's edition of the Festival was "Folktale – the new reality" and it highlighted the need for more opportunities, equality, and social inclusion of the Roma community. So far, the Festival has screened more than 170 films, and involved around 2.000 young people in human rights programs.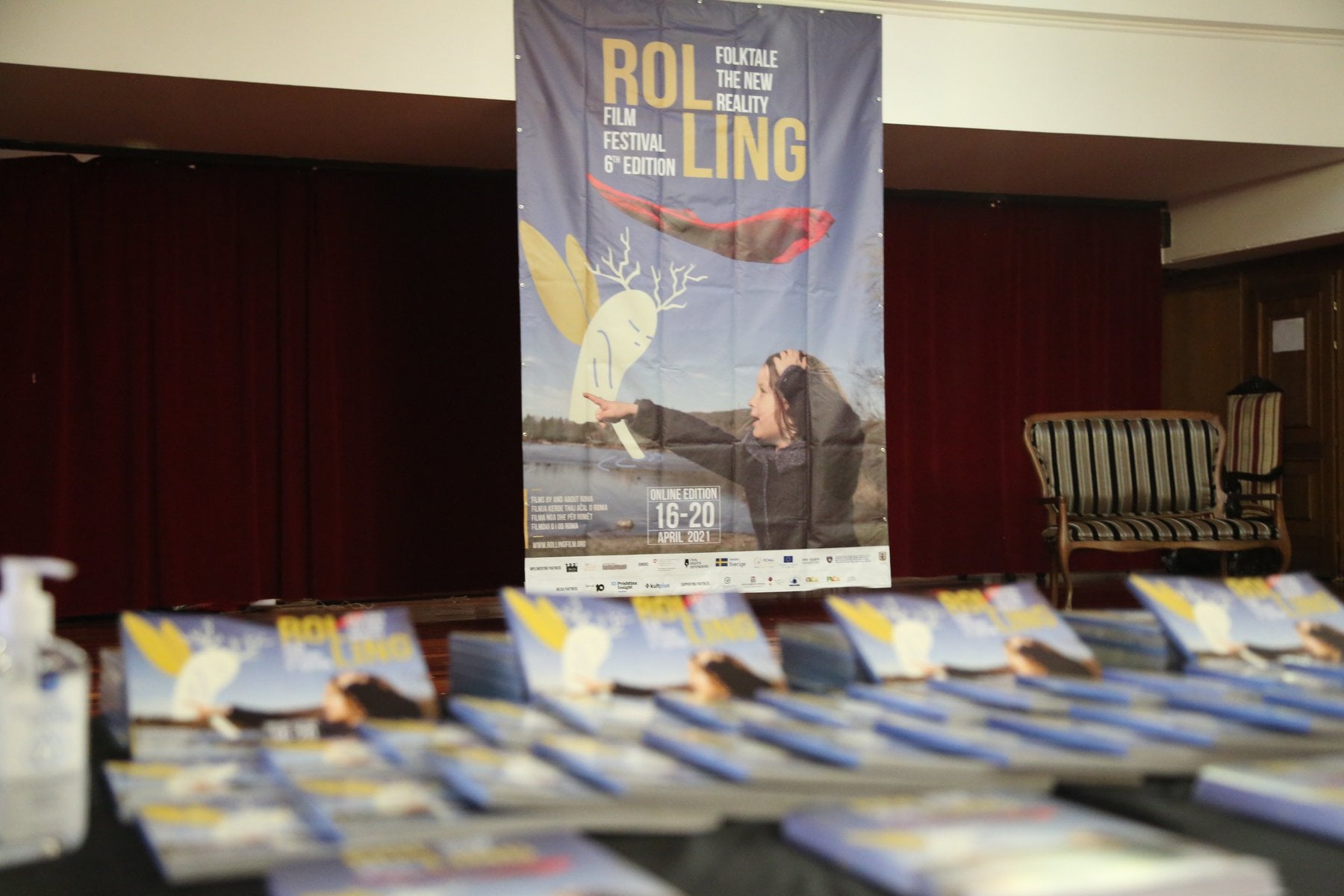 ---