Donors Conference on Roma Inclusion in Montenegro held in Podgorica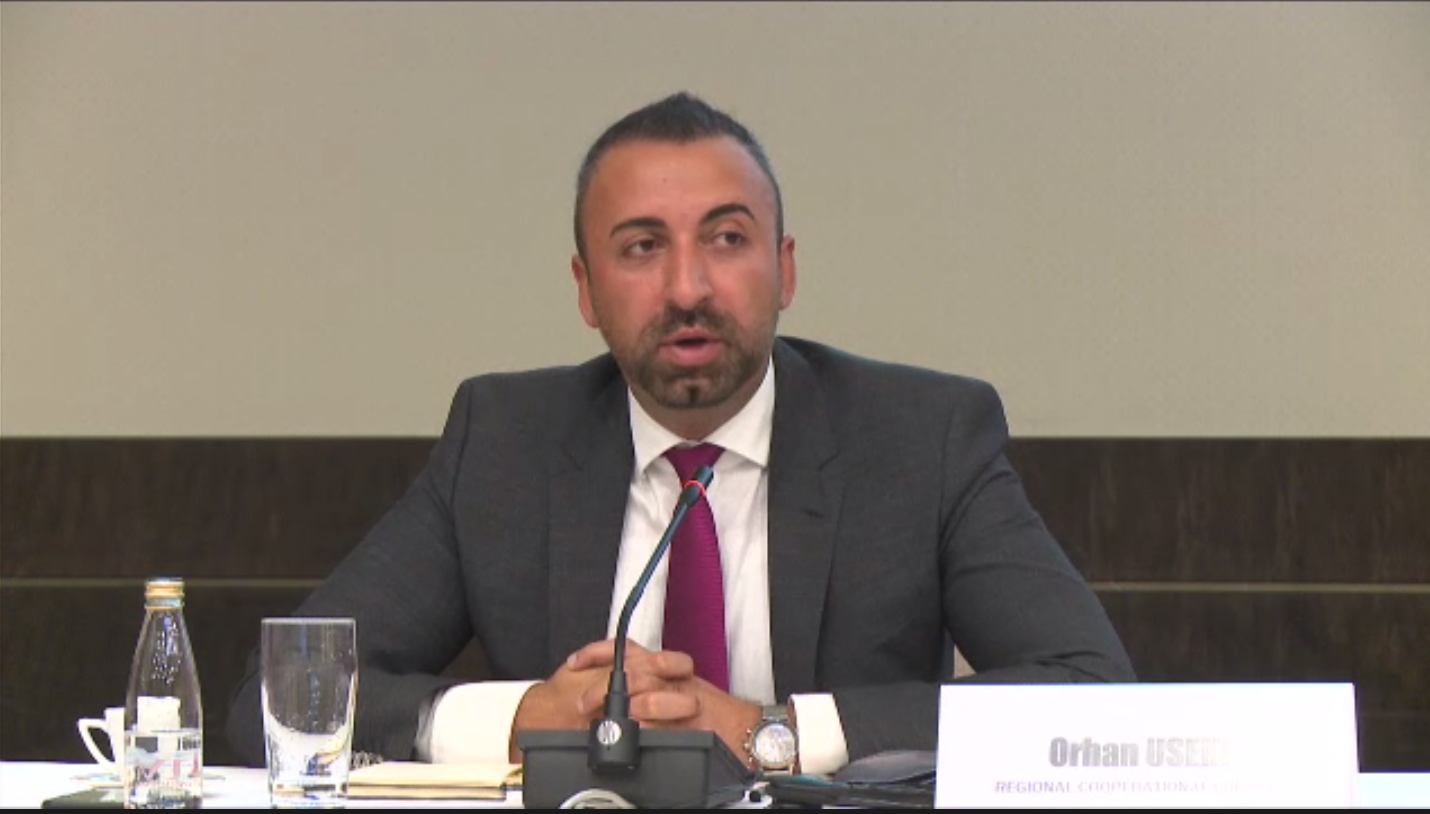 Roma Integration Action team supported organisation of the Donors Conference on Roma Inclusion in Montenegro, hosted by the Ministry of Justice, Human and Minority Rights - Division for Roma and Egyptian Inclusion.
The donors conference was held on 7 October 2021 and attended by the representatives of diplomatic and consular missions operating in Montenegro, representatives of the EU Delegation to Montenegro, the Council of Europe, EU bodies and representatives of various international organisations. During the Conference, the new EU Roma Strategic Framework for Equality, Inclusion and Participation 2020- 2030 was presented, as well as the Strategy for Social Inclusion of Roma in Montenegro 2021-2025.
Mr Orhan Usein, Roma Integration Head of Office participated in the opening of the conference, stressing the importance of filling the budget gaps, while Ms Shejla Fidani, Policy Expert, presented the significance of centralized collection of data on the position of Roma.
The main goal of the donors conference on Roma inclusion was to provide the missing financial resources in the implementation of Roma and Egyptian inclusion policies in Montenegro in order to achieve the goals set in the two above mentioned documents, as well as in the Declaration of Western Balkans Partners on Roma Integration within the EU Enlargement Process (Poznan Declaration).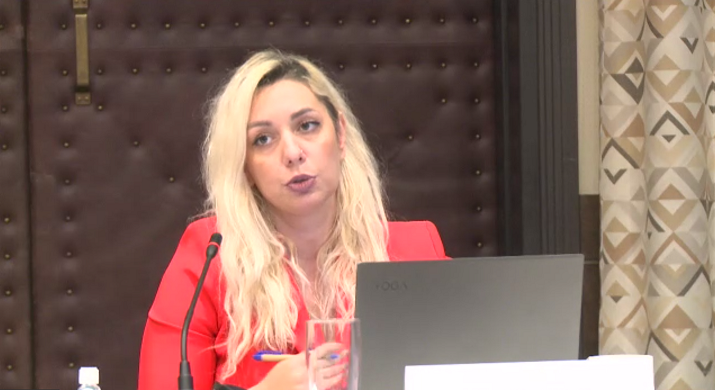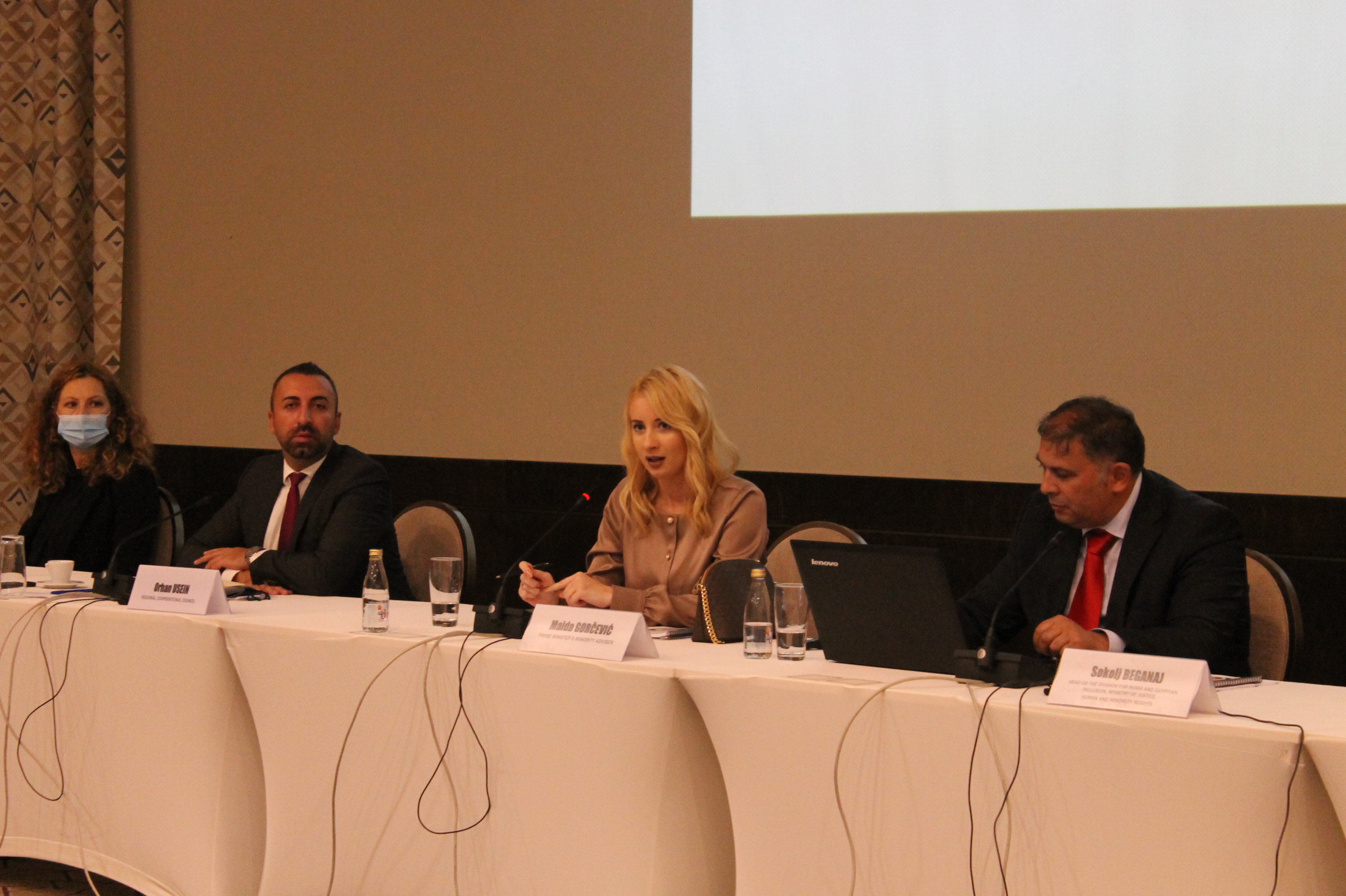 ---