Meeting of the Expert Group in Serbia – Action Plan and Roma Responsive Budgeting in focus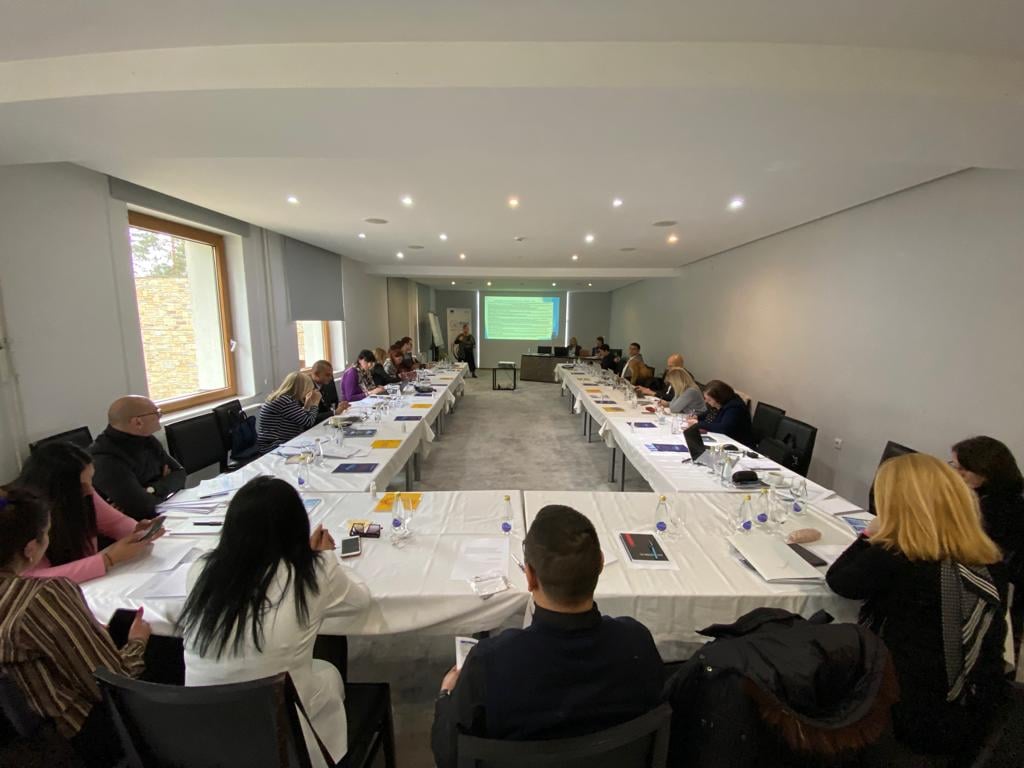 After the Republic of Serbia adopted a revised Strategy for Social Inclusion of Roma Men and Women for the period from 2022 – 2030, the Expert Group of the Coordination Body for Roma Policies of the Government of the Republic of Serbia met in Zlatibor to discuss the Action Plan detailing the activities that should be implemented in the period of the next 3 years, along with responsible institutions, partners, timeframe, intermediate targets, as well as the budget.
The process of preparing the Action Plan started at the end of 2021, while this event had the purpose to produce a more detailed discussion on the content, particularly the activities, followed by a training on the Roma Responsive Budgeting, which was held the next day.

The Roma Responsive Budgeting training was organised by the Ministry of Human and Minority Rights and Social Dialogue, together with the Regional Cooperation Council - RCC's Roma Integration team and German Agency for International Cooperation (GIZ). Ms Milanka Jezdimirovic, an expert engaged in ensuring Roma Responsive Budgeting within the process of action planning delivered the training module, and worked with the Expert Group on the budget aspects of the plan and provided instructions for in-house work of the participants of the Expert Group within their institutions.
RCC's Roma Integration team, experts and consultants continue to work with the members of the Expert Group to finalise the qualitative parts of the Action Plan's budget, and with the persons responsible for budgeting at each of the responsible institutions to prepare the quantitative elements of the Action Plan's budget, as well as to fill in the templates required by the Ministry of Finance to ensure the needed allocations in the budget.
The new Strategy for Social Inclusion of Roma has been aligned with the new Law on the Planning System of Serbia, the Declaration of Western Balkan Partners on Roma Integration within the EU Enlargement Process (Poznan Declaration) and the EU Strategic Framework for Roma Equality, Inclusion and Participation up to 2030. The Strategy entered into power on 17 February 2022, but it was adopted without the accompanying Action Plan. The adoption of the Action Plan is expected soon.