Roma Responsive Budgeting – Training for Local Representatives in North Macedonia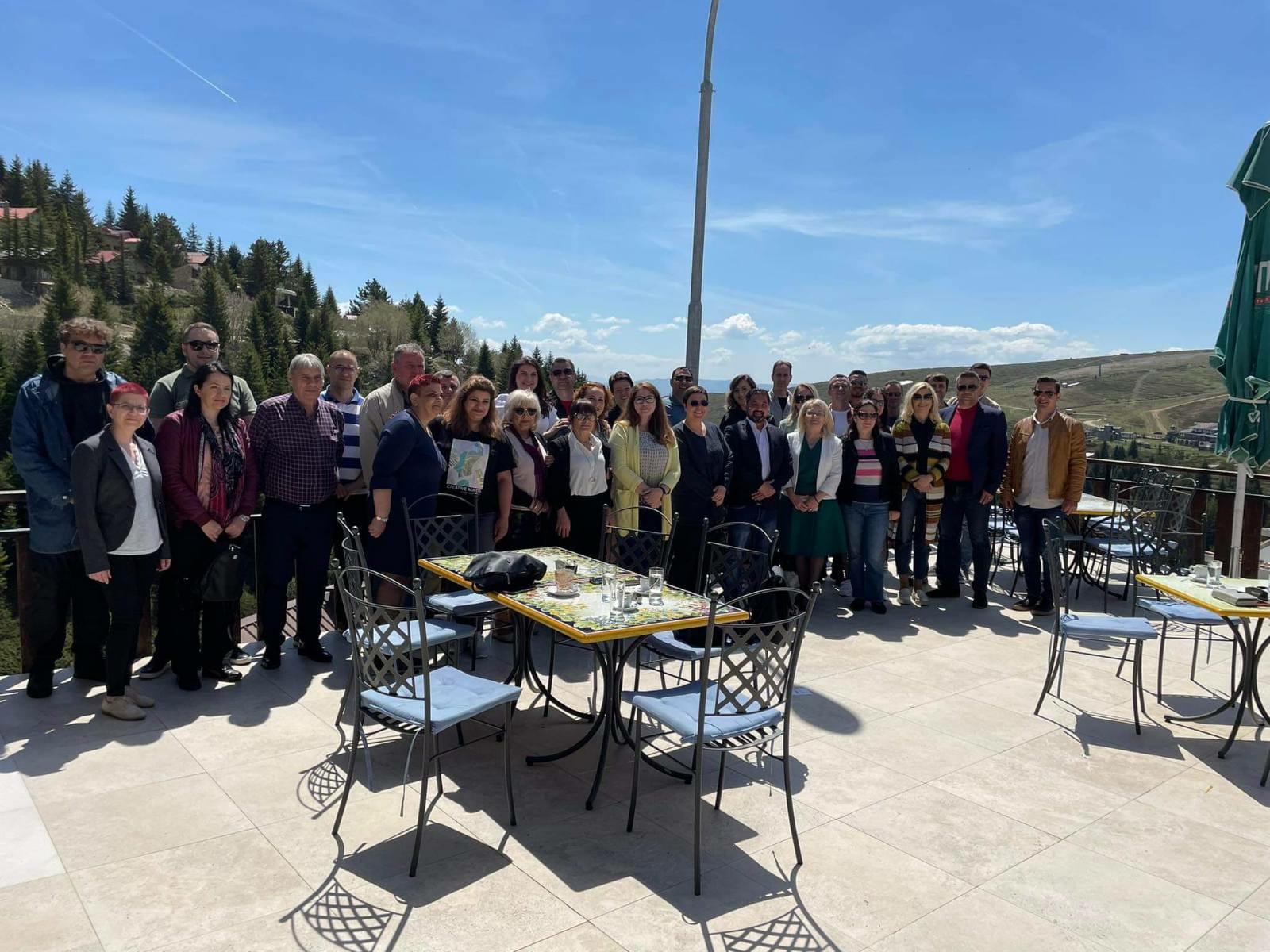 After the Regional Cooperation Council's Roma Integration Action Team provided the training on Roma Responsive Budgeting to the central authorities, and supported the Governments in the region to apply the principles of Roma Responsive Budgeting in their budgeting processes, similar training was organised for the local authorities in North Macedonia.
This training was held in Popova Sapka with around 40 participants of the training, including primarily civil servants at the municipal level dealing with the different Roma related questions and the budget.
The first day of the training was dedicated to the Roma Responsive Budgeting guidelines, with the idea to present the guidelines to the participants and try to apply them in a practical way. The second day of the training was dedicated to the Gender Responsive Budgeting which firstly introduced the necessary concepts of gender differences in terms of policies towards vulnerable groups, and continued to the budgeting part.
The participants were very active during the training with exercises and discussions. In general, the training was assessed by the participants as a success, and it should be seen if it would have effects on the budgeting at the local level.
We remind that the guidelines for Roma Responsive Budgeting resulted from the work of the Intergovernmental Working Group for Roma Responsive Budgeting supported by the Regional Cooperation Council's Roma Integration Action Team, with the participation of the Ministries of Finance and the National Roma Contact Points. The guidelines for Roma responsive budgeting were officially endorsed at the Summit of the Leaders of the Western Balkans in Sofia in November 2020.