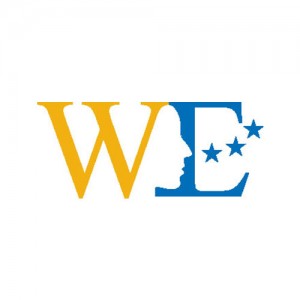 WE – Women Empowerment
In 2019, instead of happy 8th of March, the Regional Cooperation Council (RCC) introduced the idea of the "WE" – Women Empowerment!
"WE" is our message to women. W stands for women, work, wealth, world, worrisome, wonderful, whatever. E is Europe, economic empowerment, entrepreneurship, earnings, efforts, eyeliner even.
Above all, "WE" stands for TOGETHERNESS, women who face obstacles, who are facing SOCIAL STRUGGLES, but are pioneers of RECONCILIATION through economic development. That is what OUR REGION needs, because, despite progress in promoting gender equality in the labour market, the region is missing out on its human capital potential.
Therefore, the RCC has embarked on the initiative to improve the situation, empower women in the region and make their ideas and businesses a market competitive category. WE started with Nada Markovic, a pioneer of the first female cooperative in Bosnia and Hercegovina, and continued with Iris, co-founder & Director SchoolMe educational platform; Aida Corbadzic, an accomplished Opera Singer, Uta Ibrahimi, the first woman from Kosovo* to conquer Everest, and Marta Naumovska Grnarova, mechanical engineer and owner of a small factory. And this is not all, WE will continue everywhere in the region.
Not stopping on a campaign, the RCC is developing a concrete programmes to make this change happen.