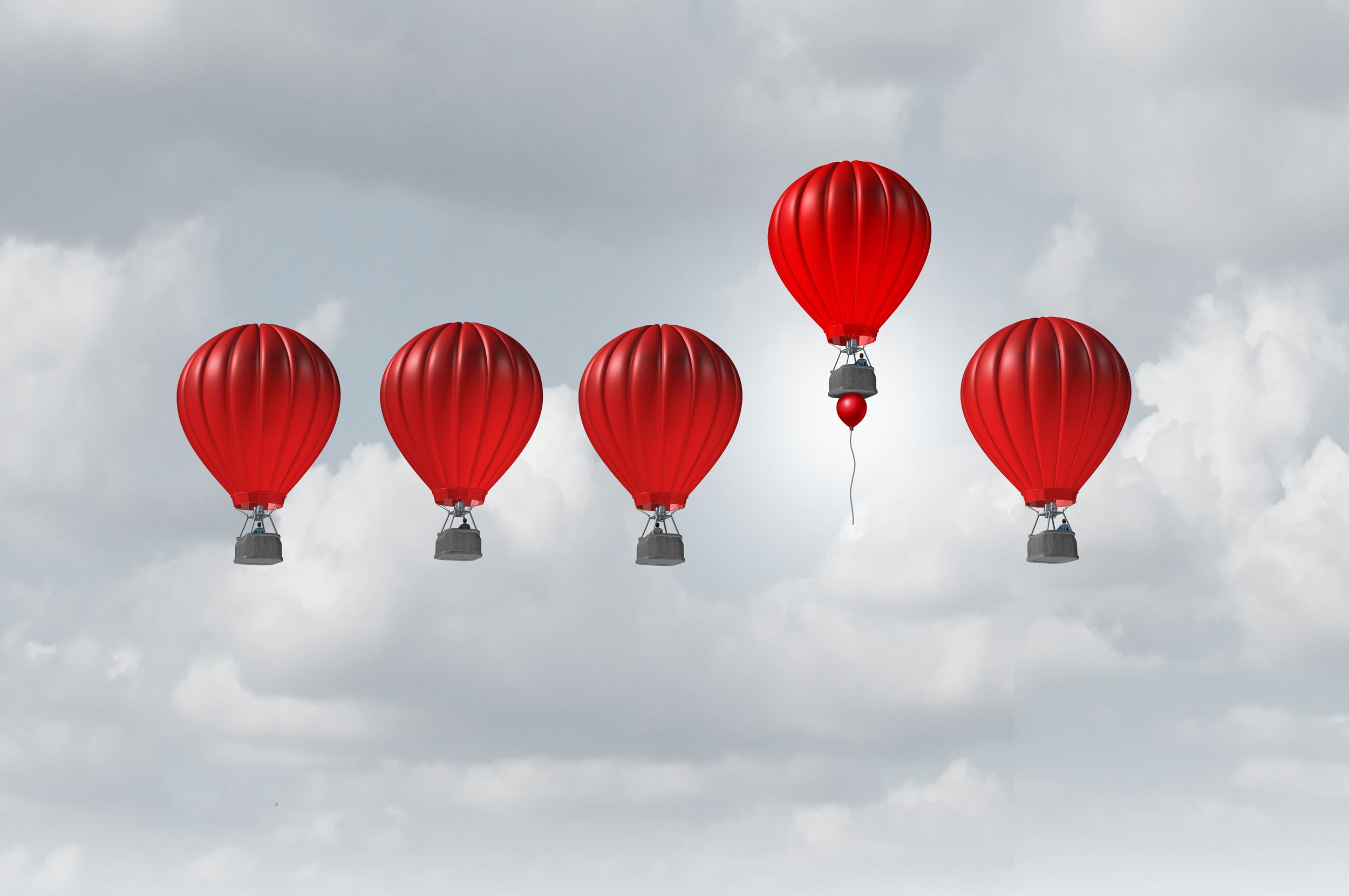 Competitiveness
Lifting barriers through economy
Objectives
Improved economic competitiveness
Business-friendly environment
Increased volume of trade and exports
Boosted investments (foreign and domestic)
Higher level of industrial development
Improved access to finance for SMEs
Further development of Financial Markets
Generating more jobs
Results
Overall investment policy framework in the Western Balkans reformed
Visibility of the region as a unique investment destination increased
Foreign direct investment and regional investments improved
Region's industrial legal framework redesigned in line with the EU standards
Region's priority industries' value chains included in the EU value chains
Legislation for financial markets improved in line with the EU directives which will diversify and improve financing sources for the region's private sector ventures
Together, we are working to reduce obstacles to investor entry, strengthen investor protection, streamline investor attraction policies and help the region improve its position and integrate in European/global supply chains.
Investments are the main driver of domestic economic growth and job increase, as well as a financing mechanism for building value chains that stretch internationally and allow domestic firms to increase their presence in home and foreign markets, hence supporting export growth.
In order to advance the domestic industrial base that will support investment activities, the work on investments will be further complemented with efforts of the SEEIC Working Group on Industrial Policy to improve the policies and measures for increasing industrial competitiveness and align them with the EU standards and practices particularly on Smart Specialisation (S3), and develop and promote regional industrial value chains in priority sectors.
In order to provide further opportunities for private sector investments, the region needs diversified financial markets and access to funding.
Therefore, the RCC coordinates a holistic approach with technical assistance of the World Bank Group towards unlocking the benefits of broader financial sector diversification for boosting growth, jobs and economic convergence.
Contact Points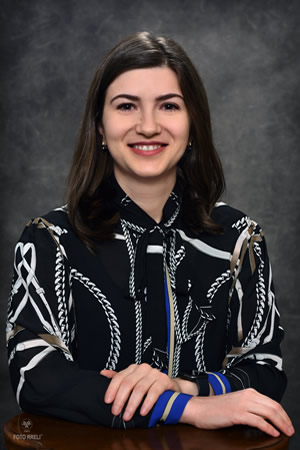 Evisi Kopliku
Expert on Competitiveness
---
rcc@rcc.int