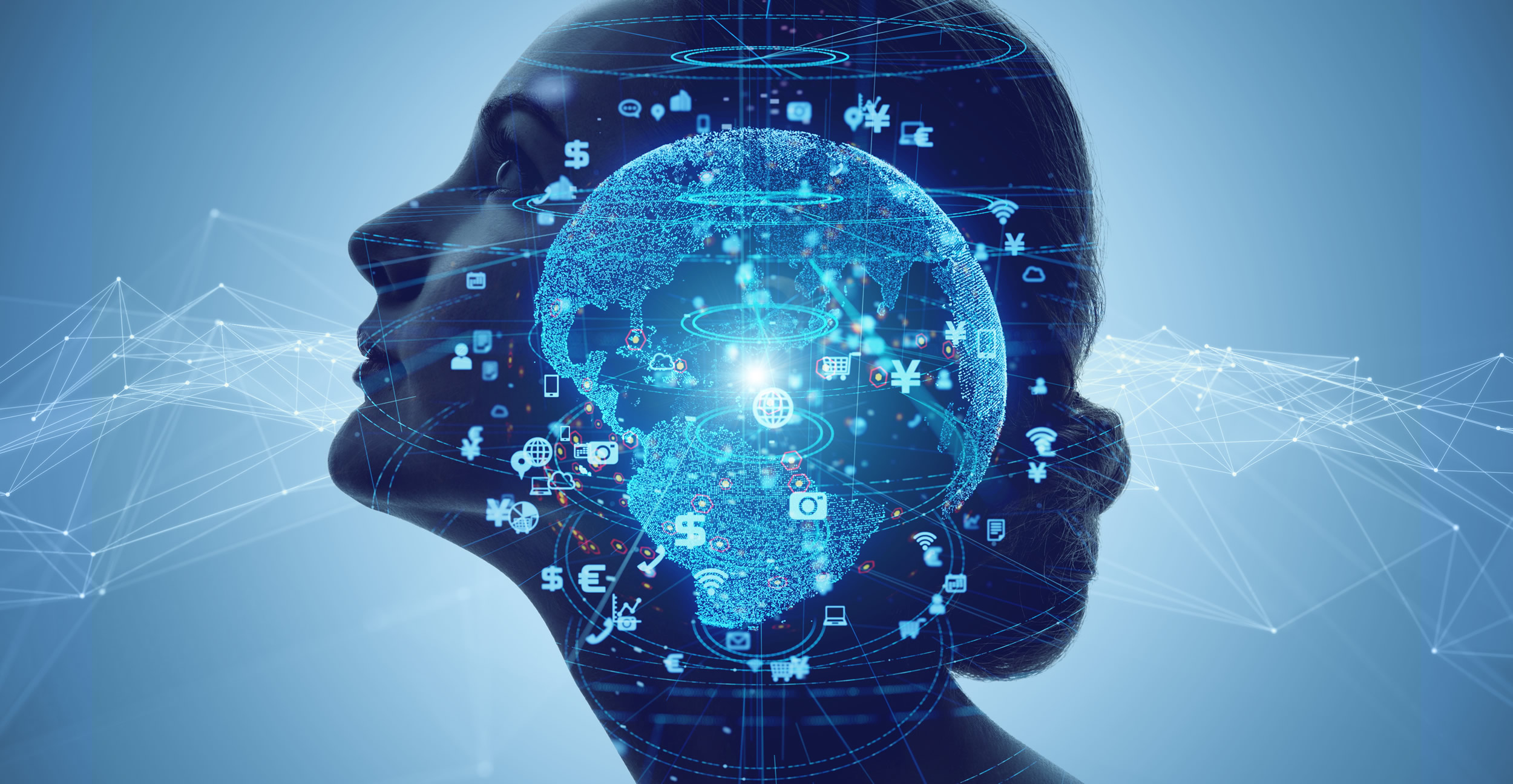 Digital Transformation
Connecting the region
Objectives
Integrate the Western Balkans into the pan-European digital area
Better connectivity in the region
Roaming Free Western Balkans
Lower roaming costs between the Western Balkans and the European Union
Modern regional broadband infrastructure and 5G networks developed
Digitally upskilled workforce
Regional dialogue on Western Balkans digital transformation
Interoperable cross border services
Enable free flow of personal and non-personal data
Enhance cyber resilience in the Western Balkan
Results
Roaming free Western Balkans
The RCC brokered a Regional Roaming Agreement in 2019 that led to substantial reduction of roaming prices in the region from 1 July 2019 and roaming free region from 1 July 2021
We networked contact points responsible for Broadband Competence Offices (BCOs) in WB economies
RCC contributed to regional dialogue on broadband investments and 5G deployment
We created a self-sustainable regional framework to support digital upskilling and reskilling and enhanced regional capacities on developing digital skills strategies
RCC contributed to regional dialogue on WB DESI
We launched regional coordination towards enhanced regional capacities on electronic identification and trust services
RCC promoted digital innovative solutions through Balkathon
We networked CSIRTs and supported the strengthening of capacities on cybersecurity
The RCC supported the establishment of a structured high level regional dialog on digital transformation in a form of the Western Balkans Digital Summit
Digital transformation is an essential change in the process of using digital technologies to create new experiences, opportunities, innovative business processes and market requirements.
Embracing digital transformation by all key stakeholders in the region, i.e. ensuring greater availability of digital infrastructure and enhancing connectivity, creating a trustworthy regional space and competitive environment for innovative businesses, working on digital upskilling, as well as enabling better regulatory framework that provides regulatory stability and consistency over time, can help Western Balkan region grow.
It will strengthen ties and cooperation within the region, and increase the convergence with the European Union, with the primary goal to make Western Balkans fit for Digital Age.
Next steps
Support effective implementation of the Digital Agenda for the Western Balkans through CRM
Alignment of WB Digital Agenda with EU Digital Single Market (DSM) principles and practices and relevant European strategies
Contact Points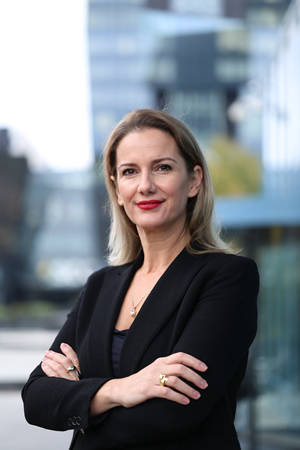 Pranvera Kastrati
Acting Head of Programme Department
---
rcc@rcc.int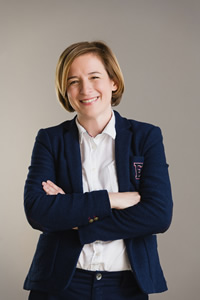 Milena Jocic Tanaskovic
Expert on Digital Connectivity
---
rcc@rcc.int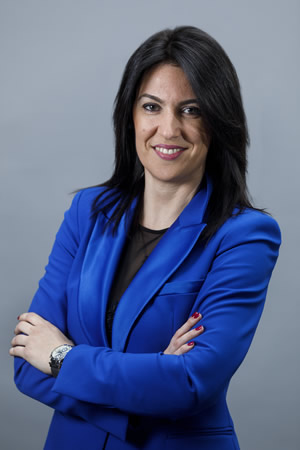 Tanja Maraš
Expert on Digital Connectivity
---
rcc@rcc.int