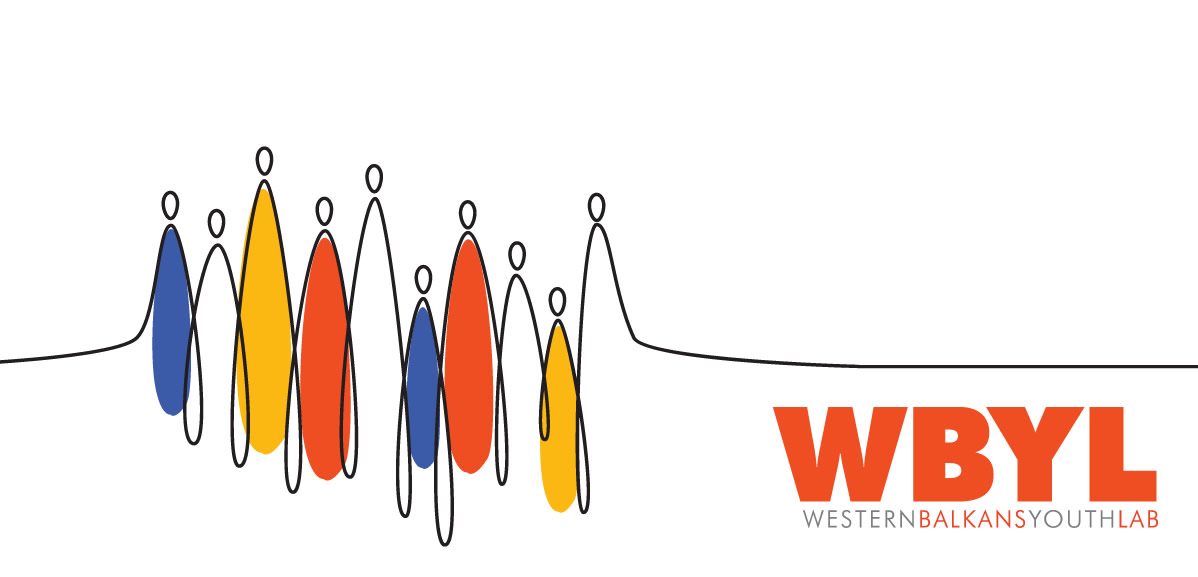 Western Balkans Youth Lab Project
It's time to change, time to act - time for youth
The three-year EU funded (1,5 milion EUR) and RCC implemented Western Balkans Youth Lab Project that kicked-off in January 2020 aims to provide opportunities for youth to participate in decision-making. The project is covering Western Balkans Six economies (Albania, Bosnia and Herzegovina, Kosovo*, Montenegro, Serbia and North Macedonia) in which youth constitutes 21.27% of the overall population.
Goal
Strengthening formal and informal mechanisms of youth participation
Expected Outcome
Increased mobilization of youth in policy making
Increased co-creation of relevant policies with youth
Beneficiaries
Youth in the Western Balkans region
National Administrations
National Youth Councils
The Western Balkans Youth Lab Project strives to create a longer-term structured regional dialogue between youth organisations and national administrations focused on jointly devising policies which will increase youth participation in decision-making, to improve the overall socio-economic environment for and mobility of youth in the Western Balkans economies through different types of activities.
WB Youth Lab Project consists of four components, which are interlinked with each other:
Mapping of Youth Policies and Identification of Existing Support and Gaps in Financing of Youth Actions in Western Balkan
Western Balkans Youth Policy Labs
Strengthening the National Youth Councils in the Western Balkans
Participation of Western Balkan youth in regional and international events
WB Youth Lab Project is the result of the continuous increase of the Western Balkans governments` attention on youth issues which has also been recognized in the Sofia Priority Agenda. EU-Western Balkans summit in 2018 placed special emphasis on creating further opportunities for the youth, while ensuring that this contributes to the socio-economic development of the Western Balkans and called for the establishment of a Western Balkans Youth Lab, in order to provide space for innovative policy-making addressing the needs of young people, and to tackle brain drain issue.
Throughout the Project implementation the RCC will cooperate closely with the national administrations, National Youth Councils, umbrella youth organizations, donors, and other relevant stakeholders.
Project Team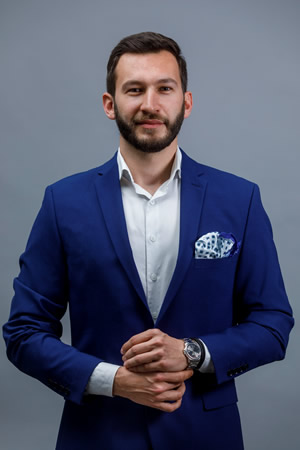 Ognjen Markovic
Team Leader
---
ognjen.markovic[at]rcc.int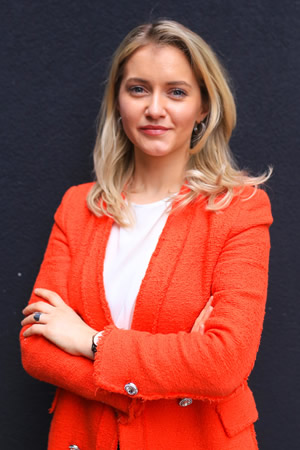 Emina Basic
Project Expert
---
emina.basic[at]rcc.int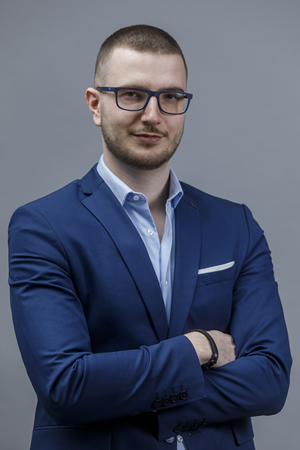 Damir Muzurovic
Administrative Assistant
---
damir.muzurovic[at]rcc.int