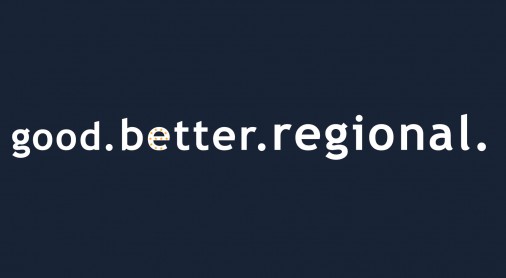 Strategy and Work Programme
The Strategy and Work Programme 2023-2025 'Regional Response in Times of Uncertainty', of the Regional Cooperation Council (RCC) Secretariat was endorsed at the RCC Annual Meeting, on 9 June 2022 in Thessaloniki, Greece. The overarching goal of SWP 2023-2025 is to promote the prosperity of South East Europe by supporting sustainable and equitable economic growth policies to enhance regional economic integration, green and digital transformation, while reducing the poverty and narrowing the existing social, economic, and environmental divergences with the European Union.
The SWP 2023-2025 serves as the main mid-term plan to prioritise RCC's activities in line with RCC's objectives defined by the Statute and the SEE 2030 Strategy, which focuses on the implementation of the UN Sustainable Development Goals through the regional approach.