Futourismo
Ride the digital waves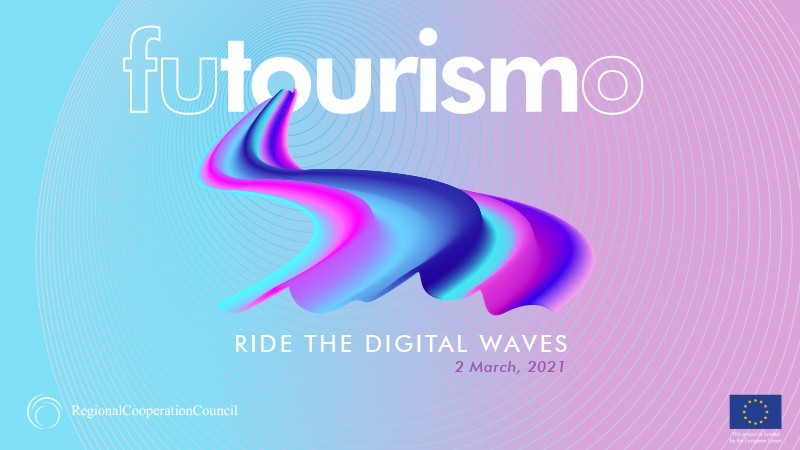 The Regional Cooperation Council and its Triple-P Tourism Project are organizing the first regional FUTOURISMO competition, seeking innovative digital solutions that will help mitigate the negative impact of the COVID-19 pandemic in the heavily affected sector of tourism. These digital solutions will have a positive effect in terms of keeping jobs, maintaining their operations and promoting the region as a touristic destination.
Join us in supporting the development of effective and creative solutions that will help our region to adapt quickly, respond to the crisis and recover from the effects caused by COVID-19. Contact us for more information at tourism[at]rcc.int.
UPDATE: We're extending the deadline for submissions, which is now 19 February 2021. The FUTOURISMO award ceremony will take place on 2 March 2021.
If you have new innovative ideas in
But need funding to start the things up?
You are in the right place, we can help!
11:00-11:15
Opening Presentation

Ms. Majlinda Bregu, Secretary General, Regional Cooperation Council
Mr. Colin Wolfe, Head of Unit, Directorate-General for Neighbourhood and Enlargement Negotiations, European Commission

11:15-11:25
Presentation of FUTOURISMO – Objectives and Goals
11:25-11:30
Introduction of the Jury members and Rules of the competition
11:30-11:35
Video presentation of contestants
11:35-12:45
Presentation of proposals / Jury questions
12:45-13:15
Break & Voting by the jury
13:15-13:30
Winners announcement

Ms. Majlinda Bregu, Secretary General, Regional Cooperation Council
Submit your proposals for digital solutions until 19 February 2021, 12:00 (CET).
Jury members - First phase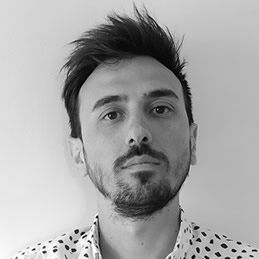 Kristijan Sujevic
Nova Iskra Co-Founder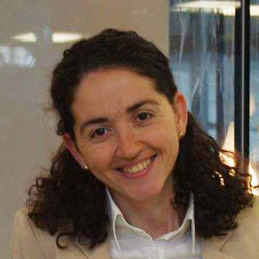 Edlira Lybeshari
Expert in Software and Security IT solutions
Nikos Parastatidis
Triple P Tourism Project - Acting Team Leader
---
Jury members - Final event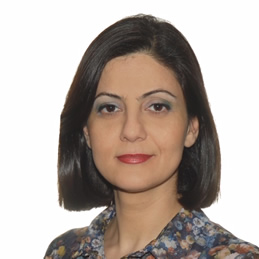 Ermelinda Kordha
Associate Professor of E-tourism and E-marketing University of Tirana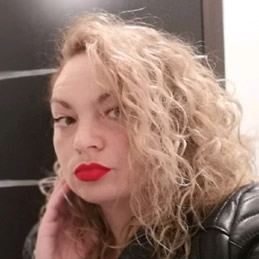 Jelena Gavrilovic
Senior Associate for tourism in Ministry of Trade and Tourism of Republic of Srpska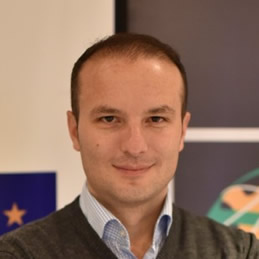 Dren Zatriqi
Tourism Expert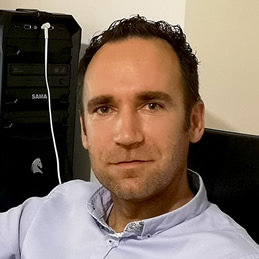 Nikola Treneski
IT expert, IML Mountain Leader and Instructor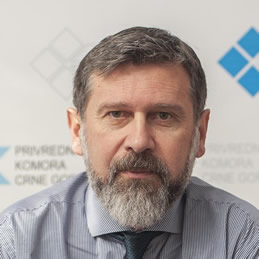 Novica Bulatovic
Director of Marketing Department

Branko Krasojevic
Director of the Agency for the consulting and management Adviser in tourism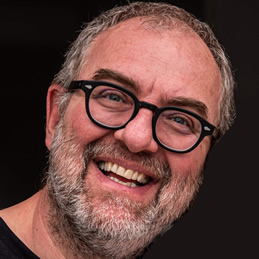 Dr. Nikolaos Antoniou
Director NEBS - Consulting and Strategy
Shortlisted Candidates
| Project Name | Team Name |
| --- | --- |
| Avanturistic | Avanturistic team |
| Horeta Digital Network | Codepixel |
| MEETravel – Let's connect Western Balkans through our mutual heritage | The MEETravelers |
| TRAVEL APP ALBANIA | INNOVASOL |
| Veni, Vidi, Guidi | Guidi |
| GuesTool | GuesTool Team |
| Be in Balkan Mobile Application | BIB Team |
| e-Health Tourism | Digital Clinic |
| Safe Traveling western Balkans | TED Team |
| VIRTUAL CULTURE | Sanatec7 |
| VIA BALKANIKA - Let the heart guide You! | UNIKKORN | WE BELIEVE IN MIRACLES |
| Meanderbug App | Meanderbug |
| Key-box stations | MontenegroCar |
| TRAVEL SAFE – EVERY DAY, EVERY MILE! | ISIE |
| Wineroom | NGO "Molekul" |
| Museum Digitalization Platform | City of Sarajevo |
| WB6 BALKAN DAILY TOURS | BALKAN SPECIALISTS |
---
* This designation is without prejudice to positions on status, and is in line with UNSCR 1244 and the ICJ Opinion on the Kosovo declaration of independence.