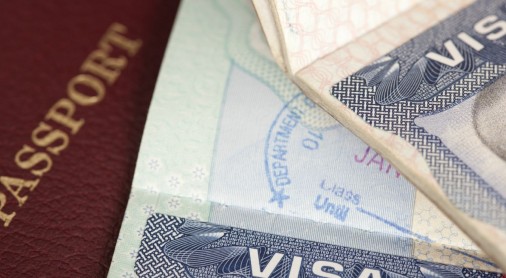 Migration management and asylum
Migration and border management issues continue to be addressed in the appropriate fora such as within the Stabilisation and Association Agreement (SAA) framework, and European Union (EU) acquis communautaire Chapter 24 (Cooperation in the field of Justice and Home Affairs), especially with regard to the EU Visa Liberalisation process and its implications to the EU-Western Balkans (WB) relations. The Regional Cooperation Council's (RCC) Strategy and Work Programme 2014-2016 gave the organisation a mandate to assist governments in South East Europe (SEE) to fulfil the accession conditions through the regional cooperation in the area of Migration management and asylum, it being one of the key challenges for the region in the Justice and Home Affairs (JHA) filed.
The further progress in this field will require a more coordinated action amongst the EU Member States, agencies and institutions, Western Balkan countries and international donors. An efficient response will be based on a commonly-held and comprehensive approach considering the wide scope of challenges of illegal migration and border management as well as those of irregular migration and abusing legal channels, including asylum abuses, which are related to the Western Balkan region and are producing external impact on the security situation in the EU.
The efficient response has to be balanced also with regards to the freedom of movement and mobility of workers. Several players in the region are dealing with migration – illegal migration, mixed migration flows that include the asylum component, information exchange, border control, cross-border operational cooperation or dealing with refugees. Some of them accommodate other accompanying security issues (e.g. cross-border crime) to different extents, which depends on their mandates, scopes of action and priorities enforced. Existing initiatives, organizations and EU agencies such as FRONTEX (European Agency for the Management of Operational Cooperation at the External Borders of the Member States of the European Union), EASO (European Asylum Support Office), International Organization for Migration (IOM), United Nations High Commissioner for Refugees (UNHCR), The Migration, Asylum, Refugees Regional Initiative (MARRI), International Centre for Migration Policy Development (ICMPD), Geneva Centre for the Democratic Control of Armed Forces (DCAF) with its Border Security Programme and their work that has been already done, should be taken into account as well.