Press Releases
World Bank Vice President gives full support to RCC, stresses fire-fighting and waterway use as areas of joint focus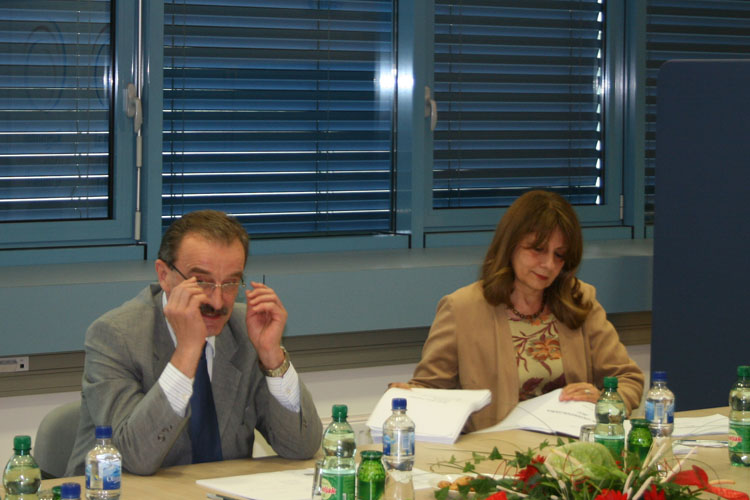 SARAJEVO – At a meeting with the RCC Secretary General Hido Biscevic in Sarajevo today, the World Bank Vice President for Europe and Central Asia, Shigeo Katsu, expressed his complete support to the work of the RCC and to the development of joint cooperation between the two organizations.
Vice President Katsu fully supported an initiative for the establishment of the Southeast European Regional Fire-Fighting Centre and agreed to work jointly on developing concrete projects in the sphere of protection and use of inland waterways.
Secretary General Biscevic welcomed the future cooperation between the two organizations, noting that the engagement of the World Bank is important both for the RCC work and for the development of the region as such.
The two officials talked about possible projects in the fields of economic and social development, energy and transport, such as the initiative to create the Southeast European Transport Community, building human capital, such as through education, and cultural heritage in the framework of tourism development.
The meeting was attended by Jane Armitage, World Bank Country Director for Albania, Bosnia and Herzegovina, the former Yugoslav Republic of Macedonia, Montenegro, Serbia and UNMIK/Kosovo, Marco Mantovanelli, World Bank Country manager for Bosnia and Herzegovina, as well as by the officials and experts of the RCC Secretariat.
More news