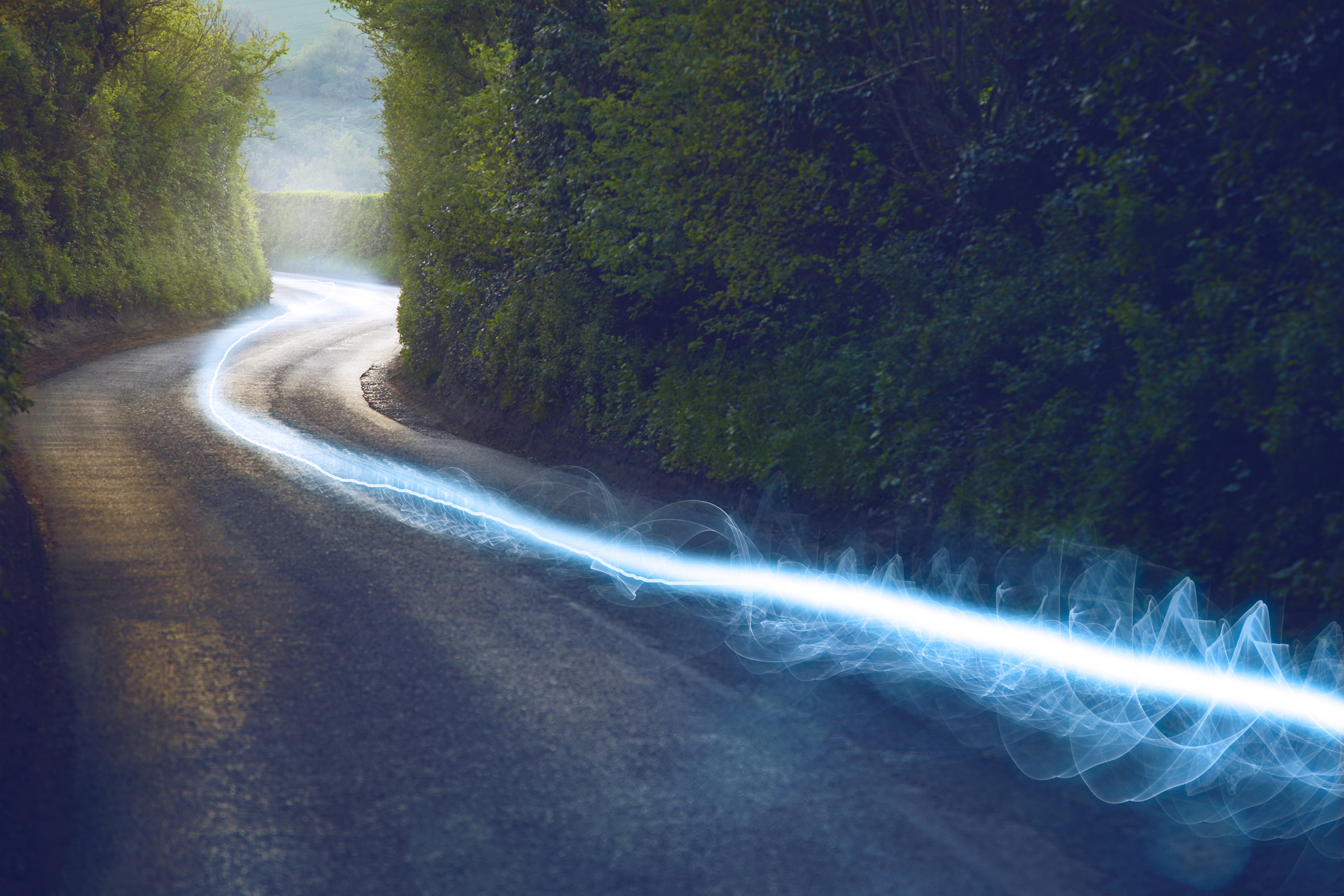 Broadband
Digital is the future
Objectives
Modern regional broadband infrastructure
Better connectivity in the region
Step up efforts and maximise use of WBIF
Results
Networked contact points responsible for Broadband Competence Offices (BCOs) in WB economies
Facilitated participation of contacts points for WB BCOs in EU BCO network
Contributed to regional dialogue in digital services and broadband investment
Helped increase awareness on WBIF potentials for digital infrastructure projects
Broadband networks are the foundation of digital transformation and critical to economic growth. Development of broadband networks in the region is an important part of MAP REA and Digital Agenda for the Western Balkans. Covid-19 has shown that it is of crucial importance to have robust, fast and reliable broadband networks in order to provide seamless digital services. Further development of broadband penetration rates helps develop a digital ecosystem and provide access to e-commerce, e-government, e-health applications, etc.
Data from Digital Economy and Society Index (DESI) for Western Balkans for 2019 show that 2 of WB economies perform above EU average in fixed broadband coverage, one with 10%, whilst the rest of economies need to invest further efforts. Only one economy from the region performs above EU average in fixed broadband subscriptions.
Networking and regional dialogue on broadband development and high-speed connectivity have been improved with participation of WB BCOs in EU BCOs network, which was enabled for the first time in 2019 with the aim to increase their capacities and ensure peer-to-peer experience sharing.
In order to speed up the broadband development in the region, RCC is commissioning the study on establishing BCOs in WB economies and reinforcing the existing one(s). BCOs are already established in Kosovo*, North Macedonia and Serbia, while other economies appointed BCO contact points. First WB BCOs meeting planned to be organised as a side event of WB Digital Summit in Tirana in April was postponed due to Covid-19.
Significant milestone in the process of digital transformation of the region is the December 2017 decision of the Western Balkans Investment Framework (WBIF) Steering Committee to extend the WBIF eligibility sectors to Digital. Up to 30 million EUR is foreseen to be used for preparatory technical assistance (TA) to the broadband infrastructure development in the region. At this moment, there are 10 national projects supported by WBIF. Albania has 5 projects, Kosovo* 2, Montenegro, North Macedonia and Serbia 1, while there is also a joint project by Albania, Kosovo*, Montenegro and North Macedonia - Balkans Digital Highway. However, despite promising results in using WBIF funds in digital area (grant value of 6.9 m EUR), there is still a need to maximise the benefits and increase uptake of WBIF funds.
---
* This designation is without prejudice to positions on status, and is in line with UNSCR 1244/1999 and the ICJ Opinion on the Kosovo declaration of independence.
Next steps
Enhance networking of WB BCOs contact points in order to foster regional dialogue on broadband development and high-speed connectivity
Help integration of Western Balkan BCOs into the work of EU BCO network
Embark on 5G spectrum policy harmonisation and deployment of 5G networks in the Western Balkan economies
Work with the Western Balkan economies on improving the process of collecting statistical data to support policy formulation in broadband development and targeting investment projects
Contact Points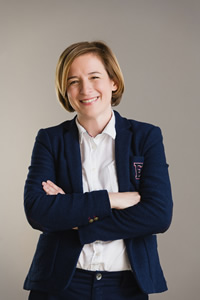 Expert on Digital Connectivity
---