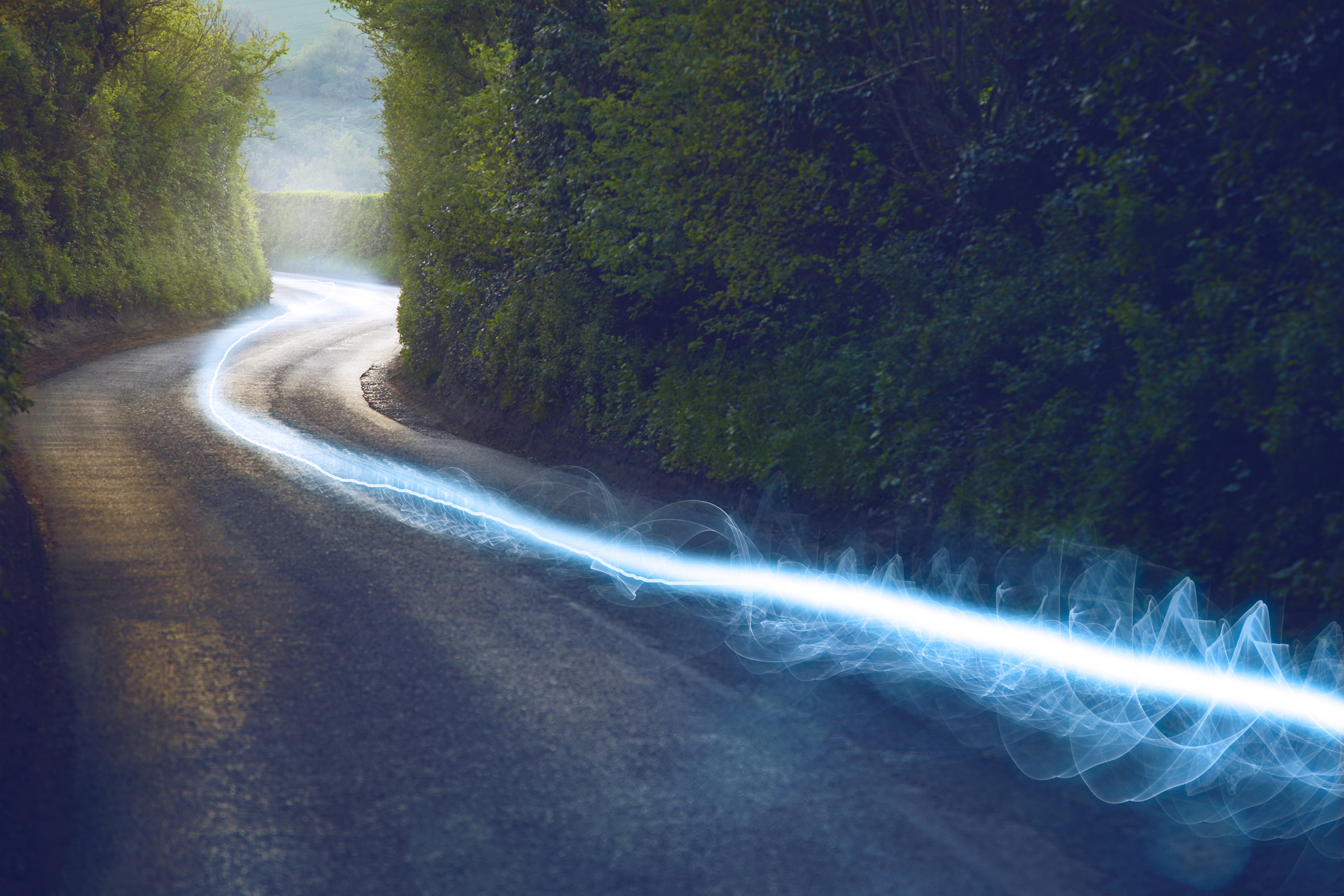 Broadband and 5G
Digital is the future
Objectives
Better connectivity in the region
Modern regional broadband infrastructure
Step up efforts and maximise use of WBIF
5G networks in the region developed
Results
Networked contact points responsible for Broadband Competence Offices (BCOs) in WB economies
Facilitated participation of contact points of WB BCOs in EU BCO network
Helped increase awareness on WBIF potentials for digital infrastructure projects, especially broadband investments
Contributed to regional dialogue on 5G
Broadband networks are the foundation of digital transformation and critical to economic growth. Development of broadband networks in the region is an important part of CRM and Digital Agenda for the Western Balkans. Covid-19 has shown that it is of crucial importance to have robust, fast and reliable broadband networks in order to provide seamless digital services. Further development of broadband penetration rates helps develop a digital ecosystem and provide access to e-commerce, e-government, e-health applications, etc.
Significant milestone in the process of digital transformation of the region is the December 2017 decision of the Western Balkans Investment Framework (WBIF) Steering Committee to extend the WBIF eligibility sectors to Digital. In 2018, only €500,000 for TA from WBIF funds was mobilized, while in 2019 it increased to €3.57 million and in 2021 to €8.28 million. Total investment cost estimated for digital projects within the WBIF framework until December 2019 amounts to €252 million, while until December 2021 it increased to €506 million. There are 11 active WBIF projects in the region at the moment, 10 at economy level and one regional. As of December 2020 WBIF allows for 30% co-financing for digital infrastructure projects increasing as such the potentials for more investment under this instrument across the region - the first application for investment grants is already in progress. Despite promising results in using WBIF funds in digital area there is still a need to maximise the benefits and increase uptake of WBIF funds.
Networking and regional dialogue on broadband development and high-speed connectivity have been improved with participation of WB BCOs in EU BCOs network, which was enabled for the first time in 2019 with the aim to increase their capacities and ensure peer-to-peer experience sharing. In order to speed up the broadband development in the region, RCC commissioned the study on establishing BCOs in WB economies and reinforcing the existing one(s). First WB BCOs meeting was organized in December 2020. There are three BCOs already established in WB region (in Kosovo*, North Macedonia and Serbia), while the other three economies are preparing for the BCOs to be set up.
The discussions on 5G development in the region started in October 2020, including kick starting the implementation of the Memorandum of Understanding on 5G Roadmap for Digital Transformation in Western Balkan signed during 3rd WB Digital Summit held in Tirana in October 2020.
In three WB economies all three 5G pioneer bands are free (Montenegro, North Macedonia and Serbia) and in two economies only 700 MHz band is not freed up (Albania and Kosovo*). Three economies are preparing for 5G auction in 2022.
---
* This designation is without prejudice to positions on status, and is in line with UNSCR 1244/1999 and the ICJ Opinion on the Kosovo declaration of independence.
Next steps
Enhance networking of WB BCOs contact points in order to foster regional dialogue on broadband development and high-speed connectivity
Assist the economies that haven't yet established BCOs
Enhance cooperation of WB BCOs with EU BCOs
Enhance regional cooperation in 5G spectrum policy harmonisation and deployment of 5G networks
Embark on spectrum coordination in the region, especially of the bands related to 5G
Contact Points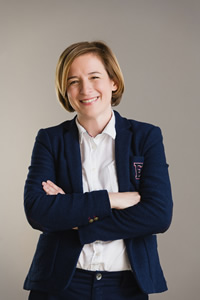 Milena Jocic Tanaskovic
Expert on Digital Connectivity
---
+387 33 561 711
milena.jocic-tanaskovic[at]rcc.int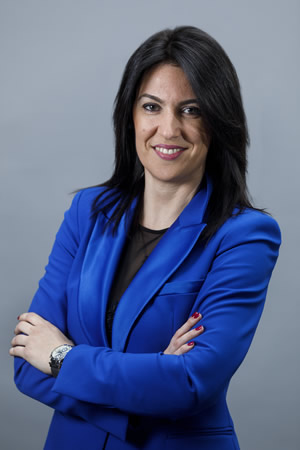 Tanja Maraš
Expert on Digital Connectivity
---
+387 33 561 728
tanja.maras[at]rcc.int