Documents and Publications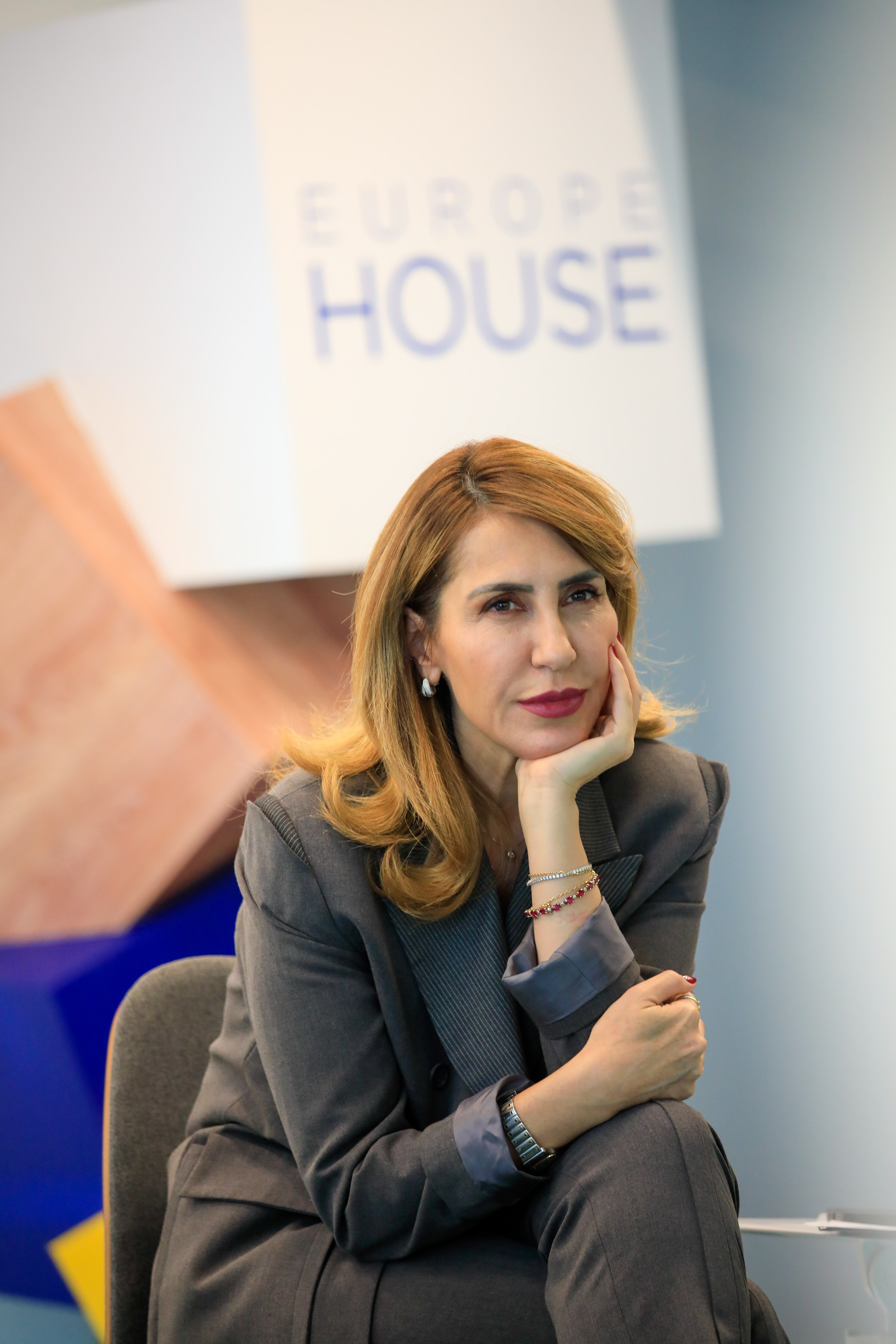 Statement by RCC Secretary General Majlinda Bregu on the occasion of Europe Day
09 May 2022 | STATEMENT
On this day seventy two years ago, the French Foreign Minister Robert Schuman suggested that European countries join together as an economic union. Such a union was the only way to guarantee peace in Europe for a long time. In his famous Declaration, Schuman said "concrete achievements" were essential to "the preservation of peace".
For a dire circumstance, on this 9th of May, Europe is sucked into its worst crisis since the Second World War.
The outcome of the war in Ukraine is anything but certain.

This moment is also the centre of gravity for the future of the Western Balkans, showing that WB can contribute to solutions as other European countries are doing. We are not in an amber, but in the end, who is?

Each national story seems very different. But deeper, the same underlying beliefs stand.
"We have been in a bad place, we want to be in a better one, and the better place is called Europe."

We are Europeans not only because we subscribe to the values enshrined in the Treaties of the European Union. We are Europeans because we choose to be.

Yet, now maybe a bit more, "the muse of lessons learned" is speaking louder:
Before late becomes a lifetime, the process of accession should change. For good.

The price of stagnation of enlargement of the Western Balkans - c'est plus qu'un crime, c'est une faute!

---