Documents and Publications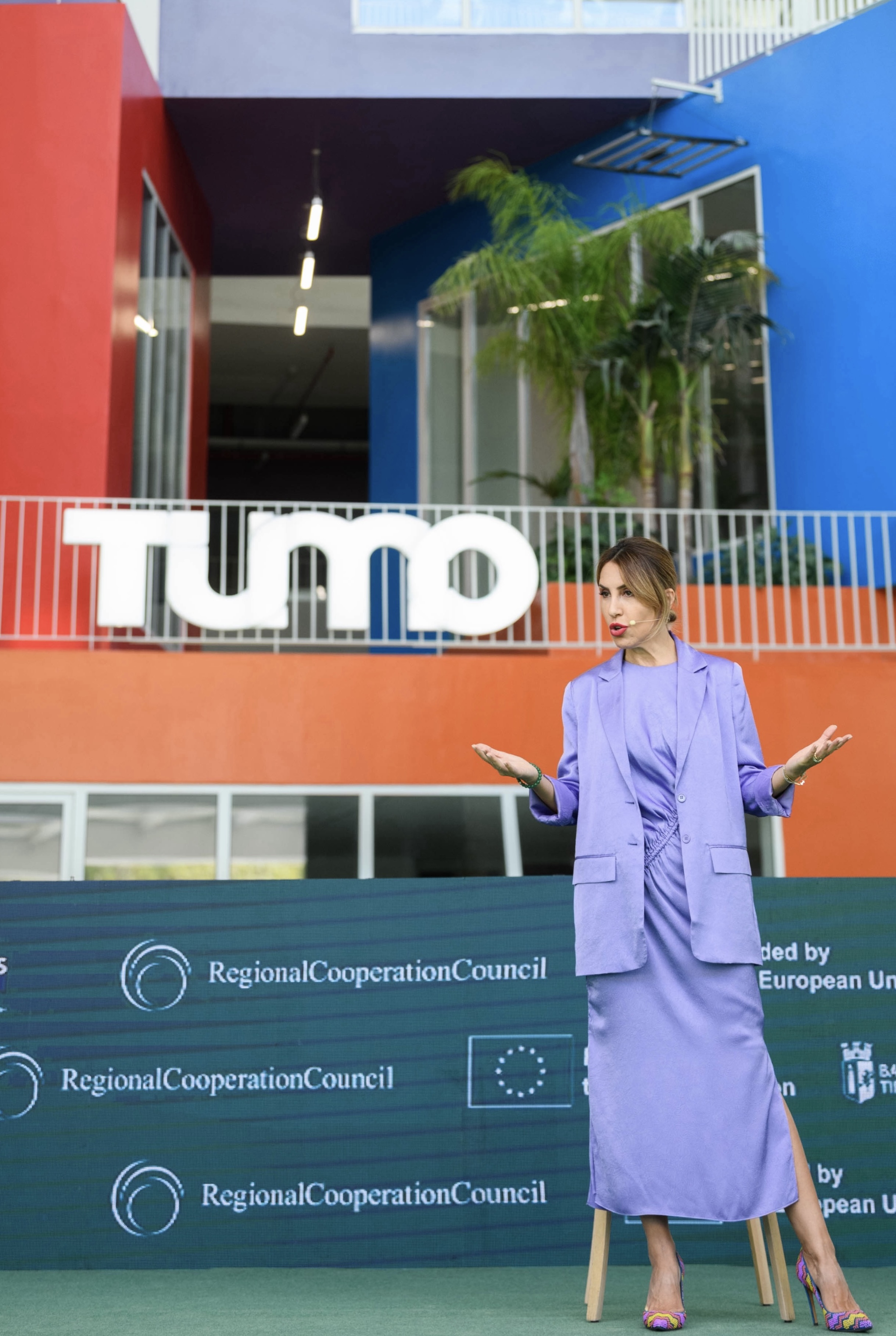 Speech by RCC Secretary General at the first Local Self-Governments Forum
12 Oct 2023 | SPEECH
RCC Secretary General Majlinda Bregu opened the first Local Self-Governments Forum Unlocking the Future: Innovate, Eco-vate, Elevate - Western Balkans Unite for Smart Cities in Tirana on 12 October 2023.

"For the first time in history, the majority of world's people are living in cities. Growing cities face enormous challenges, worsen the most common headaches of city life, such as traffic jams, overcrowded buses, trams, air pollution. Overpopulated cities can also strain vital services, including water supply, energy production, waste management, stress the citizens who cannot afford to buy a new apartment and so on and so forth.
Said this, the other side of the coin is true: cities are increasingly becoming incubators of change and drivers of innovation."

Download: EN
---