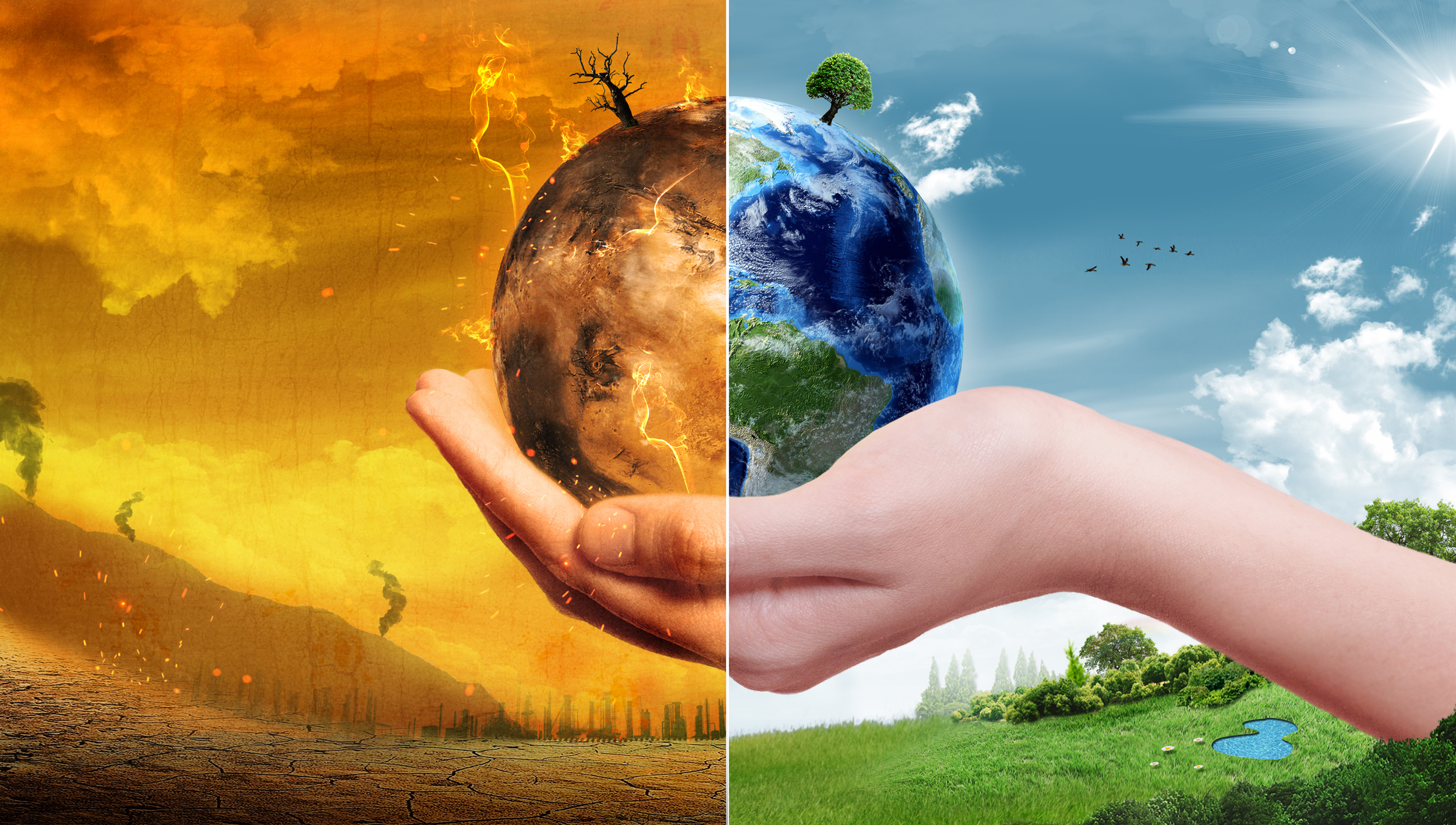 Environment Protection
Let's Go Green
Objectives
Safeguarded environment – mitigated pollution - clean air, water and soil
Protected nature, ecosystem & biodiversity
Climate neutrality - Paris Agreement on climate change adopted
Implemented Green Agenda for Western Balkans, aligned with European Green Deal
Results
The Green Agenda for Western Balkans developed and objectives agreed
Regional intergovernmental platform for environment maintained
'Water, Energy, Food and Ecosystems Nexus' approach in South East Europe introduced
Climate proofing integrated in development of road transport corridors
Long-term framework and goals for protection of biodiversity defined
Technical assistance provided for smooth implementation of the Green Agenda for Western Balkans
The region is characterised by high energy-intensity and a strong dependence on coal and other dirty technologies, which make the WB economies less competitive on the global market and at the same time, deteriorate our atmosphere and quality of life. The RCC is working towards supporting the economies in achieving their 2030 energy and climate targets. To facilitate the achievement of the strict commitments under the Paris Agreement on climate change, the RCC's activities focus on climate change mitigation and resilience. The RCC also promotes deployment of natural carbon sinks (forests, soils, agricultural lands and wetlands) but also use of carbon removal technologies.
The objectives of our work on sustainable growth and climate change mitigation and resilience are the alignment and implementation of the European Green Deal (EGD), as well as regional cooperation and joint development of the Green Agenda for the Western Balkans (GAWB) and its smooth implementation. The RCC promotes principles of sustainable development and endeavours to incorporate the UN Sustainable Development Goals (SDG) into WB policies together with the 2030 energy and climate policy targets.
Our mission is also to enhance administrative capacities for the implementation of the commitments under the GAWB and obligations stemming from the EGD. In addition to this, and in order to address other environmental issues, meet additional international commitments and safeguard the environment, the RCC provides analytical support in identified priority areas and organises capacity building missions.
A sustainable approach to connectivity takes into consideration the need to mitigate detrimental environmental impacts of infrastructural interventions and enhanced transport/energy movements. Introduction of climate proofing standards in legislation, planning, engineering and construction is seen as the principal disaster risk adaptation to climate change hazards in WB.
Five key pillars of RCC work in sustainability area are aligned with the EGD:
Decarbonisation (through clean energy and transport sector, contributing to climate change mitigation);
Depollution: improving air quality, protecting water and soil;
Protection and restoration of natural capital, protection of ecosystem services, and improving protection and sustainable use of biodiversity;
Supporting sustainable food production and distribution system;
Introducing principles of circular economy in terms of sustainable production and consumption.
Contact Point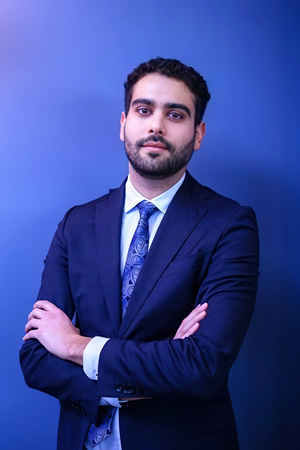 Marv Barbullushi
Expert on Green Agenda
---