Sofia: RCC at the conference on energy security and infrastructure in South East Europe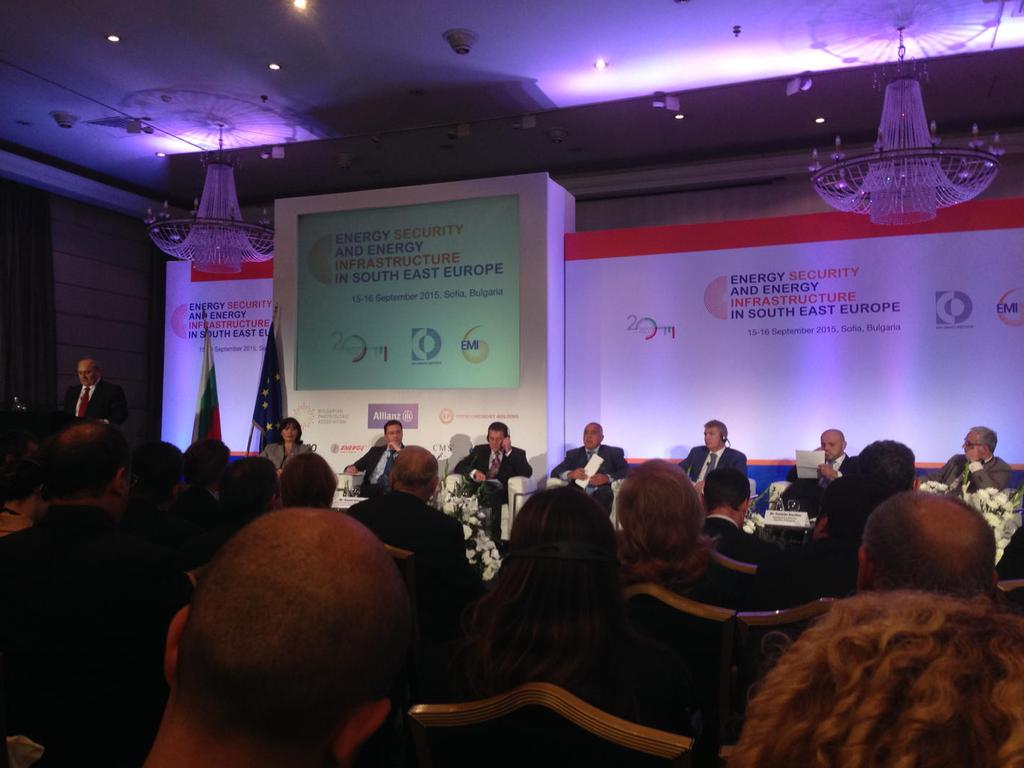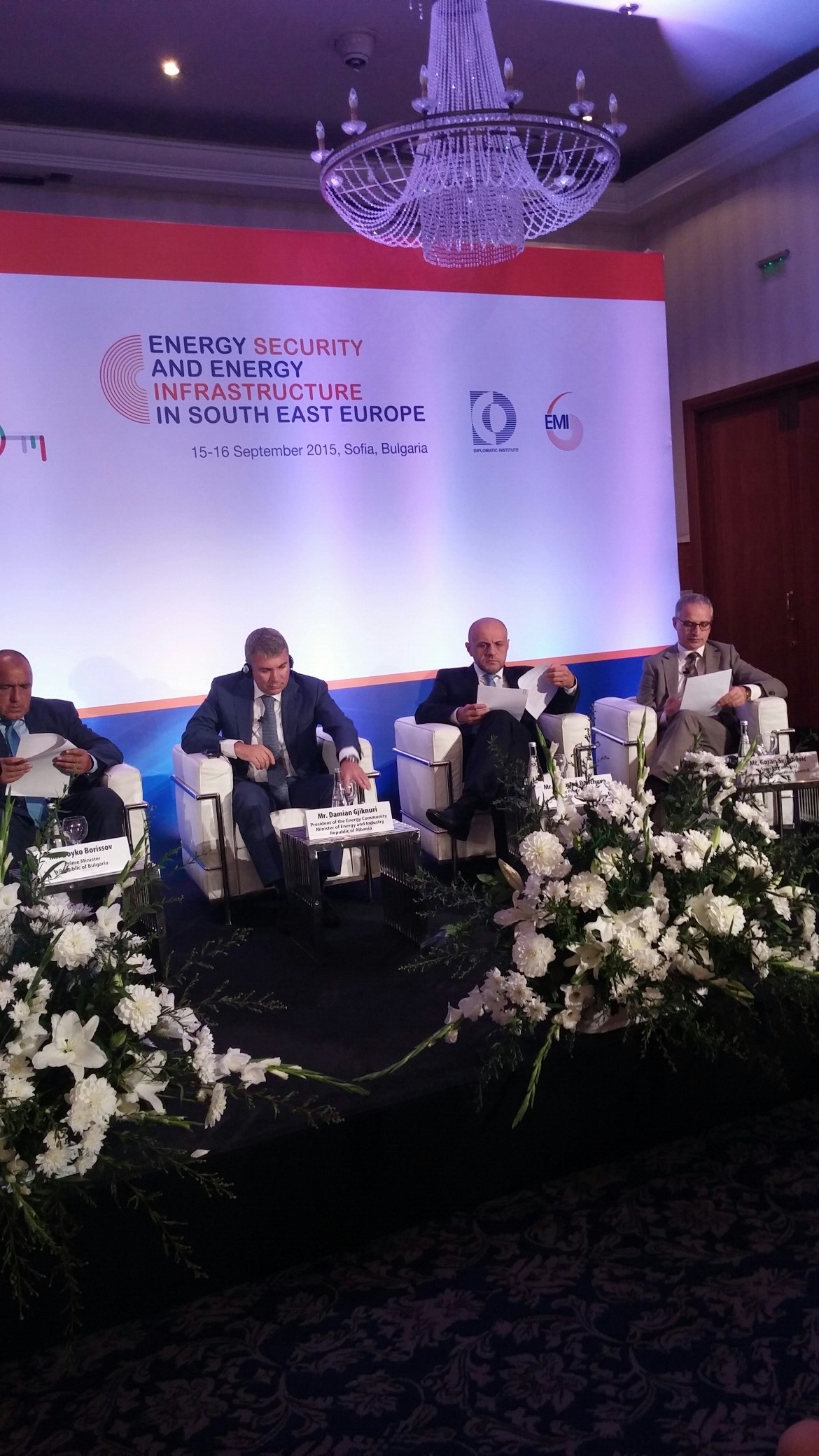 Energy Security and Energy Infrastructure in South East Europe are the focus of a two-day conference that started in Sofia today, organised by the Bulgarian Chairmanship-in-office of the South-East European Cooperation Process (SEECP) and opened by the Bulgarian Prime Minister, Boyko Borissov.
Keynote speeches were delivered by the Vice-President of the European Commission responsible for the Energy Union, Maros Sefcovic, Deputy Prime Minister of Bulgaria Tomislav Donchev, the Minister of Energy and Industry of Albania, Damian Gjiknuri, Minister of Foreign Affairs of Bulgaria, Daniel Mitov, and Regional Cooperation Council (RCC) Secretary General, Goran Svilanovic.
Warning that prospects for growth in the Western Balkans region have significantly deteriorated recently, Svilanovic said South East Europe needs to identify its priorities in the energy sector in order to be able to fuel its growth by 2020 and at the same time become a resource efficient and low – carbon economy. To achieve that, Svilanovic stressed, the region needs to develop and implement measures to increase efficient use of energy; introduce measures to achieve the national share of renewable energy in gross final energy consumption by 2020; inform and empower consumers in order to achieve behavioral changes in energy consumption and create an investment friendly climate which would stimulate energy infrastructure development. Crucially, said Svilanovic, the region needs to create a well-functioning SEE energy market that would provide affordable but cost reflective and reliable supplies; it needs to remove energy subsidies and replace them with safety nets for vulnerable consumers. Svilanovic said he hopes the SEE economies will join the Energy Union before becoming members of the EU.
Speaking to journalists attending the Conference, Svilanovic explained in more detail the efforts the RCC is making in this field and how they fit into the RCC's SEE 2020 Strategy. Recognizing that the greatest incentive for regional cooperation in SEE is the prospect of EU accession, RCC Secretary General said that regionalization and creation of larger markets offers attractive investing support unities and at the same time the lowest possible economic prices. Restructuring in the energy sector will also assist in achieving greater transparency and curbing corruption. The technical challenges of meeting these goals are daunting, keeping in mind the fact that the quality of governance in SEE falls short of the one in EU countries, but challenges are there to be met and overcome, added Svilanovic.