Furthering security cooperation in South East Europe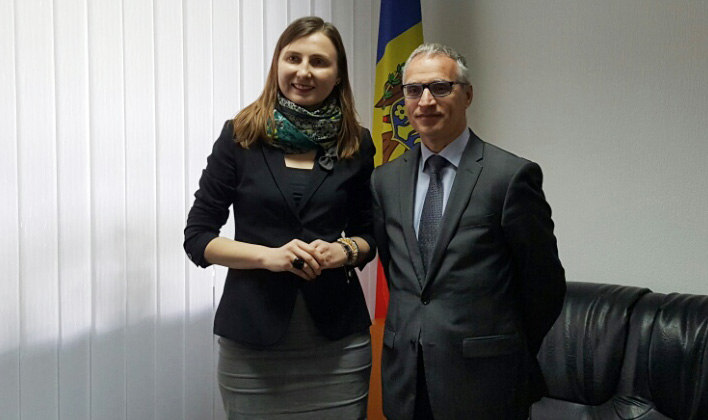 Chisinau/Sarajevo – The annual meeting of the Expert working group of the Southeast Europe Military Intelligence Chiefs' Forum (SEEMIC EWG) was held in the Moldovan capital today and was opened by the Regional Cooperation Council (RCC) Secretary General, Goran Svilanovic and Aurel Fondos, the State Secretary in the Defence Ministry of Moldova.
This meeting serves as a preparatory one for the main SEEMIC conference which is scheduled for October this year and will also be hosted by Moldova. The topics discussed today included migration, radicalization and violent extremism in South East Europe.
SEEMIC is an established specialized regional security cooperation format which is taking place for the eighth time in 2016. It is led, co-organized, and co-chaired by the RCC, while the other co-chairmanship and the function of host rotate among the participants.
In Chisinau, the RCC Secretary General also had a bilateral meeting with the Deputy Minister of Foreign Affairs of Moldova, Daniela Morari. The discussion focused on the preparations for the forthcoming RCC Annual Meeting in Pravets, Bulgaria on 31 May 2016 and on Moldova's continuous engagement in RCC's activities and regional cooperation in SEE.