RCC hosts workshop on countering violent extremism in South East Europe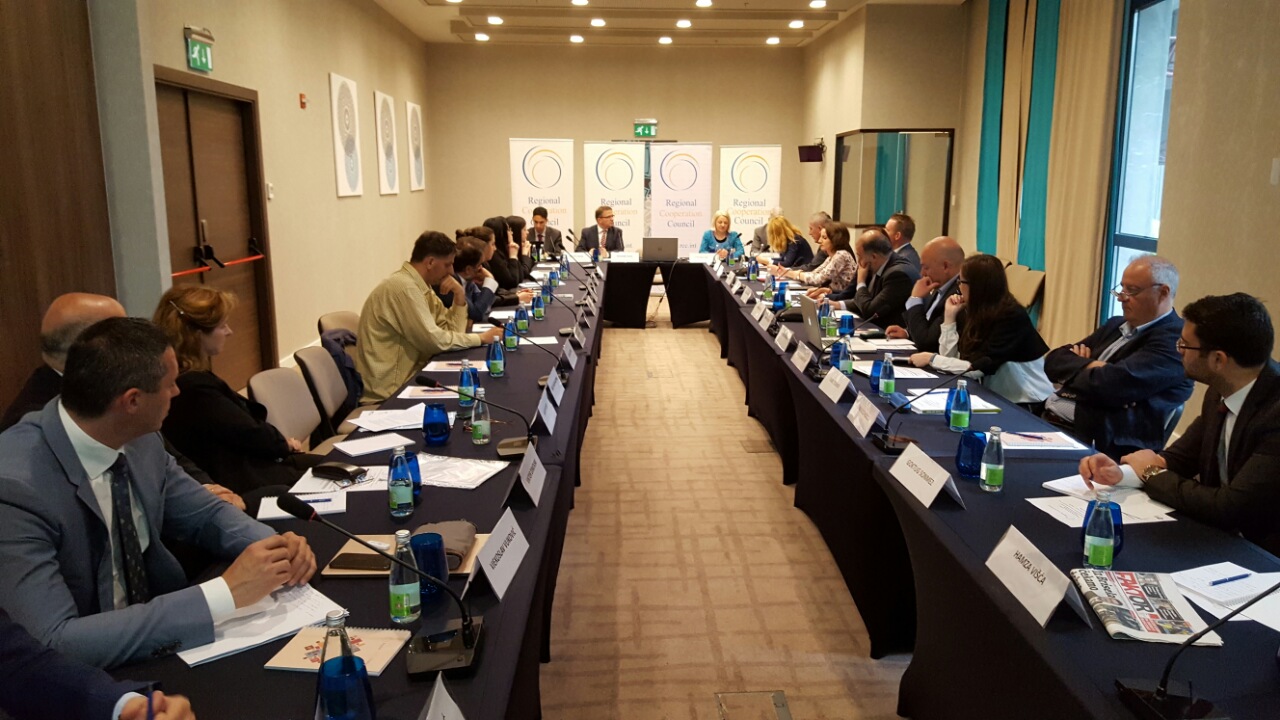 The Regional Cooperation Council (RCC) Secretariat hosted a regional expert workshop on "Factors and drivers underlying radicalization and violent extremism leading to terrorism", in Sarajevo today. The event, organized with the support of the Organization for Security and Co-operation in Europe (OSCE) and the U.S. Embassy in Sarajevo, is a part of implementation of the RCC's South East Europe (SEE) Regional Platform on Countering Radicalization and Violent Extremism leading to Terrorism and Foreign Terrorist Fighters.
About thirty experts, researchers, representatives of the academic and civil society from the region, with different background shared the results of their recent research on the topic, and exchanged views on the topic in a lively debate.
The conclusions and recommendations of the workshop will be used as a base for further research and as a help for formulating useful policy recommendations in countering violent extremism area for the governments in the SEE region.