RCC: SEE 2020 Strategy implementation priorities in the next 3 years, in focus of the Tirana workshop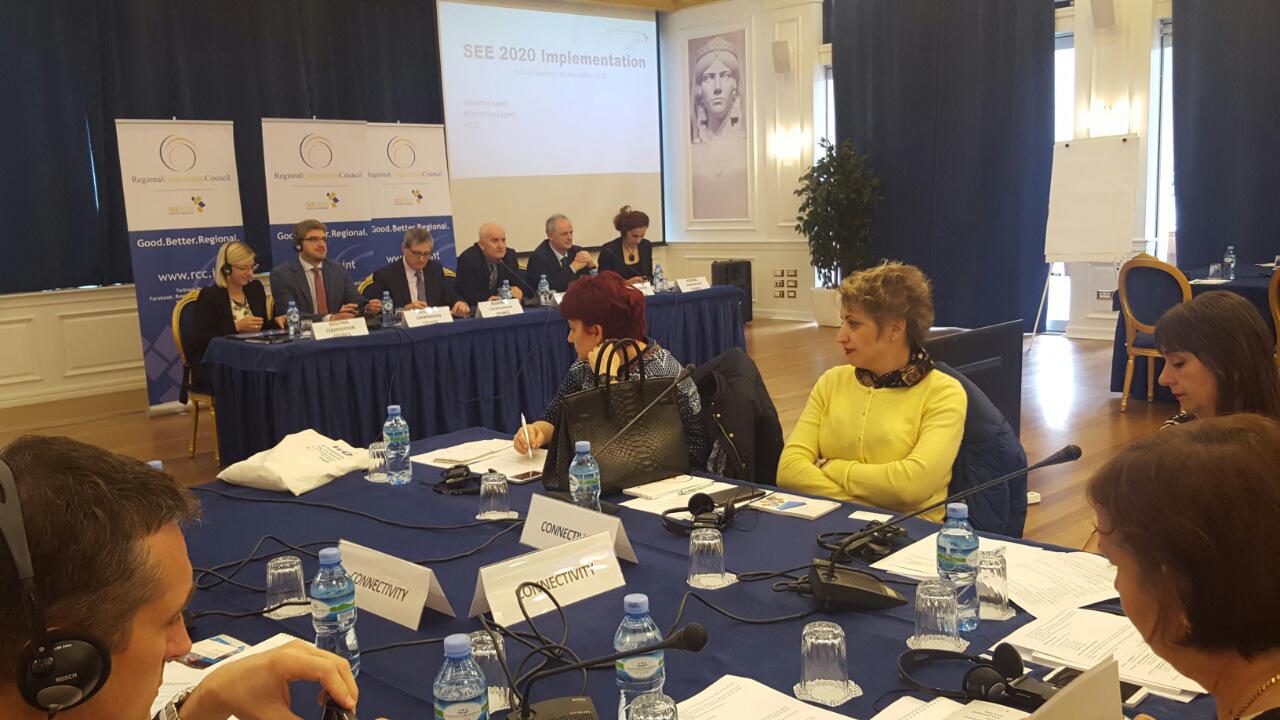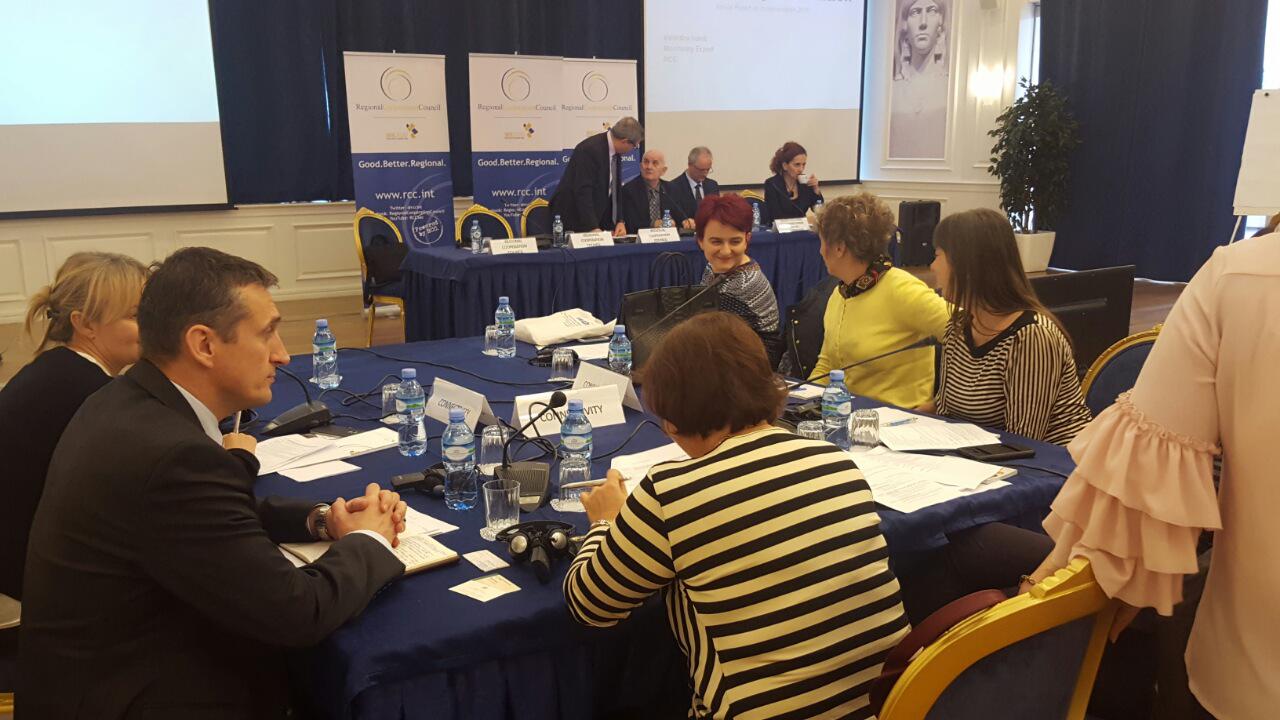 Sarajevo/Tirana – The Regional Cooperation Council (RCC) Secretariat discussed the priorities for implementation of the South East Europe (SEE) 2020 Development Strategy for the next 3 years with Albanian authorities soliciting comments and feedback for future activities towards the Strategy goals, at workshop in Tirana today.
The meeting brought together representatives of Albanian government and Regional Dimension Coordinators (RDCs), as well as other focal points with roles in the Strategy implementation.
The workshop represents a process of regular annual consultations with the economies covered by the SEE 2020 strategy, as a part of the strategic programming process aiming to prepare an all-inclusive SEE 2020 Programming Document for the coming 3-year period (2017-2019.)
"The aim of this annual cycle of consultations with Western Balkan economies implementing the SEE 2020 strategy is to revisit goals and measures stipulated by the original Strategy, take stock on the progress made in the implementation thus far and check the planned measures against individual national realities, so we could come up with realistic solutions that are prioritised by each of these economies and implementable in the set time frame", said RCC Deputy Secretary General, Gazmend Turdiu, in his opening remarks.
Bashkim Sykja, the SEE 2020 Coordinator from the Albanian Ministry of Economic Development, Tourism, Trade and Entrepreneurship, thanked the RCC for organizing this workshop today, stressing the importance of timely and focused planning for the next three years in achieving the targets of the SEE 2020 Strategy.
The RCC also presented the results of the last programming cycles and discussed with the participants the current programming cycle, focusing on the SEE 2020 flagships: skills and mobility, connectivity, competitiveness and cross-cutting issues.
The Workshop is the second one in a series of similar events organised in six Western Balkan Economies implementing SEE 2020 Strategy. The first one was held in Podgorica on 9 November, and the Tirana Workshop is to be followed by ones in Skopje, Pristina, Sarajevo and Belgrade.
The workshop has been organised by the RCC Secretariat with support of the SEE 2020 National Coordinator in Albania.