SEE 2020 triennial Programming Document adopted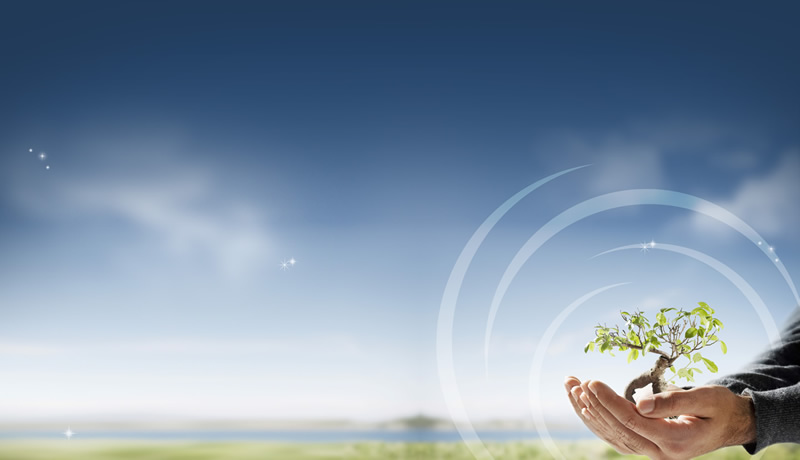 Sarajevo – The Regional Cooperation Council (RCC)'s South East Europe (SEE) 2020 Strategy Programing Committee adopted the SEE 2020 Programming Document 2017-2019 at its 5th meeting in Sarajevo today. The document sets out the priority actions for the Strategy implementation in the coming period.
"This document is a result of a structured process, which involved consultations and coordination with the national administrations and the regional dimension coordinators. Their active involvement in this process has helped strike the right balance of priorities reflected in the document and I hope that this will help guide our discussion in the coming months, when conceptualizing regional interventions," said Deputy RCC Secretary General, Gazmend Turdiu at the meeting.
The priorities set in the Programming Document have been identified during the annual programming cycle conducted by the RCC. The document covers a three year period, with intended updates on a rolling basis over the next five years of implementation.