Bregu: Majority of online harassment of WOMEN happens on social media and we need to STOP it #DigitalRespect4Her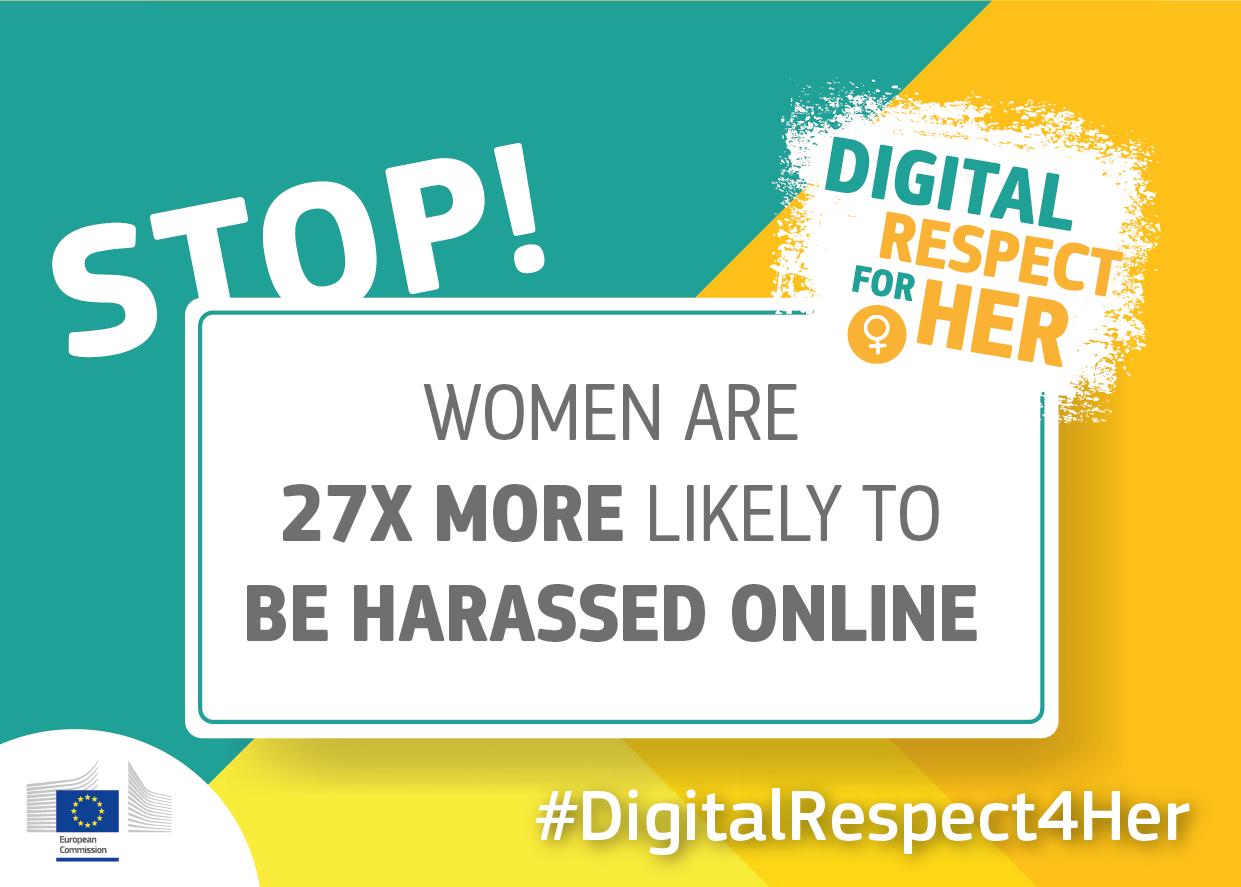 RCC ready to assist on a shared regional approach to address this problem
Sarajevo - The European Commission recently launched the #DigitalRespect4Her Campaign to raise awareness about online violence against women and promote good practices to tackle this issue.
"The majority of online harassment of WOMEN happens on social media. 45% of South East Europe citizens are daily social media users! Governments need to think seriously in designing legal frameworks to STOP online harassment, without breaching free speech," says Secretary General of the Regional Cooperation Council (RCC), Majlinda Bregu.
Cyber-stalking is a repeated course of violent conduct and the RCC is ready to assist on a shared regional approach to address adequate laws and policies in this problem.
"We want every woman to feel they can speak freely online, without fear. We cannot stay idle and encourage those that cowardly target women and girls online," says Vera Jourova, EU Commissioner for Justice, Consumers and Gender Equality.
The reality is often different: online violence is spread through social media, messaging apps, online forums, video-sharing sites, or videogames. Online violence can lead to psychological, physical, sexual and economic harm. It may silence women and reduce their presence online.
More information on the Campaign is available at https://ec.europa.eu/digital-single-market/en/digitalrespect4her