RCC: Supporting Western Balkans tourism through art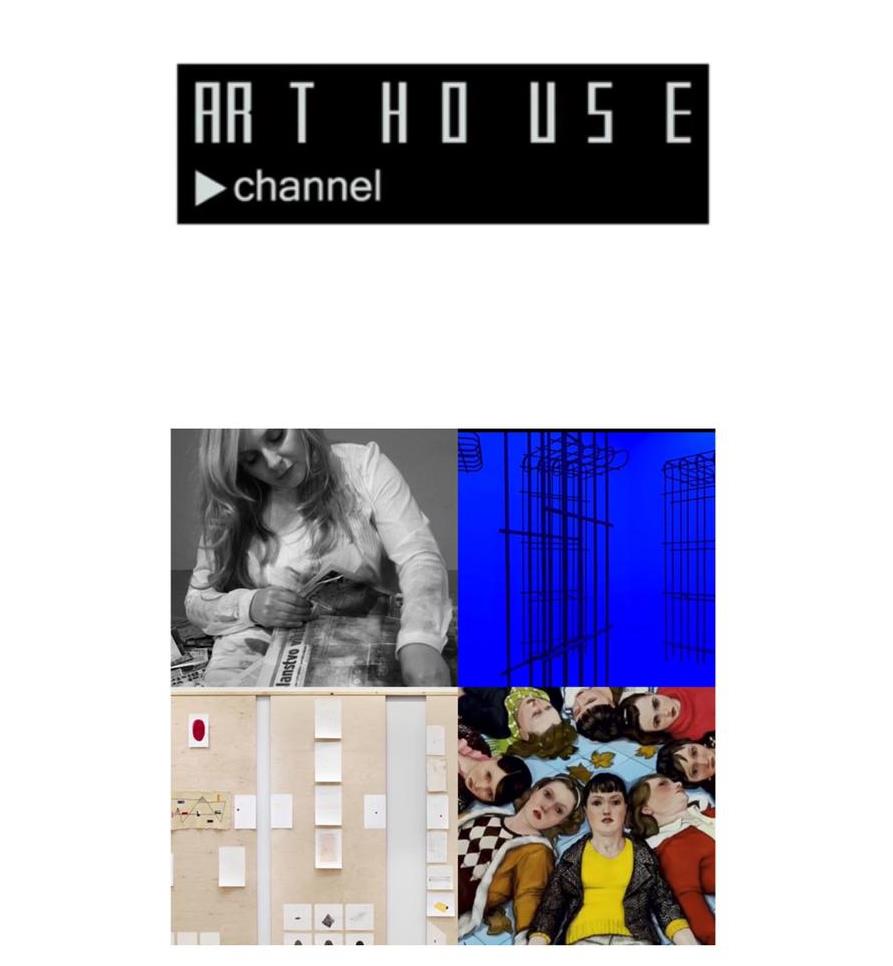 Sarajevo - The Regional Cooperation Council (RCC) nurtures a beautiful blossom in its midst, with a substance more resilient than any form we try to give to our incentives, the project that promotes tourism, the natural beauties and unique art of our blessed countries.
The video interview project "Art House Channel", is a communication platform supported by the RCC for the recognition, discussion, exchange and art development in the Balkans. Some of the protagonists of the art scene in the Balkans - Anri Sala, Biljana Đurđević, Brigita Antoni, Driant Zeneli, Flaka Haliti, Nada Prlja, Šejla Kamerić, Selma Selman, Sokol Beqiri, Yane Calovski - are invited to reveal their artistic profile and to offer their vision of the world and their views as they face the challenges of the time we live in.
In the Balkans we understand about pain. Life is like a raging river, never standing still, always moving, never the same. Emotions rise like waves, breaking, then frothing at the top and receding unto themselves only to begin the cycle again like the calm before the storm. Then paradoxically, in the height of winter, these magical places, yearning for the warmth of the sun, feed from its light and shine bright as their peaks stand high, their crystal-clear waters burble through invisible crevices, their magnificence imposing itself upon everything that has dared to dwell there for centuries. And yet all this splendor is a constituent element of our daily chaos.
Nietzsche famously said "You must have chaos within you to give birth to a dancing star". We at RCC observe the land around us, engulfed by daylight and night-time, the space around us, our path ahead, our dreams, our love, our pain, solitude, friendship, insurrection, our very own survival and existence through the dancing stars that commenced life on the lap of our Made-in-the-Balkans discord.
The artists of the Balkans belong to the world. At a time of fluid identities, let either them or their art be the very promoter of our reality, whether this be a chaotic or a surreal one. The video interview project "Art House Channel", is one of the numerous initiatives supported by the Western Balkans Tourism Project implemented by the Regional Cooperation Council and funded by the EU.

***
Tourism Development & Promotion is EU funded and RCC implemented project that works to create joint and internationally competitive cultural and adventure tourism offers in the six Western Balkans (WB6) economies which will attract more tourists to the region, lengthen their stay, increase revenues and contribute to growth and employment.