70% of Western Balkan citizens believe that incoming migrants are a security risk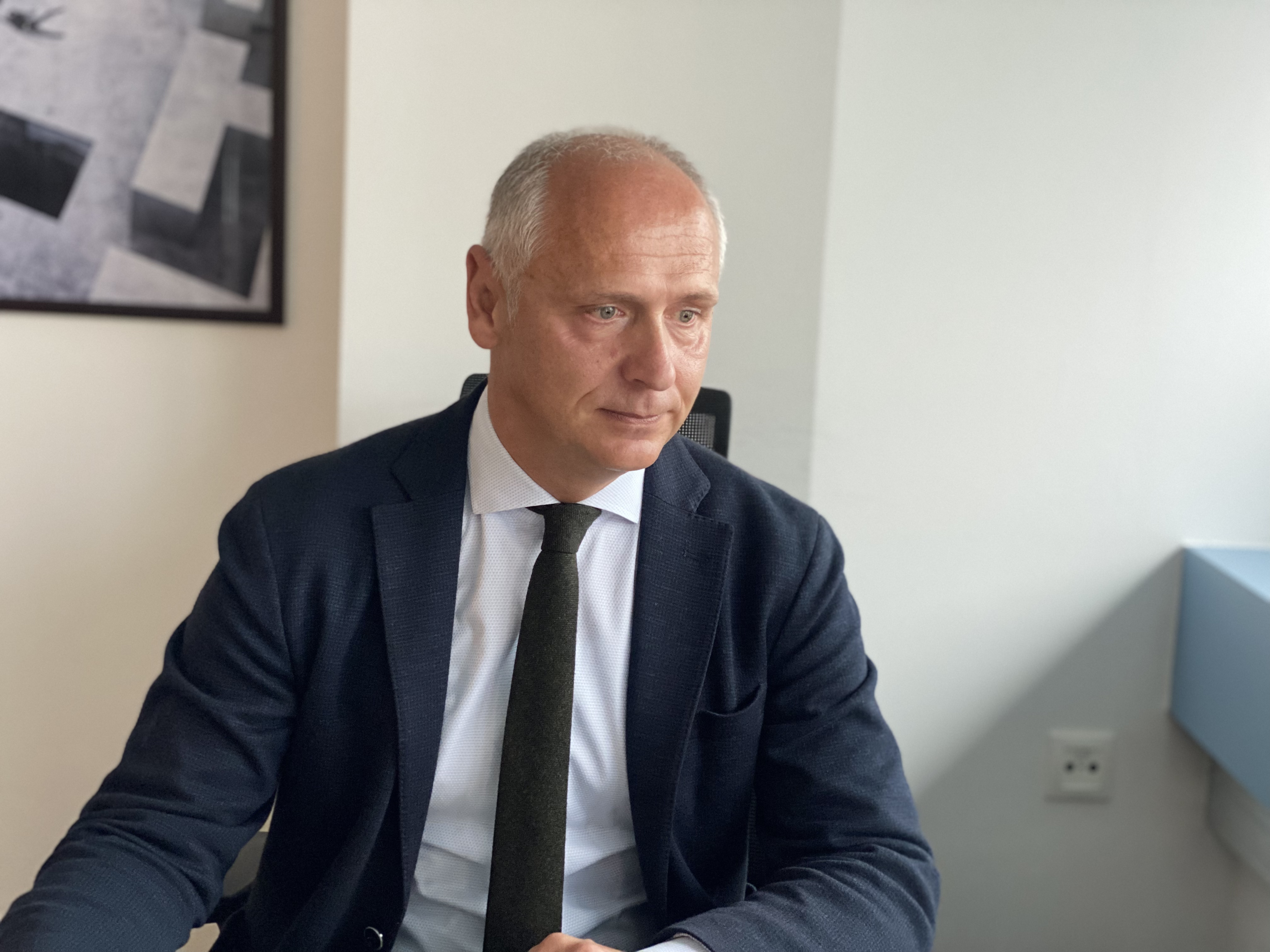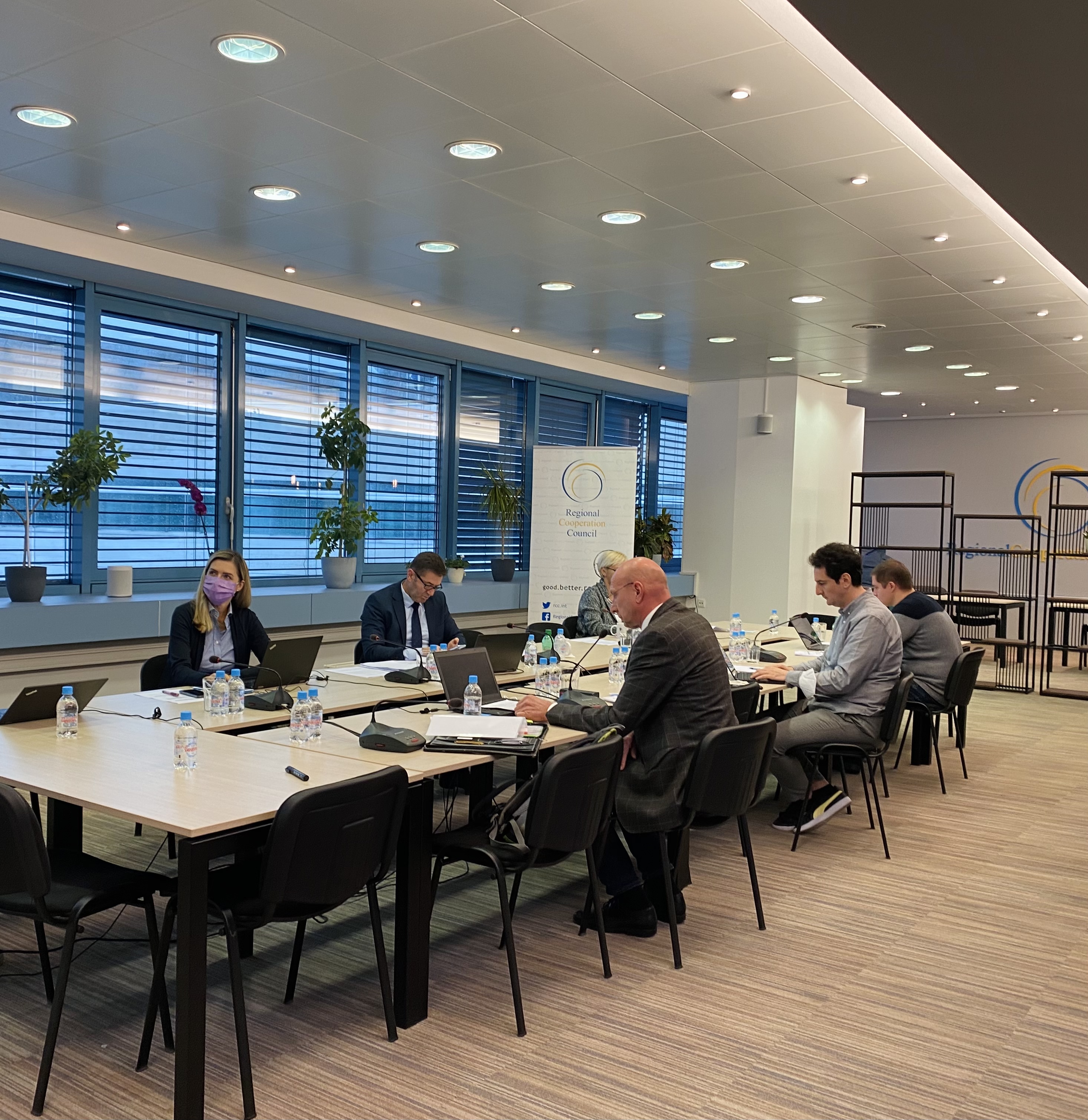 RCC organised a webinar on Paradigm Change in Afghanistan to discuss possible implications for South East Europe
Sarajevo - "Mismanagement of the sudden large influx of migrants in the Western Balkans has likely contributed to the fact that 70% of Western Balkan citizens believe that incoming migrants are a security risk, according to RCC's Securimeter. There is no reason to believe that the region is today better equipped to handle such a crisis compared to the previous one. But beside this, the situation with Afghanistan raises concerns for our region when it comes to illicit arms trafficking, drugs trafficking, terrorism and violent extremism, and women and human rights," said Amer Kapetanovic, Head of Regional Cooperation Council (RCC) Political Department at the webinar on Paradigm Change in Afghanistan: Possible Implications for South East Europe, held online today.

More data on the security in the first-ever Public Opinion Survey on Security issues SecuriMeter database
According to UNHCR it is estimated that since January 2021 additional 270,000 people in Afghanistan have been forced to leave their homes, bringing the total displaced population to more than 3.5 million. We can expect that significant numbers of people will seek refuge in neighbouring countries or outside the region. Experience has demonstrated institutional cooperation and coordination in the region are weak and border and migration management capacities are insufficient.

"Regional Cooperation Council is eager to provide space and facilitate discussions on topics important for our region and events like this one serve precisely this purpose and I am glad that we gathered here today to talk about and get better understanding of the context, threats, and effective policy solutions," concluded Kapetanovic.

Alongside Mr. Kapetanovic, the webinar was opened by the President of the NATO Foundation Ambassador Alessandro Minuto-Rizzo and Coordinator of the French Centre of expertise on security in South-Eastern Europe at the French Embassy in Serbia Mr. Constantin Prevelakis. The event gathered more than 100 participants and eminent experts and practitioners from the region and beyond.
More info on RCC Security Activities: https://www.rcc.int/swp , https://www.rcc.int/swp/pages/3/about-iisg