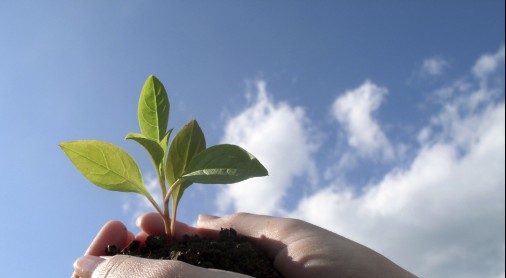 RCC at Kopaonik Business Forum 2017: Moving forward through regional economic integration
The Regional Cooperation Council (RCC) Secretary General, Goran Svilanovic, is to moderate the panel discussion 'Regional investment projects reform agenda: One region, one economy?' of the 24th Kopaonik Business Forum, on 7 March 2017, at Kopaonik, Serbia.
Kopaonik Business Forum (KBF) in an annual event organized by the Serbian Associations of Economists and Corporate Directors, under the patronage of the Serbian Prime Minister. This year KBF participants discuss fiscal consolidation and its sustainability, attracting investments through power of digitalisation, inclusive development, industry, etc. KFB is being held from 7-9 March 2017. The Forum traditionally gathers more than thousand participants, including respectable scholars, government representatives, diplomatic officials, business practitioners and media.
---

This Project is funded by the European Union