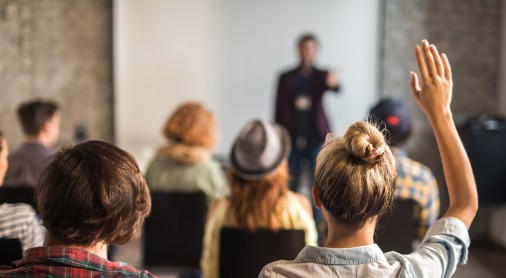 Participation of Western Balkans youth in regional and international events
WBYL project supports the active involvement of the youth participants and provides an opportunity for networking and building connections among National Youth Councils and Youth Organizations Umbrellas with public administrations.
So far, 146 young people was supported to participate at
Prespa Youth Forum (North Macedonia) on 1 July 2021,
Sarajevo Film Festival (Bosnia and Herzegovina) in August 2021,
Bled Strategic Forum (Slovenia) in November 2021,
International Youth Conference (North Macedonia) in October 2021,
Tirana Youth Capital Grand Opening in March 2022,
Western Balkans Youth Conference - #ThinkForward: Youth Action NOW (North Macedonia) in May 2022,
SEE|DEM High-Level Conference on War in Europe (Montenegro) in May 2022,
Western Balkans Youth Forum (Germany) at Berlin Summit side event in November 2022
High-level dialogue Bridging the Gap (Belgium) in May 2023.
Additionally, 58 youth representatives got an opportunity to ensure their voices are being heard at Western Balkan Youth Forum 2021 and 24 young people working in National Youth Councils or Youth Umbrella Organizations in the region were hosted by the National Youth Council of Slovenia and National Youth Council of Croatia for five-day comprehensive study visit.