Press Releases
OSCE- and RCC-supported workshop on democratic policing in South East Europe to open in Sarajevo tomorrow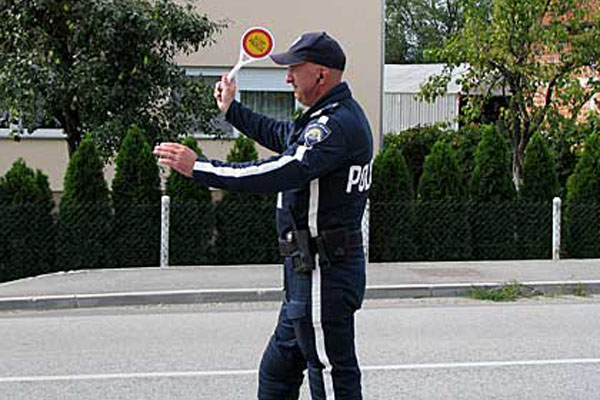 SARAJEVO – A two-day workshop on democratic policing in South East Europe will open in Sarajevo tomorrow, at the premises of the Regional Cooperation Council (RCC) Secretariat. The event has been organized together with the Organization for Security and Co-operation in Europe (OSCE).
The objective of the meeting is to identify concrete steps to translate the good law enforcement practices into daily police work. The participants will discuss basic elements of a reform strategy with regard to managing cultural and structural change in the police, elements of decentralization, and the supervisory role of police managers.
The workshop will be opened by Jelica Minic, Deputy RCC Secretary General, and Knut Dreyer, Senior Police Adviser to the OSCE Secretary General.
The participants will come from the ranks of senior officers of the ministries of interior and police leaders from South East Europe, as well as relevant international organizations and civil society.
This event is part of a series of workshops aimed at disseminating the principles of the OSCE Guidebook on Democratic Policing. The Guidebook was produced with the participation of police experts from the entire OSCE region.
The conclusions of the workshop may also provide the foundation for the future development of OSCE policy guidelines on change management in the police to be prepared in co-operation with policing/administration experts from the participating States.
Journalists are invited to attend the opening of the workshop on Thursday, 30 September 2010, at 9 a.m., as well as the presentation of conclusions on Friday, 1 October 2010, at 3 p.m., at the premises of the RCC Secretariat, Trg BiH 1/V, 71000 Sarajevo, Bosnia and Herzegovina.
More news