Press Releases
RCC national coordinators from South Eastern Europe to hold first meeting in Sarajevo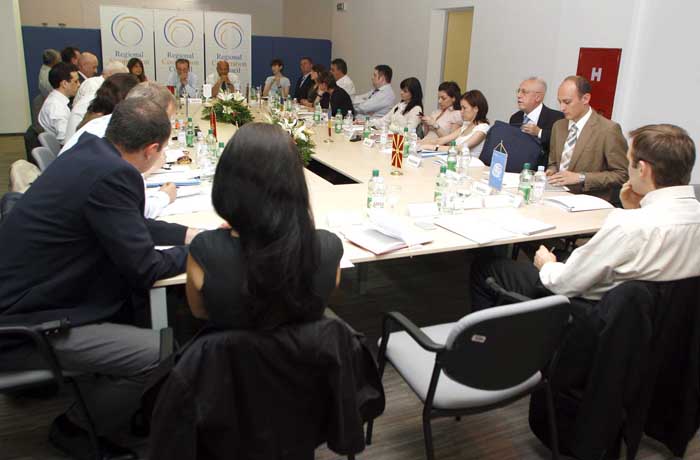 SARAJEVO – The first meeting of Regional Cooperation Council (RCC) National Coordinators from South East European countries will take place in Sarajevo on Monday, 30 June, at the premises of the RCC Secretariat.
The meeting will aim at assessing the level of harmonization of national activities and strategies with the 2008-2009 RCC Strategic Work Programme, in the five priority areas of regional cooperation: economic and social development, infrastructure and energy, justice and home affairs, security issues, and building human capital, as well as with the priorities of the 2008 Multi-beneficiary Instrument for Pre-accession Assistance (IPA) Programme of the European Commission.
The RCC Secretary General Hido Biscevic and experts of the organization will inform the participants of RCC activities and cooperation with the European Commission, international financial institutions and other international organizations.
Journalists are invited to attend the opening session, which will start at 10 a.m., on Monday, 30 June 2008, at the premises of the RCC Secretariat, Trg Bosne i Hercegovine 1/V, 71000 Sarajevo, Bosnia and Herzegovina.
More news