Press Releases
RCC: Sarajevo hosts Meeting on Donor Coordination in Western Balkans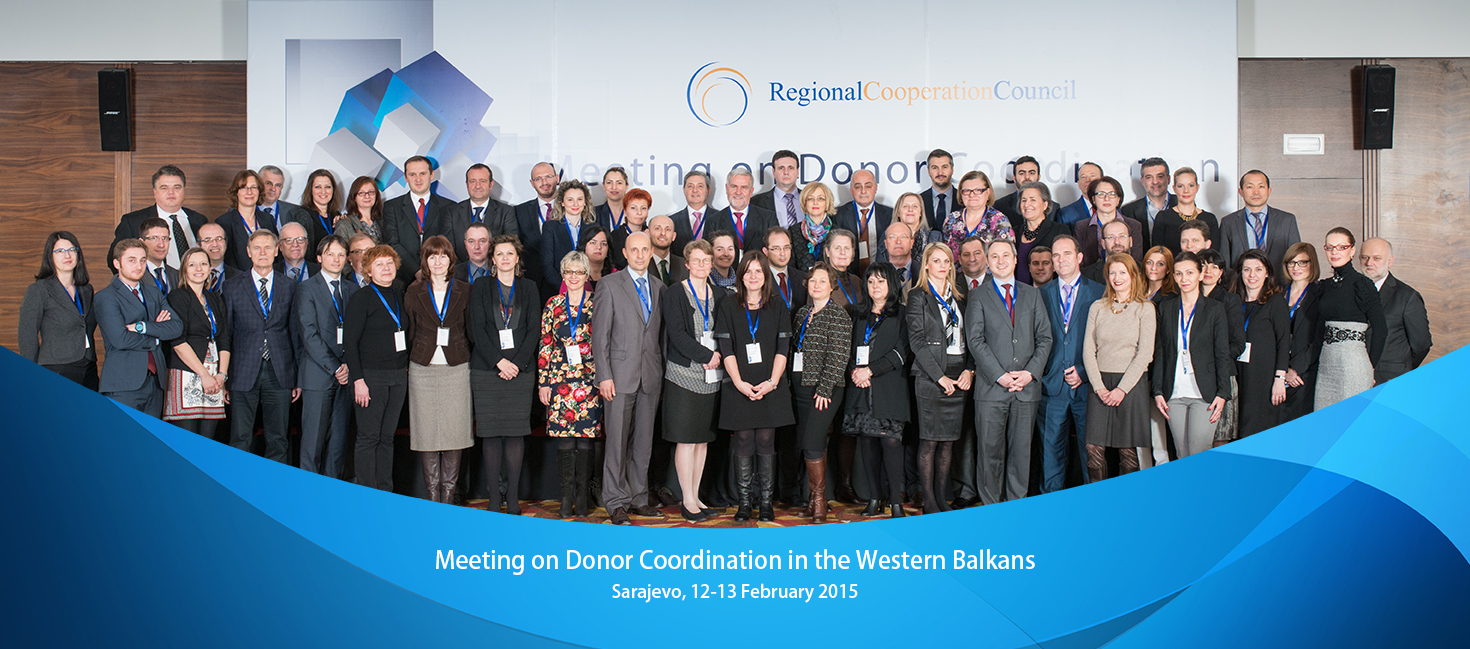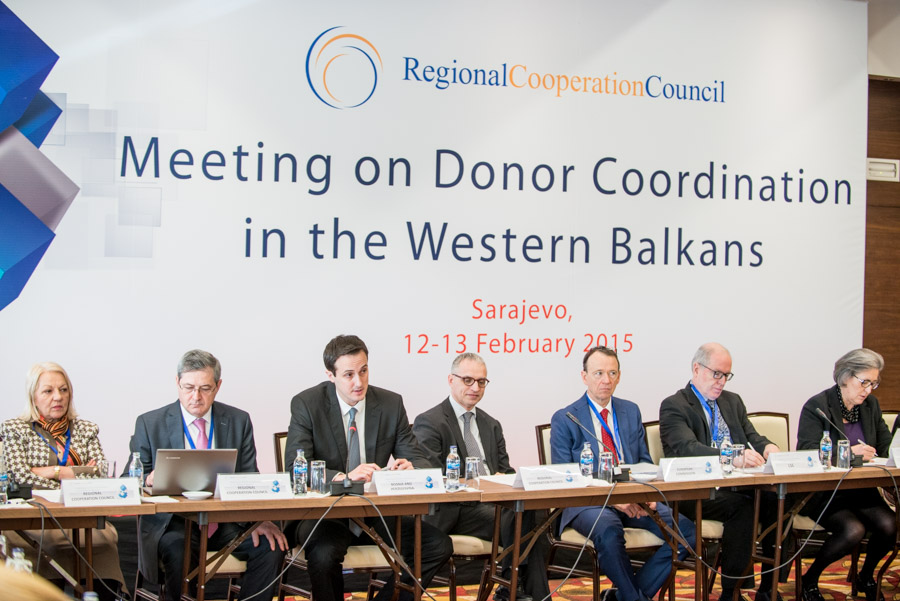 SARAJEVO – The Regional Cooperation Council (RCC) is hosting a two day meeting on Donor Coordination in the Western Balkans in Sarajevo this Thursday and Friday and bringing together all the major donor organisations and countries as well as recipients.
Day one of the meeting focused on setting the scene for functional regional donor coordination by mapping the donor interventions and identifying gaps and opportunities. Formulating the needs and priorities of the region was also discussed as well as the alignment of donor interventions with the needs of the region.
The meeting was opened by RCC Secretary General, Goran Svilanovic, who said that "the coordination with donors, international financial institutions and international organizations remains a key ingredient to boosting aid effectiveness and developing capacities in the Western Balkans".
The conference participants, almost a hundred of them, agreed that there isn't an abundance of funds, on the contrary the total sum is likely to decrease with time which makes it a top priority to use the existing moneys as efficiently as possible.
Regional cooperation was confirmed as vital for this and the RCC the right platform. It was agreed that a single regional donor coordination database would be useful as well as better prioritisation of actions, both at the national and regional level.
More news