Press Releases
Justice and Home Affairs Ministerial Conference on Terrorism in Budva, 16-17 April 2015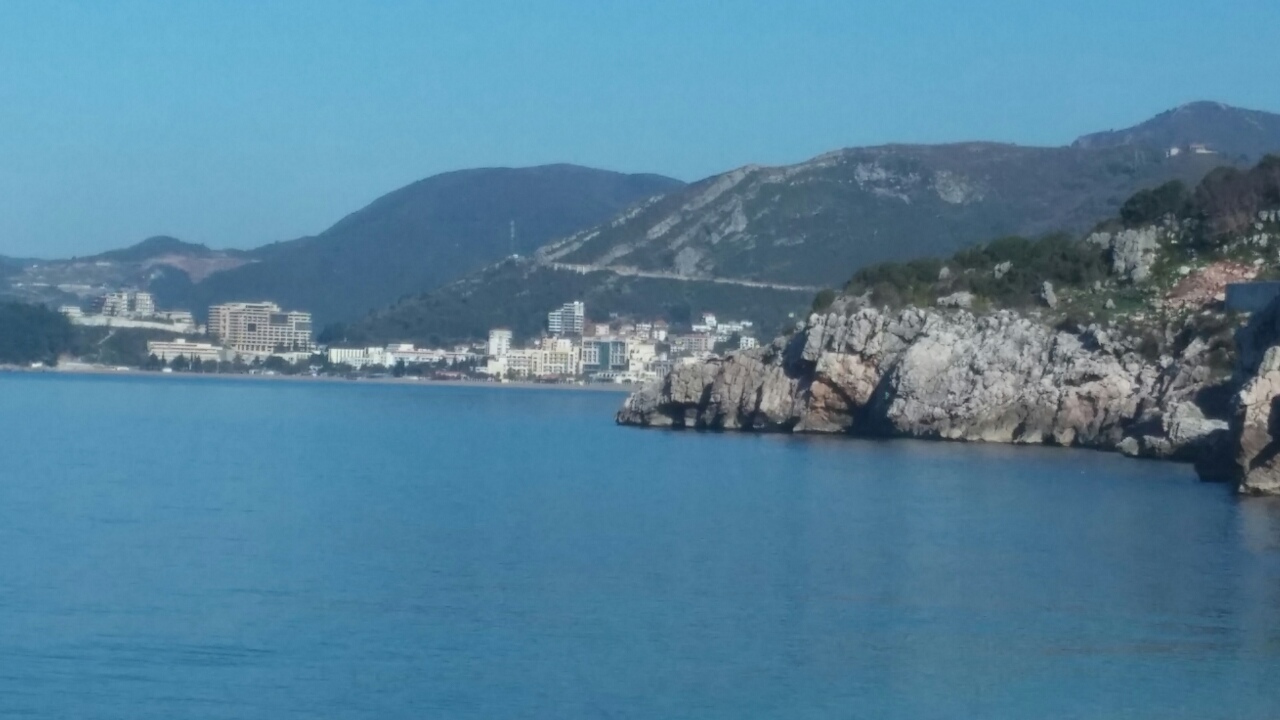 Ministry of Interior of Montenegro, Ministry of Justice of Montenegro, Ministry of Interior of Slovenia and Regional Cooperation Council (RCC), as operational Secretariat of the South-East European Cooperation Process (SEECP), are organising a Justice and Home Affairs Ministerial Conference on Fight against Terrorism which will take place in Budva, Montenegro, on 16-17 May 2015.
At the Conference, organised under the auspices of the Brdo Process and the Albanian Chairmanship-in-Office of SEECP, Ministers of Interior and Justice will discuss the fight against terrorism and the judicial response to it and will exchange opinions on tackling foreign fighters and prevention of radicalization, illegal trafficking of weapons, ammunition and explosives and prevention of financing of terrorism at the two panels.
The working part of the Conference will take place on Friday, 17 May 2015, at Hotel Maestral in Budva. Opening addresses to be delivered from 10.00 to 10.45 hrs are open to public.
CONFERENCE OPENING
- Ranko Krivokapić, President of the Parliament of Montenegro
WELCOMING REMARKS:
- Raško Konjević, Minister of Interior of Montenegro
- Zoran Pažin, Minister of Justice of Montenegro
- Vesna Györkös Žnidar, Minister of Interior of the Republic of Slovenia
- Saimir Tahiri, Minister of Interior of Albania (SEECP)
- H.E. Ambassador Mitja Drobnič, Head of the EU Delegation to Montenegro
- Goran Svilanović, Secretary General of Regional Cooperation Council (RCC)
More news