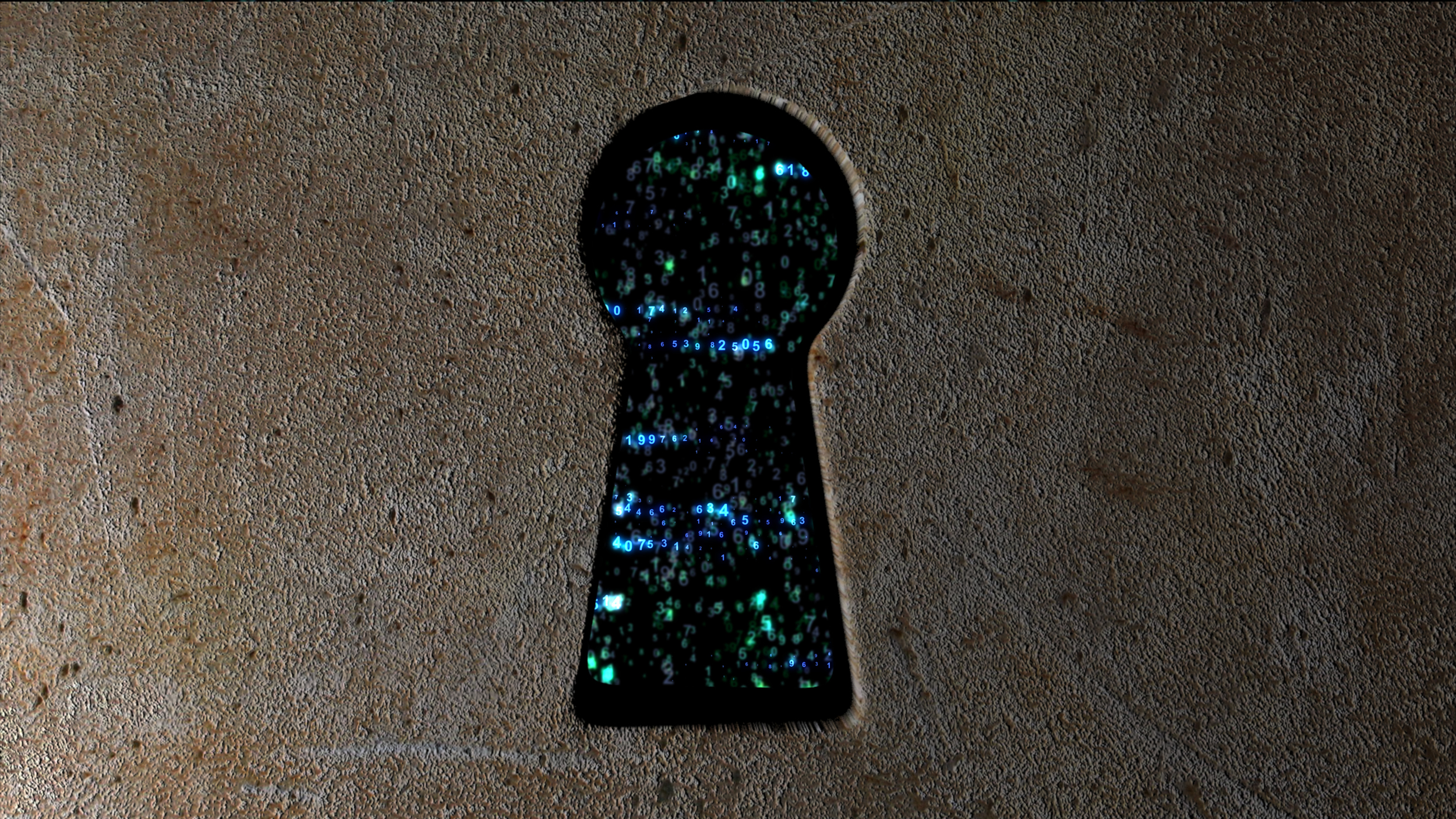 Objectives
Self-reliable regional cyber threat response system
Interoperable cross-border e-Government and e-Business services
Results
Networked CSIRTs and supported the strengthening of capacities on cybersecurity of Western Balkan economies
Enhanced regional cooperation and improved regional capacities in the area of interoperability and trust services
Digital trust is the foundation for good and healthy development of digital environment. WB economies recognised the rapid development of digital technologies and its effect on further building digital trust in the WB region. In keeping with this, and in accordance with the Conclusions of the second Western Balkans Digital Summit, Western Balkan economies agreed to work together on the process of mutual recognition of trust services, harmonisation of the legislation with Regulation on electronic identification and trust services for electronic transactions in the internal market (eIDAS regulation) and upgrading of the registries for trust services.
Considering that trust and security are the most important preconditions for development of digital economy in WB, RCC will continue supporting the WB region in further significant improvements in the implementation of the activities in this area.
With development of various digital services and interconnected digital world the importance of cybersecurity gets its full justification. Cybersecurity became a crucial factor for grasping all benefits that digital technologies enable. Individuals strive to protect their personal data and invaluable documents, companies to protect their systems, databases but also users of their services, while operators of critical infrastructure endeavour to ensure seamless supply of essential services.
The more connected we are, the more vulnerable we become. Increased number of connected devices, various telecommunication equipment, IoT, communication modules, controlling and monitoring gadgets, autonomous cars in the near future, etc. represent a challenge and opportunity for malicious activities and increase chances for compromising our data and systems.
Cybersecurity is a never-ending and taxing game which requires knowledge, nerves, patience, shrewdness and prompt reaction. In this game, hackers and defenders, hidden behind their virtual identities, but at the same chessboard are trying to checkmate each other. Today ransomware is the fastest growing type of cyber-attacks while analyses show that by 2021 there will be one ransomware attack every 11 seconds. So, get prepared for a new virtual battle.
Next steps
Maintain permanent regional dialogue and cooperation among CSIRTs in all WB economies
Enhance regional cooperation between CSIRTs and build their capacities
Support processes that lead to improvement of interoperability across the WB region
Enable processes aimed at recognition of trust services
Support processes towards free flow of non-personal data and greater data interoperability
Contact Points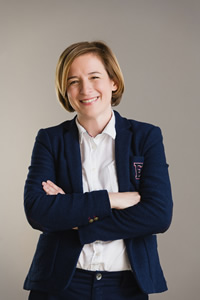 Expert on Digital Connectivity
---